Taking your child to hospital can be daunting, but there's lots you can do to prepare both your child and yourself, and help make the hospital experience and recovery as smooth as possible.

Before your child's surgery
Learning as much as you can about the procedure, getting organised, and helping your child mentally prepare can make going to hospital less stressful. We've put together checklists and tips to help you prepare.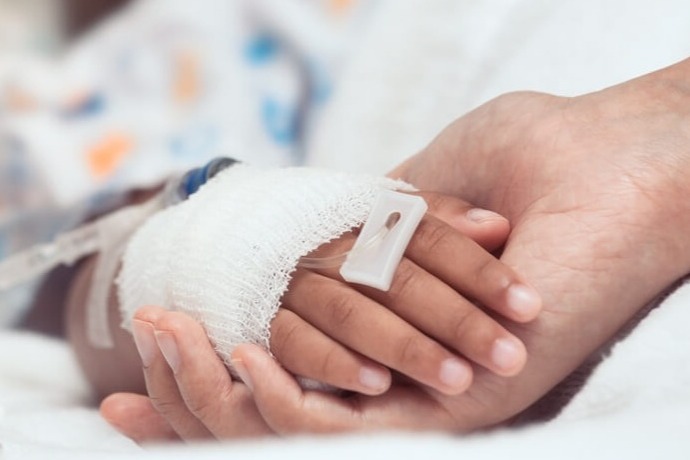 Preparing for your child's hospital stay
A little preparation can make a big difference. Here's what to organise before your child's surgery.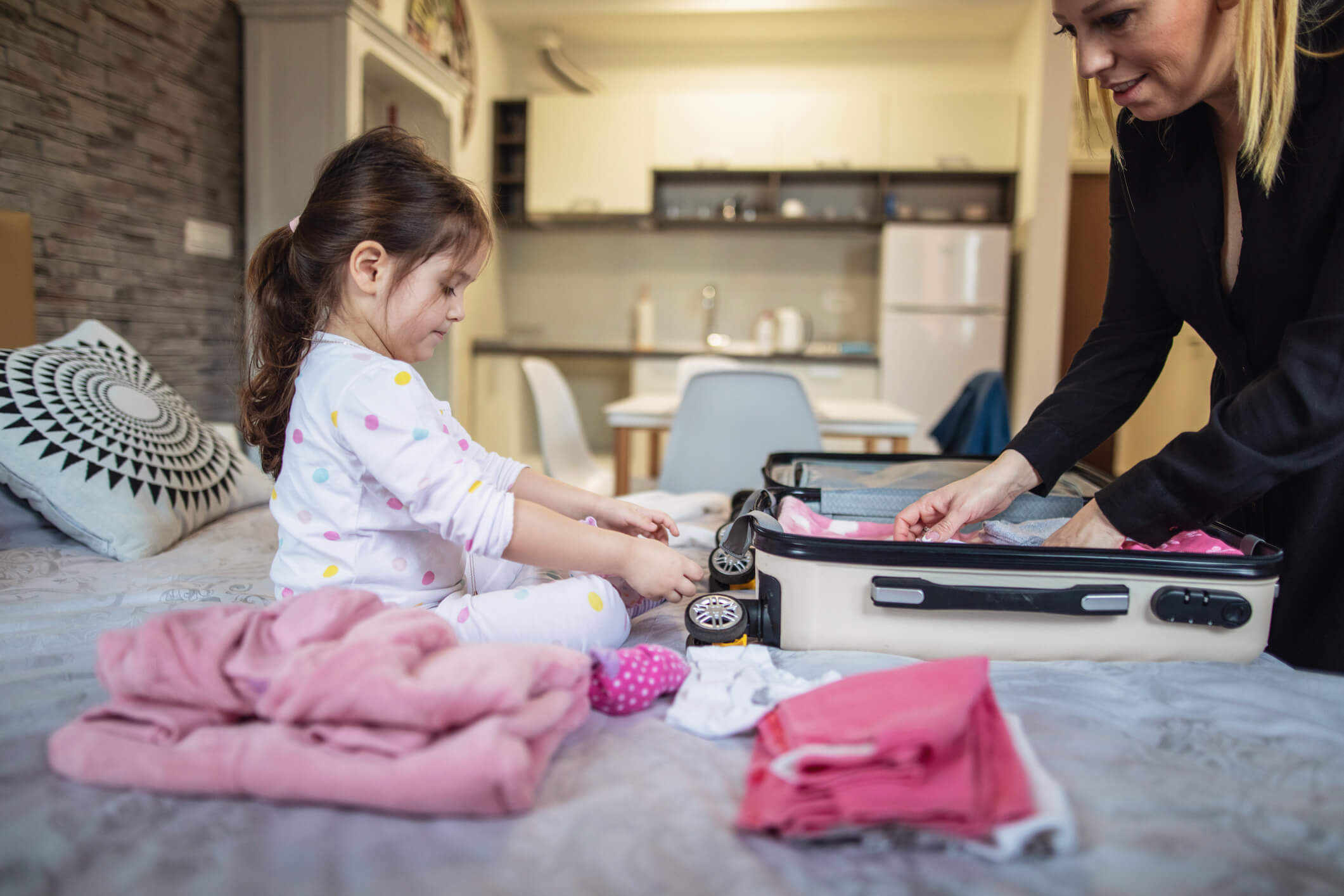 Packing for your child's hospital stay
From teddy to trackie daks, this handy checklist will help you remember everything you'll need to pack.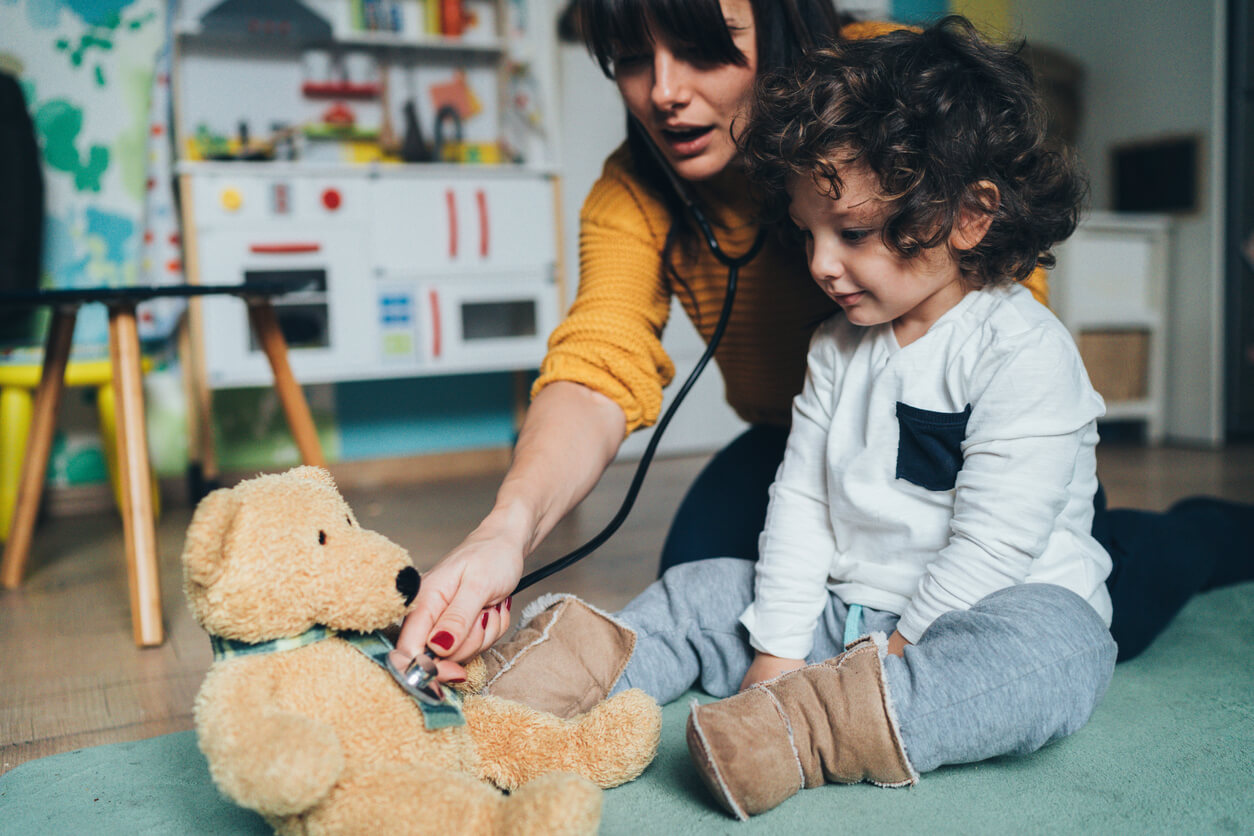 Talking to your child about their upcoming surgery
The conversations you have with your child can help them feel ready and calm before going to hospital - here's how to have them.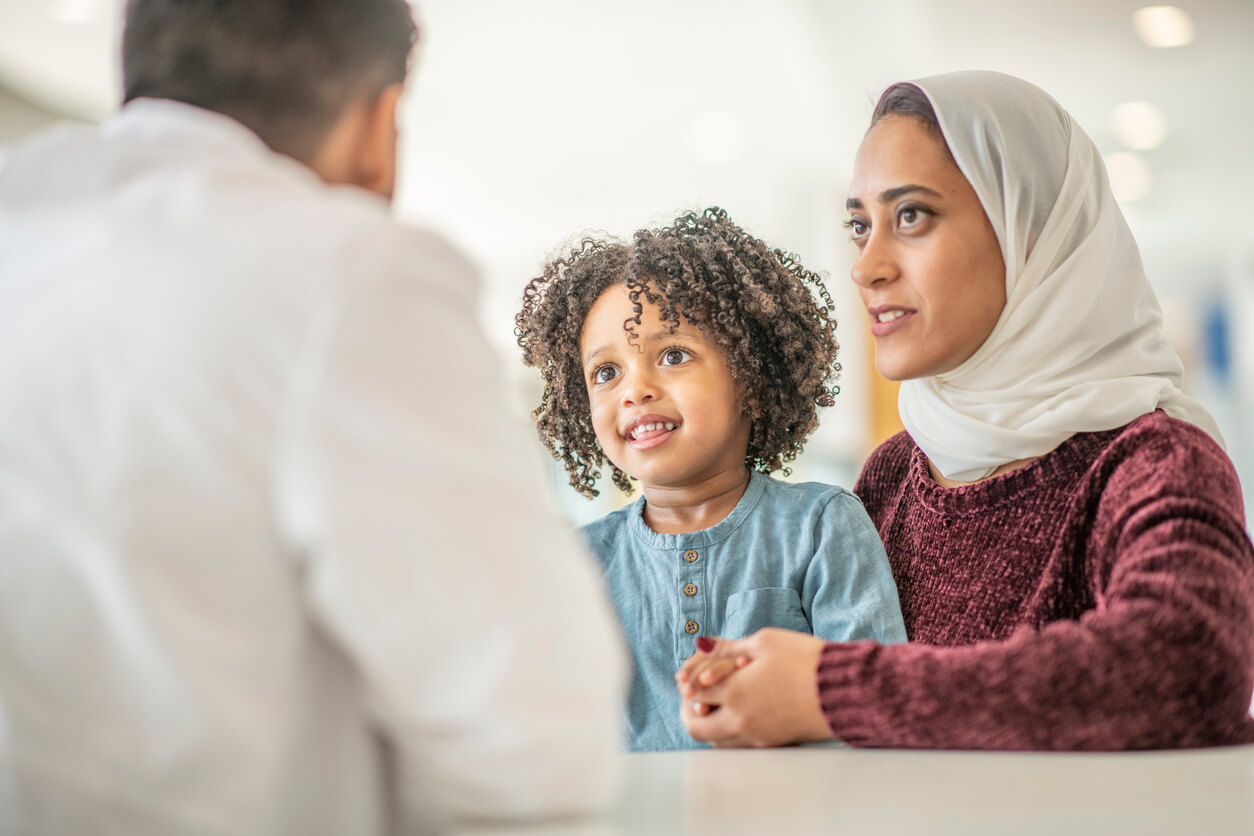 Questions to ask your child's healthcare team
Communication is an essential part of good care and a safe hospital experience. Here's a handy list of tips for talking to your child's healthcare team and questions to ask.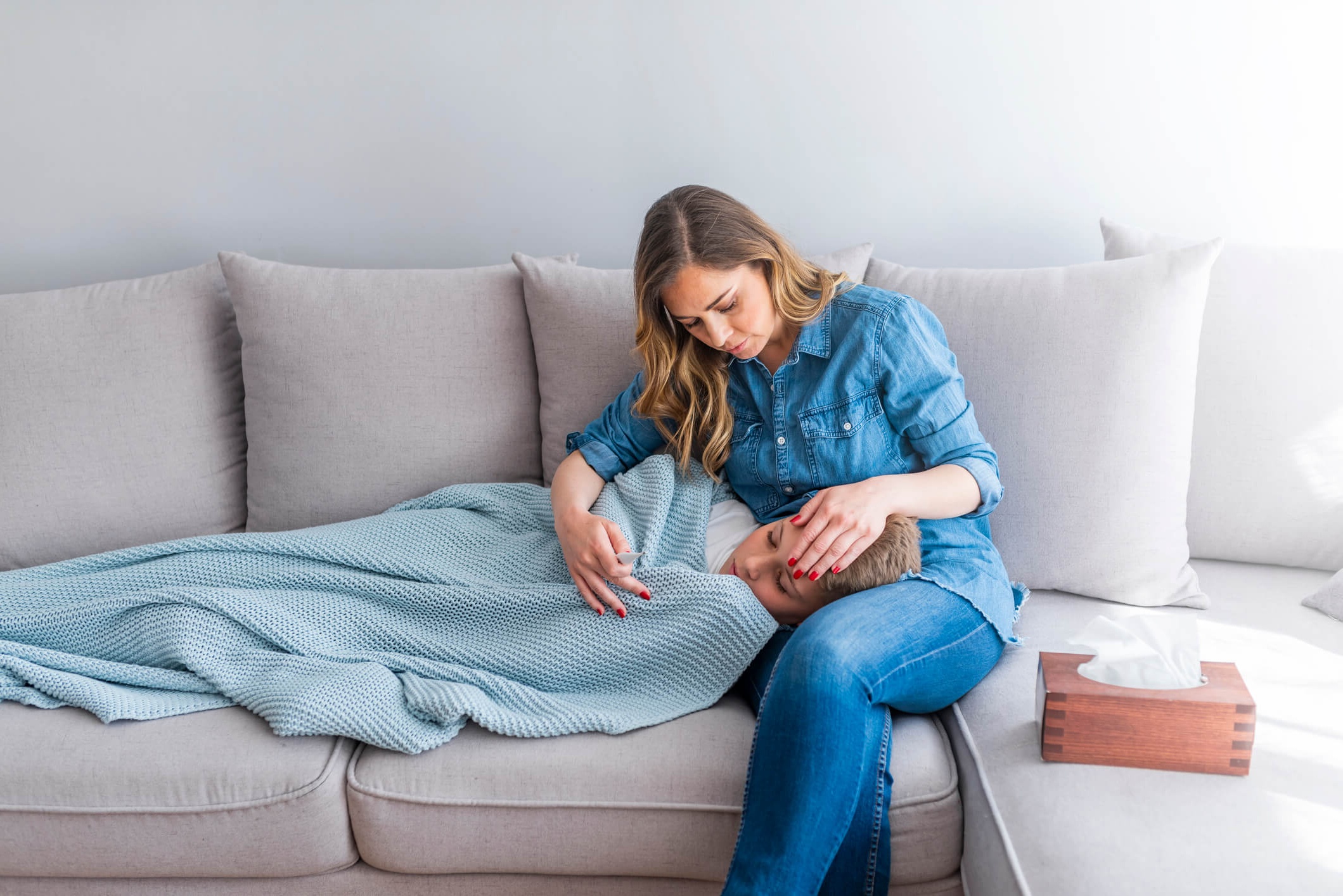 Caring for your child after surgery
Your to-do list for your child's smooth recovery.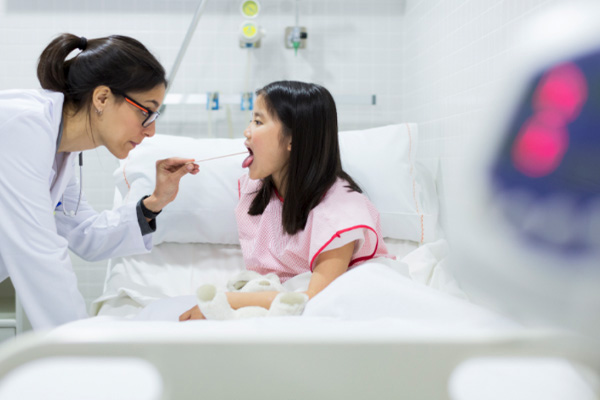 Caring for your child after a tonsillectomy
Not sure what to expect when your child gets their tonsils out? Here's what you need to know on managing pain, what they can eat and more.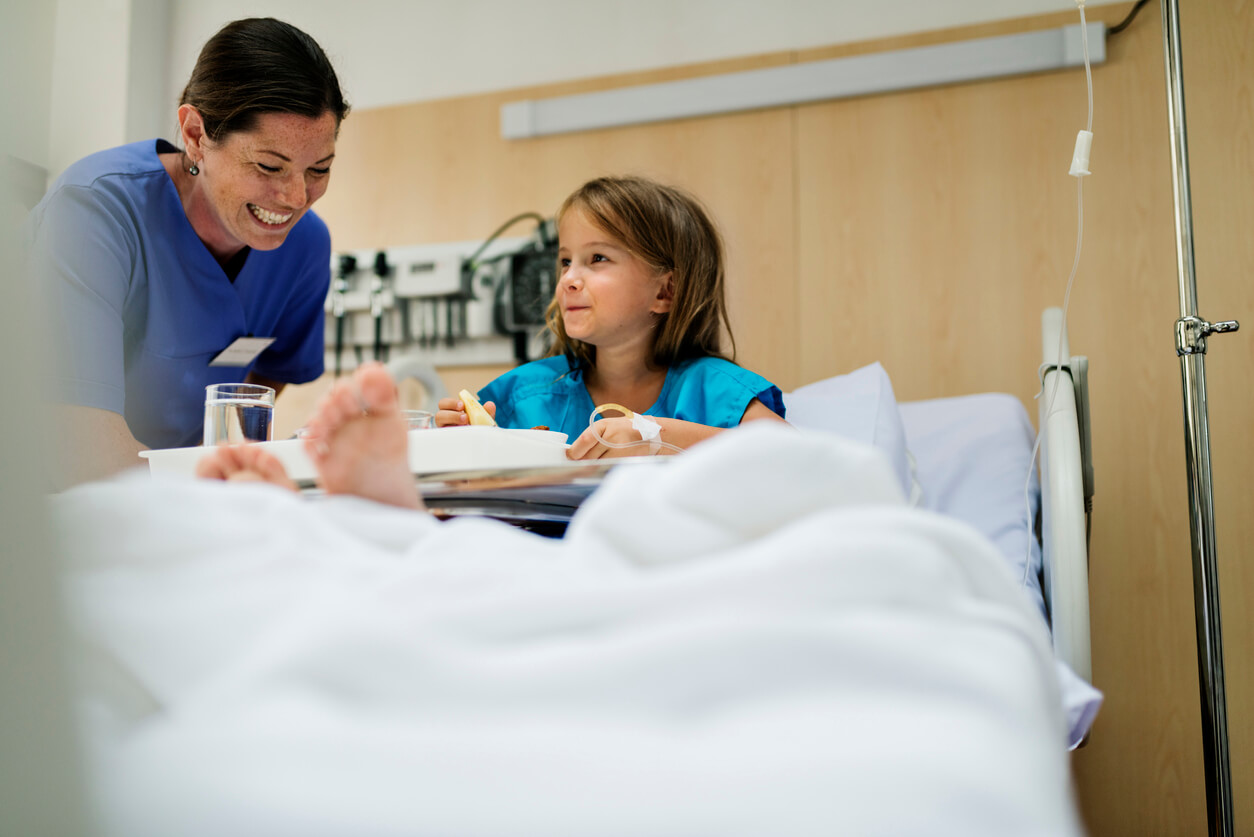 Caring for your child after an adenoidectomy
Not sure what to expect after your child gets their adenoids removed? Here's what you need to know for a smooth recovery.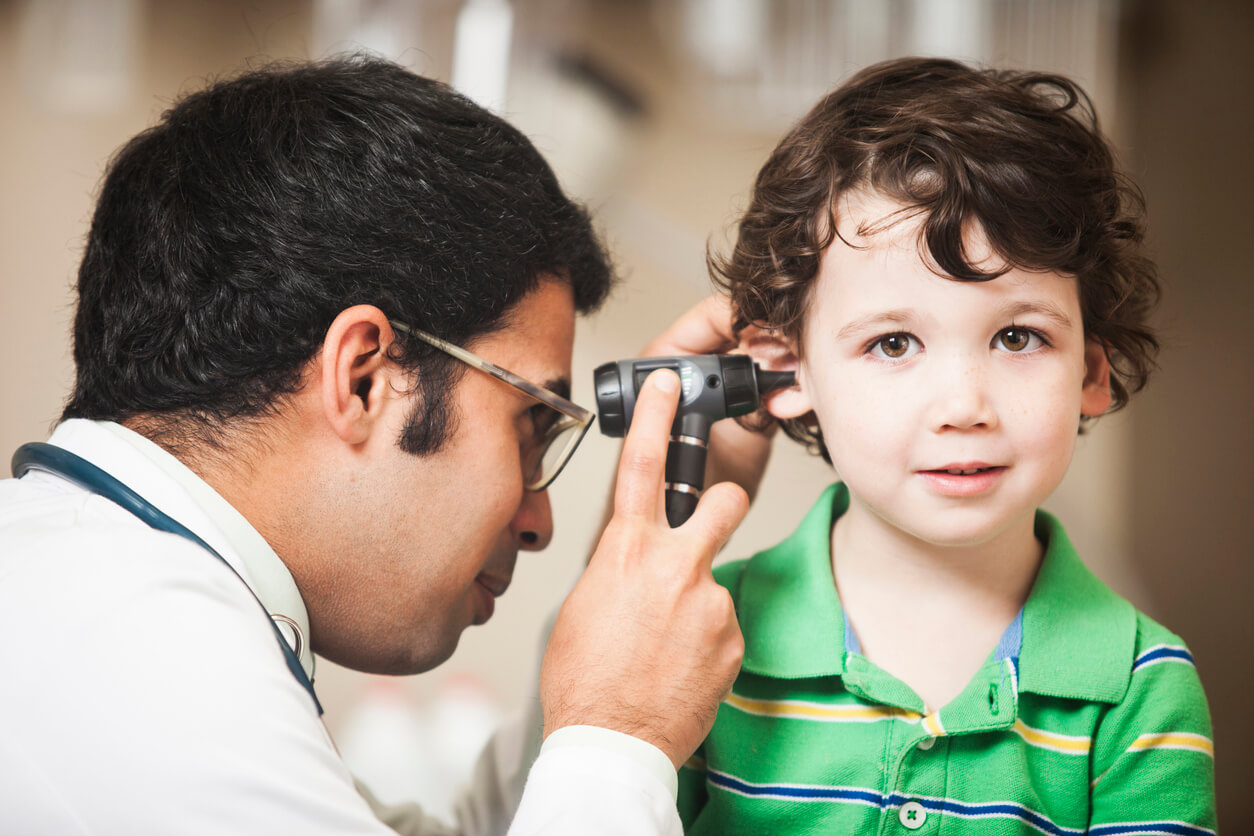 Caring for your child after grommet surgery
You've booked your child in to have grommets inserted, now what? Here's what you can expect as they recover.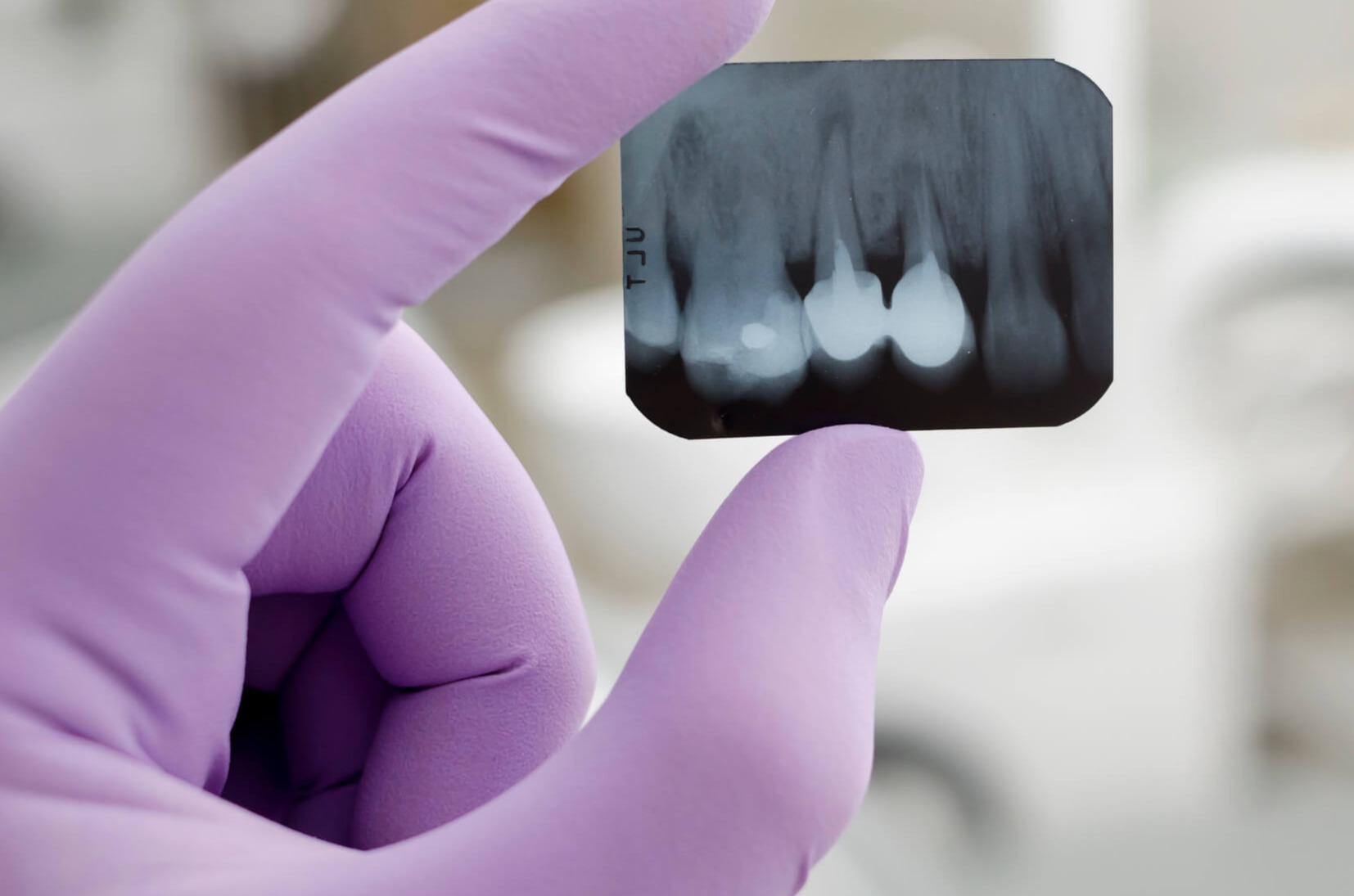 Caring for your child after dental surgery
From reducing pain and swelling to knowing what they can eat, here's how you can help your child remover.
Medibank health support and services
As a Medibank member you get more than just health insurance. Through Hospital Assist, we can connect you with other services to support you during each stage of your hospital journey.

24/7 Medibank Nurse
With hospital cover you're supported by Medibank nurses on our 24/7 Medibank Nurse phone service.~
Health concierge
Health Concierge provides personalised health support to help eligible Medibank hospital members prepare for, or recover from, a hospital stay or treatment.#
Medibank at Home
With your doctor's support, eligible members can choose whether a treatment is delivered in the hospital or home, with a range of services, such as rehabilitation and chemotherapy.*

Medibank has a wide range of health support and wellbeing programs for eligible members going to hospital, including a digital health concierge and hospital experience scores.
Help the way you want it
Contact Medibank when and how it suits you; online 24/7, in store, by phone, or through the My Medibank app.

Call us on 132 331
Speak to one of our friendly staff about your cover and going to hospital.
24/7 chat online
Chat to our friendly staff online anytime for advice and help with your health cover.
Login to My Medibank
Manage your cover on the go via My Medibank or via the app.

Looking for something else?
Visit our Hospital Assist homepage for a range of tools and advice to help you at every stage of your hospital journey.
Have questions?
Our team of experts are ready to help!
Enter your postcode to find your nearest store to have a face-to-face chat!
.
Fill in the form below or get in touch by calling our dedicated line 1300 110 086.
We are open on Sundays.
In providing your telephone number, you consent to Medibank contacting you about health insurance.
We'll have someone call you soon to help with any questions you have.
Or, check out our FAQs and guides to help get you started.