There's a lot to remember when you're going to hospital, and when it's your child you have even more things on your mind. Use this checklist to help you remember everything your child and you will need.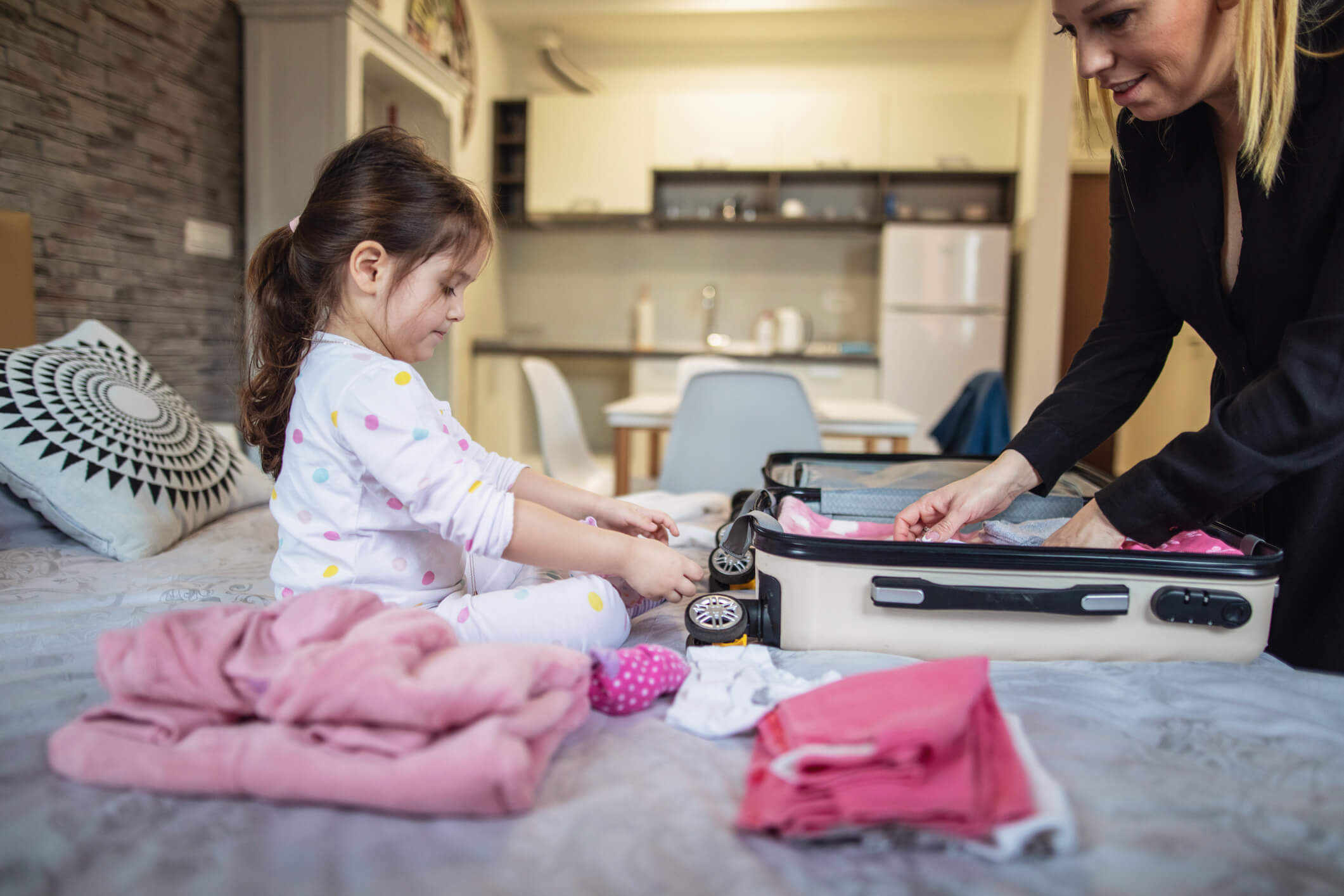 Any medications your child takes, as well as ointments or puffers.
A list of all their medicines, including over-the counter and prescription, natural therapies, vitamins or supplements.
Comfortable clothing for your child that are easy to get on and off, such as tracksuit pants and loose tops or shirts that open in the front. Bring layers, including something warm.
A change of clothes for your child.
Entertainment for you— such as books, magazines, a computer tablet or laptop (don't forget chargers and earphones).
Your mobile phone and charger.
Your child's favourite toy and blanket if they have one (add a label with your child's full name).
Familiar items from home such as photos.
Things to entertain your child such as books, crayons or coloured pencils and paper for the waiting room. For older children you might want to pack their favourite music or games.
Results of any recent tests— such as X-rays, scans or blood tests.
Relevant letters from your child's doctors or other health professionals.
Your Medicare and Medibank cards.
Other important details – such as TAC Claim, Veteran Affairs, Pension or Concession card if any of these apply to you.
Any equipment your child or baby needs, such as glasses, hearing aids or walkers (make sure to label mobility aids or equipment).
Nappies (if your child uses them).
Snacks (it can be hard to get to the hospital canteen if your child is tired or in pain).
Any special foods or formula your child needs.
A few small, wrapped gifts. Use them for distraction when your child is tired or in pain, or as prizes for undergoing tests or procedures.
A favourite drink bottle or sippy cup.

If you're staying overnight with your child
Comfortable sleepwear, a dressing gown and change of clothes for both you and your child.
Footwear –-slippers and comfortable day shoes that are easy to get on and off, with non-slip soles if possible.
Toiletries –-soap, toothbrush and toothpaste, comb, moisturiser, etc.
Earplugs and eye mask.
Your own pillow.
Looking for something else?
Visit our Hospital Assist homepage for a range of tools and advice to help you at every stage of your hospital journey.
Have questions?
Our team of experts are ready to help!
Enter your postcode to find your nearest store to have a face-to-face chat!
.
Fill in the form below or get in touch by calling our dedicated line 1300 110 086.
We are open on Sundays.
In providing your telephone number, you consent to Medibank contacting you about health insurance.
We'll have someone call you soon to help with any questions you have.
Or, check out our FAQs and guides to help get you started.