The number of Australians needing hip and knee replacements due to osteoarthritis is on the rise.
In fact, data from the Medibank Better Health Index shows that osteoarthritis – one of the leading contributors to hip and knee replacements – has steadily increased in Australia since 2007.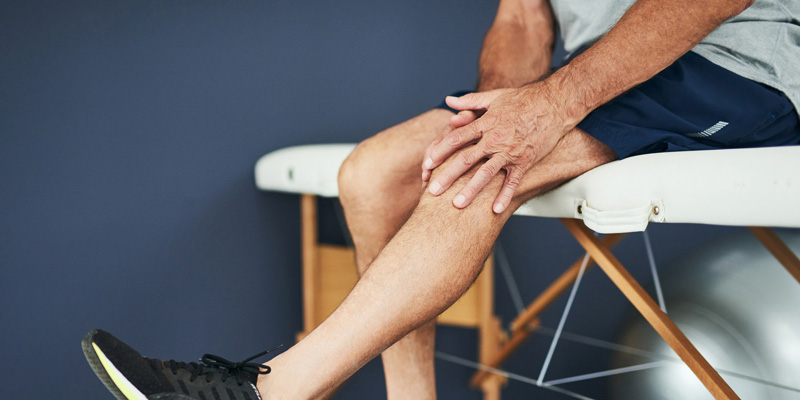 Whether you or a loved one is living with osteoarthritis, have had a sporting injury, or are simply getting older, it's worth understanding how our public and private systems differ when it comes to hip and knee replacements.
How long will I wait for surgery in each system?
While Australia's public system provides hip and knee replacements, generally with little or no out-of-pocket expenses for public patients in public hospitals, many people wait for months to receive these surgeries, which could mean periods living with chronic pain and mobility loss.
Data from the Australian Institute of Health and Welfare (AIHW) for 2015-16 shows the median public wait is more than 100 days for total hip replacements, and more than 200 days for total knee replacements 3. In contrast, if you're covered by an appropriate policy, having treatment in a private hospital, it's usually a matter of finding a time when your surgeon is available that works for you.
Will I be able to choose my own specialist?
Within the public system, you will not be able to choose your doctor. This is another key difference between the public and private systems, with health insurance providing the choice to select your own doctor. Additionally, with health insurance you'll be able to see your chosen specialist each time you visit for appointments, which may put you at ease if you're feeling particularly nervous about the operation.
Medibank Chief Medical Officer, Dr Linda Swan, says: "If your pain is manageable and you don't mind waiting a bit longer for surgery, the public system may be appropriate for your needs. On the other hand, if you feel a long wait could detrimentally affect your life, or you'd like to select a specific specialist to carry out your surgery, you might be better placed in the private system, where it's likely you'll be seen quicker and by the specialist of your choice".
Will I have out-of-pockets?
Public patients will have no out-of-pocket expenses for surgery in a public hospital. In contrast, if you are going through the private system, you will likely be met with out-of-pocket costs depending on your excess, which hospital you are admitted to and how much your doctor charges. You may also pay some out-of-pocket costs for the anaesthetist.
If you're going through the private system, be sure to check with your doctor, hospital and health insurer to confirm these costs ahead of time.
What about care in the lead up to and following my hospital admission?
Medibank provides a variety of personalised support services for members who are preparing for or recovering from a hip or knee replacement. Members requiring these surgeries may be eligible for our Health Concierge program – which aims to take the stress out of a hospital admission through personalised support.
What's more, some Medibank policies include Rehab in the Home following surgery. Medibank General Manager for Member Health, Rebecca Bell, says: "We know most people are keen to get home as soon as possible after surgery. Being in familiar surroundings, close to family or carers, may help speed up recovery time and get you back on your feet quickly."
Depending on your location and condition, you may also be able to access rehab at home and other supports through the public system.
It's important to remember that every health insurance product is different, so if cover that pays benefits towards hip and knee replacements is important to you, check they're included in your policy. And remember waiting periods apply.

No Gap Joint Replacement Program
Eligible members could pay no out-of-pocket costs* for a knee or hip joint replacement.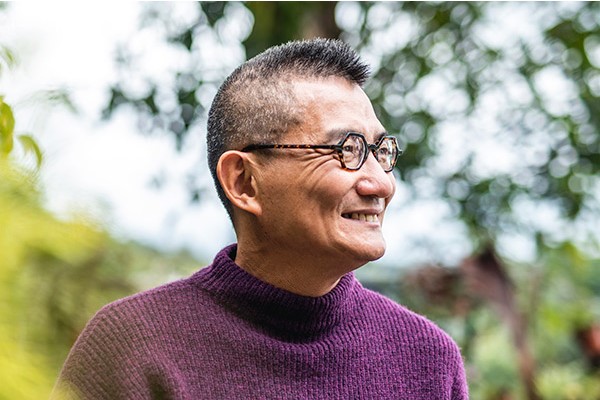 Looking for something else?
Visit our Hospital Assist homepage for a range of tools and advice to help you at every stage of your hospital journey.
Help the way you want it
Contact us 
Call us on 134 190 to speak to a consultant. Alternatively, chat to us 24/7 online.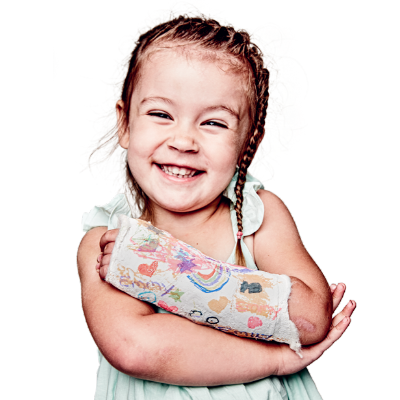 Have questions?
Our team of experts are ready to help!
Enter your postcode to find your nearest store to have a face-to-face chat!
.
Fill in the form below or get in touch by calling our dedicated line 1300 110 086.
We are open on Sundays.
In providing your telephone number, you consent to Medibank contacting you about health insurance.
We'll have someone call you soon to help with any questions you have.
Or, check out our FAQs and guides to help get you started.