What programs are we trialling?
When it comes to care, be it recovery or treatment, we believe that every person deserves to choose where they receive it, where clinically appropriate. We're hoping that early encouraging results in these trials will lead to a national roll-out, providing more eligible Medibank members with the choice to receive care where they want it. Read more about our progress below.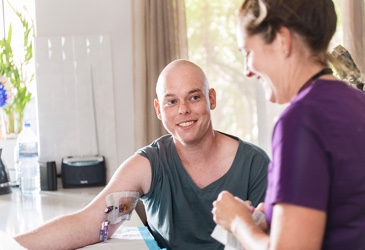 Chemotherapy at home trial
We're giving eligible members in VIC, WA, SA, QLD metro and NSW metro greater choice and flexibility through our chemotherapy in the home trial.

This program removes the need for additional frequent trips to hospital for this treatment and increases comfort levels for members going through an extremely difficult time.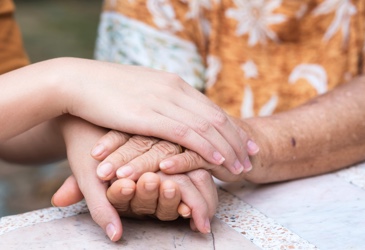 Palliative care at home trial
Over 70% of Australians want to die in their own home, but less than 20% get to.

We want to put the choice back in the hands of our members where clinically appropriate, so we've partnered with a specialist palliative care providers to trial palliative care at home for members in WA, northern Sydney and Townsville and surrounding areas.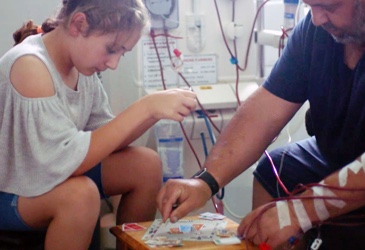 Haemodialysis at home trial
Medibank members with chronic kidney disease spend an average of 4-6 hours in hospital, 3-4 times per week.

We're bringing this treatment into the comfort of their own home to ease the burden on the members and their carers.
Watch Liam's Story
Being cared for in a familiar setting can often make a great difference when it comes to comfort and convenience. Hear from Medibank at Home chemotherapy patient Liam and his support network about their experience.
Looking for information about Medibank at Home?
Our Medibank at Home Health Support Officer is on hand to answer all enquiries about the program, including eligibility, program availability, potential providers and trial progress. Call or email us between 9am and 4pm AEST weekdays.
Contact us
9:00AM - 4:00PM AEST
Monday - Friday
Medibank's rehab at home program now available nationally
After a successful trial we can now offer all eligible members this program. In consultation with your treating doctor, you could have your rehabilitation after either partial or total hip or knee joint replacement surgery at home.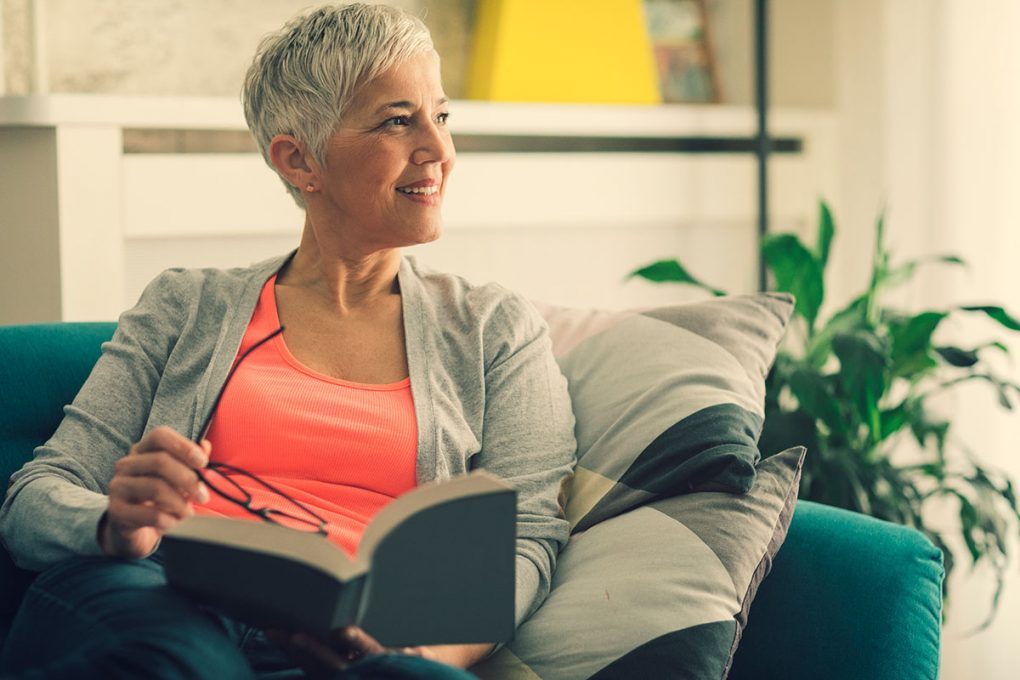 Supporting our members in multiple ways
We also have a number of complimentary programs that are currently available to Medibank members
Better Knee, Better Me™
Is knee pain holding you back? Medibank has partnered with The University of Melbourne to trial a treatment program to help members living with ongoing knee pain. Find out more about participating in the ground-breaking Better Knee, Better Me™ study.