Giving members choice in end-of-life care
There is no 'right' place to die, and of course we do not always get the opportunity to decide where we die. But when given the option, most people want to die comfortably and in the surroundings of their choice. End-of-life care can help provide members with dignity, privacy and retain control over the care they receive.
What is palliative care?

Palliative care is care that helps people live their life as fully and as comfortably as possible when living with a life-limiting or terminal illness1. It is designed around the person's needs and preferences with the main goal being to improve the patient's quality of life.
When a person requires palliative care, their needs, as well as those of their carers and family, often increase. Additional services and support are then required to ensure the person receives quality, coordinated care and the family has the support they need.

What is Palliative Care at Home?

Many people have a preference to die at home2. This means the patient can receive the care and support needed while surrounded by their family, friends and pets, all in the comfort and privacy of their home.
For customers who are eligible and clinically appropriate to participate in Palliative Care at Home, we bring a team of palliative care specialists into the home. The team may include doctors, nurses, social workers, counsellors, pastoral care workers and trained volunteers who'll look after the physical, emotional, spiritual and social needs of the person, and provide practical and emotional support for their family.

Where is Palliative Care at Home available?

We are continuing to explore locations to offer this service, the program is currently available in several locations across Australia:
Metropolitan Brisbane
Metropolitan Perth
Northern Sydney

In all locations, Medibank partners with specialist palliative care providers who deliver the services to our customers, provided they have eligible hospital cover which is up to date and includes palliative care treatment. Customers must also have served the required waiting period and have a referral from their treating doctor.
Services provided to eligible customers are based on an assessment of individual need and include nursing, medical, psychosocial support, respite, allied health, domestic assistance and equipment provision.

Along with visits from the care team, eligible customers have access to 24-hour telephone support from registered palliative care nurses. A bereavement care follow-up service is also available to the customer's families and carers.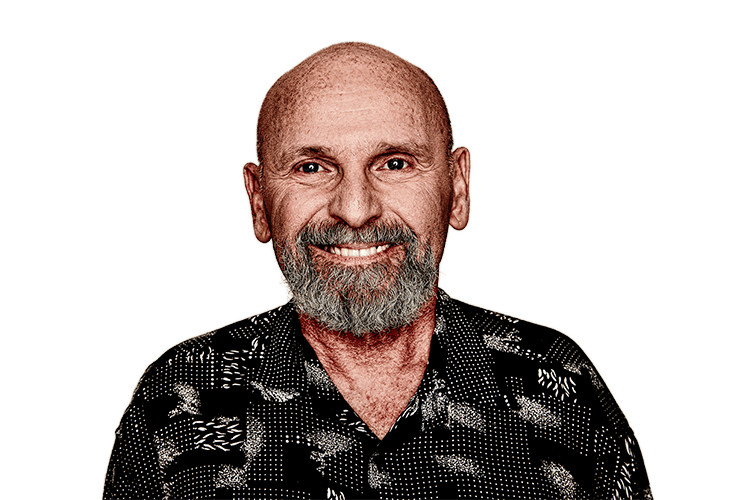 Check your eligibility today
To find out more about the Palliative Care at Home program or any of the other Medibank at Home services, and to see if you might be eligible call us on 1300 733 338 (Mon to Fri 9am – 4pm AEST) or email medibank.home@medibank.com.au.

Have questions?
Our team of experts are ready to help!
Enter your postcode to find your nearest store to have a face-to-face chat!
.
Fill in the form below or get in touch by calling our dedicated line 1300 110 086.
We are open on Sundays.
In providing your telephone number, you consent to Medibank contacting you about health insurance.
We'll have someone call you soon to help with any questions you have.
Or, check out our FAQs and guides to help get you started.