Helping our members
living with chronic kidney disease
Typically, people who require haemodialysis spend an average of four to six hours in hospital for dialysis treatment, three to four times each week. It's not difficult to imagine the burden this puts on individuals and their carers.
Giving members more choice
This trial aims to provide our members with more options, including the flexibility to have nurse delivered haemodialysis in the comfort and familiar surroundings of home, when their treating doctor considers it appropriate.
Learn about Yvonne's experience 
What is haemodialysis?

Haemodialysis uses an artificial kidney machine (or 'dialysis machine') to receive blood from a patient, put it through a dialyser to remove unwanted waste and then pumps it back to the patient. The dialyser is cleaning the patient's blood, similarly to how a healthy kidney would.
How Medibank at Home's haemodialysis trial works

Medibank funds the service, which is delivered by a provider of home-based haemodialysis. You will need the below to be eligible to take part:

Be a Medibank member with hospital cover that includes dialysis services
Served the appropriate waiting period
You will need approval from your treating doctor.
Please note if you need additional treatment, such as diagnostic tests or a follow-up with your specialist, there may be some related out of pocket expenses.
Where is the trial delivered?

We are continuing to explore locations to offer this service, the below locations are currently available:

Victoria - Metropolitan Melbourne and in regional areas such as Bendigo.
New South Wales - Metropolitan and outer Sydney and in regional areas such as the Blue Mountains, Port Macquarie and Tamworth.
Queensland - Metropolitan Brisbane, Cairns, Townsville, Gold Coast and Sunshine Coast.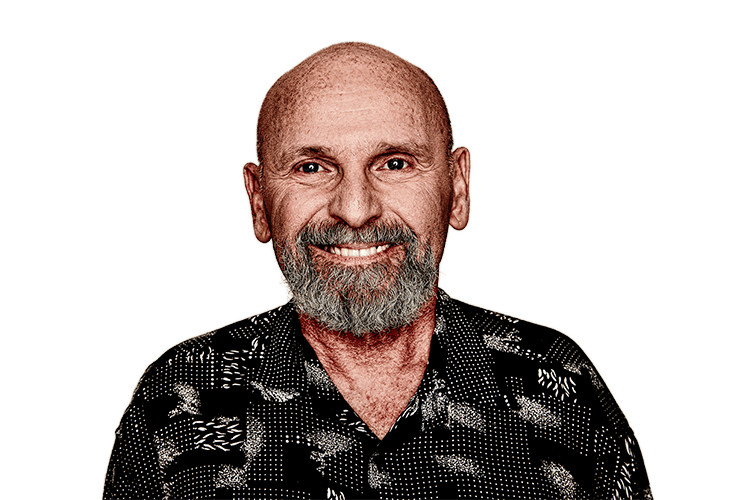 Check your eligibility today
To find out more about the trial and to see if you might be eligible, or if your doctor is unsure if Haemodialysis at Home is available where you live, call us on 1300 733 338 (Mon to Fri 9am – 4pm AEST) or email medibank.home@medibank.com.au.

Have questions?
Our team of experts are ready to help!
Enter your postcode to find your nearest store to have a face-to-face chat!
.
Fill in the form below or get in touch by calling our dedicated line 1300 110 086.
We are open on Sundays.
In providing your telephone number, you consent to Medibank contacting you about health insurance.
We'll have someone call you soon to help with any questions you have.
Or, check out our FAQs and guides to help get you started.