Treatment in the privacy and comfort of your own home
Infusions at Home delivers selected infusion treatments such as iron infusions and immunotherapy, as an alternative to an admitted patient treatment if clinically appropriate. 
How is the program delivered?
The program is led by experienced nurses who manage the home-based treatment, including patient coordination, and the collection and transport of pharmaceuticals and equipment. However, your treating doctor remains responsible for your medical care and will make any decisions regarding your treatment. 
Where is the program available?

The program is currently available in greater metro Melbourne, Sydney, Perth and Adelaide, and select areas of regional New South Wales and Queensland. 
Which treatments are part of the program?

The infusions available include:
Iron for members with iron deficiency.
Immunotherapy to treat inflammatory diseases such as multiple sclerosis, rheumatoid arthritis and inflammatory bowel diseases, including ulcerative colitis and Crohn's disease. 
Who is eligible for the program?

The program is available to eligible members with up-to-date residential hospital cover that includes Common and Support services and have served the waiting period. Members must meet the clinical criteria to be eligible and approval from a doctor is required.
How much does it cost?

Medibank pays benefits towards the cost of the infusion at home, however, if you need additional treatment such as blood tests, diagnostics services or a follow up with your treating specialist, there may be related out of pocket expenses.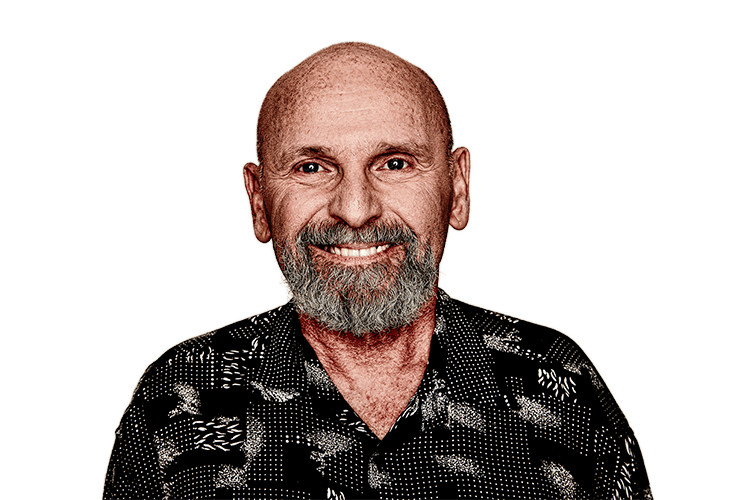 Check your eligibility today
To find out more about Infusions at Home and to see if you might be eligible, or if your doctor is unsure if Infusions at Home is available where you live, call us on 1300 733 338 (Mon to Fri 9am – 4pm AEST) or email medibank.home@medibank.com.au.

Have questions?
Our team of experts are ready to help!
Enter your postcode to find your nearest store to have a face-to-face chat!
.
Fill in the form below or get in touch by calling our dedicated line 1300 110 086.
We are open on Sundays.
In providing your telephone number, you consent to Medibank contacting you about health insurance.
We'll have someone call you soon to help with any questions you have.
Or, check out our FAQs and guides to help get you started.