Colonoscopies are a common procedure used to diagnose gut problems, including the cause of abdominal pain and bleeding, as well as checking for bowel cancer after a positive result from a faecal occult blood test.
In fact, our claims data shows that 94,190 Medibank members had the procedure last financial year.
While you can get a colonoscopy in either the public or private system, there may be some differences in the experience you'll have in each. Here, we explain the key differences between the two systems.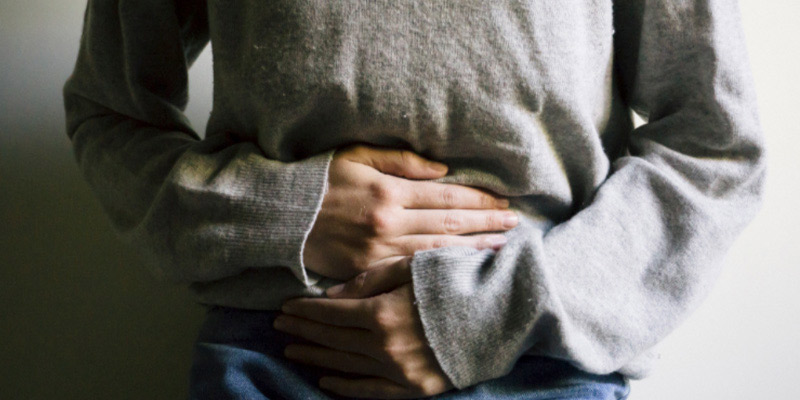 How long you'll wait
As a public patient in a public hospital you may need to go on a waiting list for a colonoscopy. How long you'll wait usually depends on how urgent your case is, and demand for colonoscopies at the hospital you've been referred to. If you are having a colonoscopy in the public system, the best way to know how long you'll wait is by speaking to the specialist or hospital you've been referred to by your GP.
In the private system, you will usually be able to book a time that suits you and your specialist. If you have health insurance, it's likely your insurer will pay benefits towards most of the cost of a colonoscopy, however it's always best to double check with your provider.
If you do not have health insurance but wish to be seen as soon as possible, you can opt to have the procedure through the private system, however you would need to cover a large portion of the costs yourself.
Choosing your own specialist
In the public system, you'll be assigned a specialist for your procedure. One of the perks of being a private patient is that you're able to select your own specialist. While this isn't necessary for everyone, those with certain health issues like bowel cancer or Crohn's disease may have greater peace of mind knowing they can choose a particular specialist. Additionally, patients who have been living with their condition for some time may wish to choose a specialist they already know and trust for the procedure.
Out-of-pocket expenses
As a public patient in a public hospital or clinic, you'll generally have little to no out-of-pocket expenses for treatment, as the procedure is covered by Medicare. However, for those in the private system, while your health insurance policy generally covers most of the cost of your procedure, you are likely to face out-of-pocket costs, depending on your excess, how much your doctor and hospital charge. If you are having a colonoscopy through the private system, be sure to ask your doctor, hospital and insurer what your out-of-pockets are likely to be before your procedure.

Looking for something else?
Visit our Hospital Assist homepage for a range of tools and advice to help you at every stage of your hospital journey.
Help the way you want it
Contact us 
Call us on 134 190 to speak to a consultant. Alternatively, chat to us 24/7 online.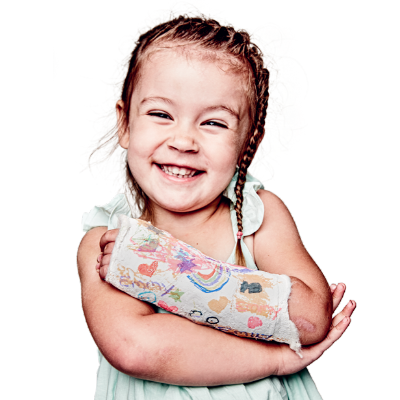 Have questions?
Our team of experts are ready to help!
Enter your postcode to find your nearest store to have a face-to-face chat!
.
Fill in the form below or get in touch by calling our dedicated line 1300 110 086.
We are open on Sundays.
In providing your telephone number, you consent to Medibank contacting you about health insurance.
We'll have someone call you soon to help with any questions you have.
Or, check out our FAQs and guides to help get you started.