Don't forget your discharge summary

Before you leave hospital, ask for a copy of your discharge summary to take home with you and ask for another copy to be sent to your GP.  This is a record of your care from when you were admitted up to your discharge from hospital. It includes details about your procedure, notes from your doctors and what your health is like when you leave. 
Discuss changes to your medicines
If any of your medicines are new or the doses have been changed, ask the hospital pharmacist to explain the changes to you. Medicine mix-ups are common after hospital discharge so be proactive and make sure you understand everything.
Things to consider before you go home from hospital
Have you received a supply of your medication?
Have you received a copy of your discharge medication list?
Do you need to organise any new medicines?
Do you need to organise any special equipment or aids for your home?
Have you received a copy of your discharge summary (this also gets sent to your GP)?
Do you need to have dressings changed or stitches/staples removed?
Do you need to have any tests in the weeks after discharge?
Do you need to make any follow-up appointments with your GP and specialist? If so, how soon?
Do you have any follow-up appointments with the hospital that you need to write down or get appointment cards for?
Leaving hospital checklist
Take this checklist with you to hospital, and make sure you can tick every box before you go home. If there are any items that you can't tick, ask your doctor or nurse.
Rehab at Home
Eligible members can receive care from a registered health professional in the comfort of their own home, where clinically appropriate.**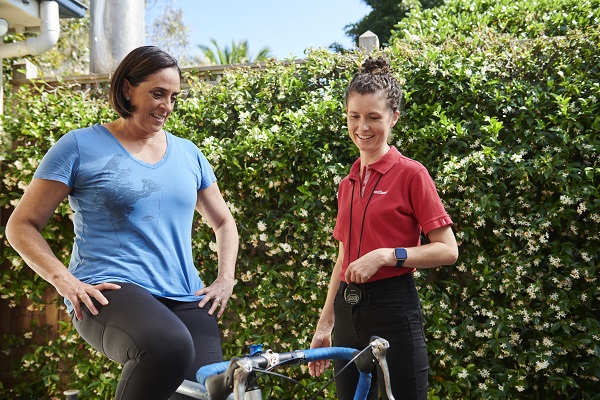 Looking for something else?
Visit our Hospital Assist homepage for a range of tools and advice to help you at every stage of your hospital journey.
Help the way you want it
Contact us 
Call us on 134 190 to speak to a consultant. Alternatively, chat to us 24/7 online.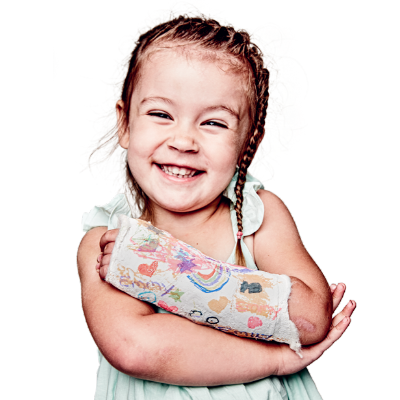 Have questions?
Our team of experts are ready to help!
Enter your postcode to find your nearest store to have a face-to-face chat!
.
Fill in the form below or get in touch by calling our dedicated line 1300 110 086.
We are open on Sundays.
In providing your telephone number, you consent to Medibank contacting you about health insurance.
We'll have someone call you soon to help with any questions you have.
Or, check out our FAQs and guides to help get you started.