Plan to take it easy at first

Although you may be going home on the same day, you'll need some time to rest and recover—especially during the first 24 hours when anaesthetic or other medicines may still be lingering. This means you might feel groggy and extra tired and your judgement may not be at its finest, so don't plan to make important decisions and stay clear of alcohol. You also won't be able to drive or use heavy machinery—so make sure help is on hand if you need it.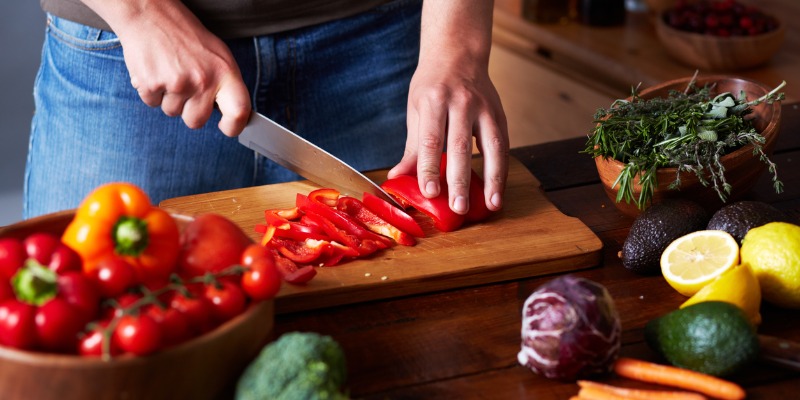 Arrange transport home
You'll probably need someone to accompany you home from hospital—some hospitals won't even do the procedure if you haven't organised this.
Organise support
If you have kids, plan childcare or a babysitter to be available.
You may need help with household chores, shopping, day-to-day activities or transport once you get home.  If you live alone, try to arrange for someone to stay with you for at least the first 24 hours after you get home from hospital. If you don't have a support system you can rely on, talk to your doctor.
Attack the washing
Do all the laundry before going to hospital and make sure you have lots of comfortable clothing set aside for your recovery time.
Stock up your freezer
Have some favourite foods ready-made for when you get home. Prepare extra meals to freeze so you can eat well without effort. Soups, stews, lasagne, curries, beans, chickpeas and tomato-based sauces all freeze well.  One idea is to make double portions of everything you cook now, and pop the leftovers in the freezer.
Visit Live Better for freezer-friendly recipes, like these soup recipes.
Make plans with work
Talk to your doctor about how much time you're likely to need off work. If you are employed, discuss your leave entitlements and ask about flexible arrangements.

Looking for something else?
Visit our Hospital Assist homepage for a range of tools and advice to help you at every stage of your hospital journey.
Help the way you want it
Contact us 
Call us on 134 190 to speak to a consultant. Alternatively, chat to us 24/7 online.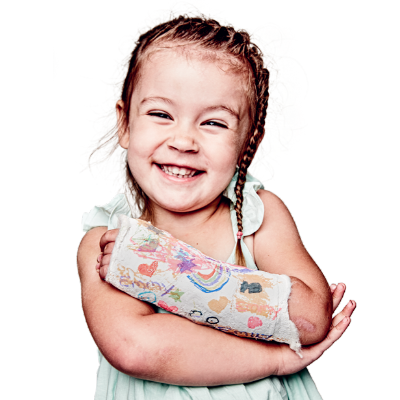 Have questions?
Our team of experts are ready to help!
Enter your postcode to find your nearest store to have a face-to-face chat!
.
Fill in the form below or get in touch by calling our dedicated line 1300 110 086.
We are open on Sundays.
In providing your telephone number, you consent to Medibank contacting you about health insurance.
We'll have someone call you soon to help with any questions you have.
Or, check out our FAQs and guides to help get you started.