You spoke, we listened
When you said you wanted better value, personalised support and more choice, we listened. We've been working with doctors, experts in medical technology and our members to make health insurance better. Discover the recent changes we've made below, inspired by you.

We're about making health insurance better
Learn about the changes we've been making to deliver better value, better service and better support for our members.

Accident cover boost

We know that accidents happen. And when they do, recovery should be top priority. That's why if you have an Accident, you'll get the benefits of our top level hospital cover, no matter what level of hospital cover you have.~ 
Hospital Experience Scores

To improve our members stays in hospital, we introduced the Patient Reported Experience Measures Survey (PREMS). The survey asked people to rate their hospital experience — from staff interaction to cleanliness. The feedback helped us build a tool, so that you can search for hospitals across Australia and discover how they were rated. 

My Medibank app

We made it simple for our members to stay on top of their cover with the MyMedibank App. Easily check your limits, make a claim and find a Members' Choice provider anywhere, anytime. And now, you can estimate your benefits and any gap for your extras claims, so you'll know how much you could get back before leaving the house. 
24/7 Medibank Nurse

We know that it's important to access healthcare anywhere, anytime. That's why our members with hospital cover can always speak with a Medibank nurse, 24/7. Whether it's a question about how to manage your symptoms or when you should see a doctor, day or night, our nurses are available on 1800 644 325 for round-the-clock health advice.#

What are some common hospital procedures for someone like you?
Our interactive tool reveals the common procedures, what you might pay out-of-pocket and how health insurance could help manage the costs.
Are you a Medibank member?
Do you have questions regarding your cover? Request a callback today, to receive a cover check. 
Not a Medibank member?
Join eligible hospital & extras cover and you could get 6 weeks free. Plus, we'll waive your 2&6 month waits on extras. For new members only. Use code JUNE6.‡

What else would you like to see from us?
We're always looking for new ways to make health insurance better. So if you've got ideas you'd like to share, drop us a note and let us know what else you'd like to see.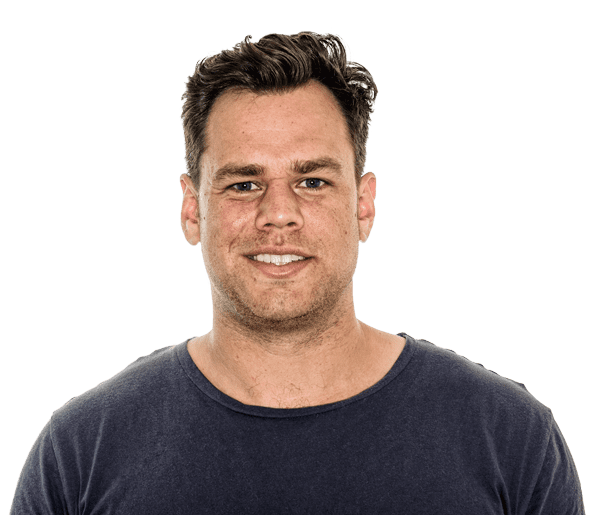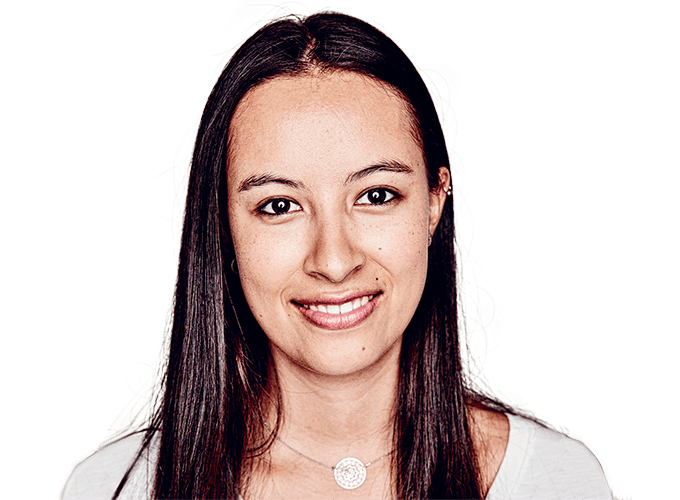 Upcoming changes to private health insurance
From 1 April 2019, the federal government will introduce a range of health insurance reforms, to make it easier for all Australians to better understand health insurance. And we're welcoming these changes by getting on the front foot. Depending on your level of cover, you may be affected by some of these changes. But don't worry, we're here to help the transition as smooth as possible. Find out more.

‡ For new members on new memberships who have not held Medibank cover in the last 60 days and who join and start Medibank combined hospital and extras cover during the promo period (November 11 – 12, 2019). Must quote promo code ADIDAS and set up direct debit when joining. Not available on Accident Cover, Visitors Health Insurance, Working Visa Health Insurance, OSHC, Ambulance Cover, ahm covers, some Corporate covers and other selected covers. Not available with any other offer. E- gift card terms: Must maintain eligible cover for 40 consecutive days after the policy start date. E-gift card could take up to 8 weeks from the policy start date to arrive by email. Singles and single parents will receive a $200 Adidas e-gift card, and families and couples will receive 2 x $200 Adidas e-gift cards. E-gift card can only be redeemed at Adidas's online store, is not transferrable and is valid 12 months from date of issue. E-gift card must be activated within 3 months from date of issue. E-gift card cannot be redeemed on outlet items, on limited edition products, or on super exclusive products. For full list of exclusions see https://www.adidas.com.au/promotion-medibank-live-betterprogram.html. E-gift card can only be used in a single transaction and any unused balance in that transaction will be forfeited. E-gift card is subject to the Adidas standard terms and conditions. For full terms and conditions on activating and using your card see www.medibankrewards.com.au. 2 & 6 waiver terms: 2&6 month waiting periods on extras waived. Other waiting periods apply (including 12 months on some dental services). If you've reached your limits from a previous fund you may not be able to claim straight away