Plant a picking patch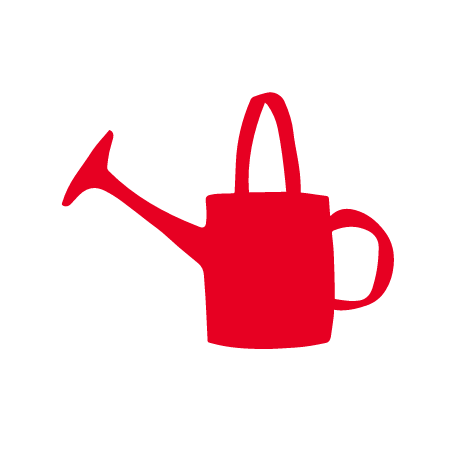 Growing a picking patch encourages young children to pick and taste fresh ingredients from the garden.
These favourites grow quickly: radishes, chives, nasturtiums, curly and flat-leaf parsley, coriander, dill, fennel, lettuces of all sorts, snow peas, sugar snap peas, green peas and broad beans.
Equipment
What to do
1. Select and mark out a square metre of garden space (ideally getting about 6 hours of sunlight per day).
2. Weed and dig over the soil (top 10-15 cm).
3. Lightly fork in compost, worm castings or a complete organic fertiliser.
4. Look at the pictures on the seed packets or in seed catalogues. Open the packet and look at the seeds. Decide whether to plant in rows or in circles and curves.
5. 'Draw' lines and circles with the trowels.
6. Plant and cover the seeds. Pay attention to the planting depths on the packet (for example, lettuce seeds need light to germinate, so if the seeds are buried too deeply, lettuce will not sprout).
7. Water with watering cans.
8. Make and insert plant labels. Note what you have planted in case labels disappear