At Medibank, we know that going to hospital can be a challenging time. So we hope this collection of information and advice on your hospital stay helps you have a safe and comfortable stay, and a strong recovery.
Caring for someone who has just returned home from hospital can be a challenging time. Here are eight tips to help make things a little bit easier.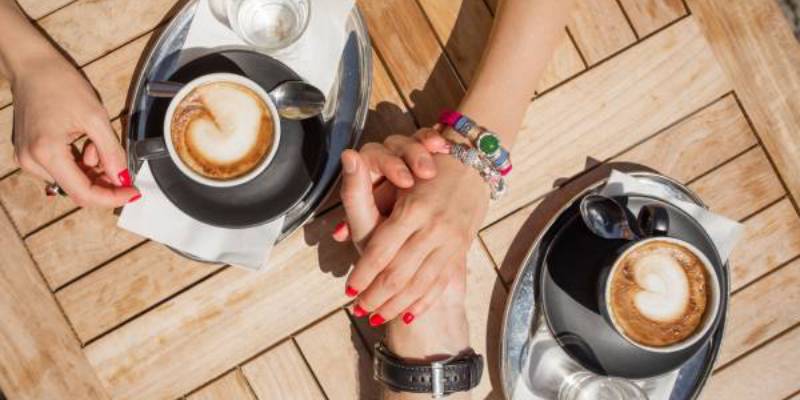 1. Speak up at hospital

Let hospital staff know as early as you can if you are afraid of certain tasks, such as wound care or helping the person you are caring for with showering or using the toilet. The hospital staff need to know what you are comfortable with, or unable to do so they can plan for any extra help once they go home.
Don't wait until the last minute to voice your concerns. Let staff know well before discharge so there is time to arrange services and organise the extra support you will need.
Keep asking lots of questions if there is something you don't understand, or if you want more information.
2. Help maintain independence
Be careful not to fall into the trap of thinking that the more you do, the better. Ask the person you are caring for what they'd like help with and what they'd like to do themselves. If they lose their independence, it can be hard for them to feel any sense of achievement.
3. Spend time together on non-health related things
Go for outings or have conversations that don't involve their condition or treatment. Even if it means chatting about things that may seem unimportant, having some time out together can help you both to cope better in the long term.
4. Don't feel you always need to be doing more
Just being there to listen or provide company can mean a lot to a person, so remember that you don't have to be constantly working to be making a big difference in their life.

5. Don't put your own needs on hold
While time limitations can make it challenging, make it a priority to eat well, be physically active, and most importantly get good-quality sleep. Take time each day to do something you enjoy. When you're happy and well-rested, you'll be better able to support the person you are caring for too.
6. Encourage
Encourage and help the person you are caring for with mealtimes if they can't eat independently. This can help with the transition from hospital to home. They may also need to be reminded to eat or drink water regularly.
7. Watch for red flags
When you both leave hospital, be on the lookout for the warning signs for any conditions the patient has—not just the one they have just been treated for. Ask the doctor if you are not sure about the signs for any of the conditions, or you want more advice.
8. Get support
Carers Australia provide support services to carers across the country. For more information, call 1800 242 636 or visit the website at www.carersaustralia.com.au
Where possible we ring members who are admitted to hospital to check in and offer support and information before and after their procedure. All Medibank members can call a nurse with any health question you or your family have, 24 hours a day, seven days a week. To speak to a Medibank Nurse call 1800 644 325.~ 
Looking for something else?
Visit our Hospital Assist homepage for a range of tools and advice to help you at every stage of your hospital journey.
Help the way you want it
Contact us 
Call us on 134 190 to speak to a consultant. Alternatively, chat to us 24/7 online.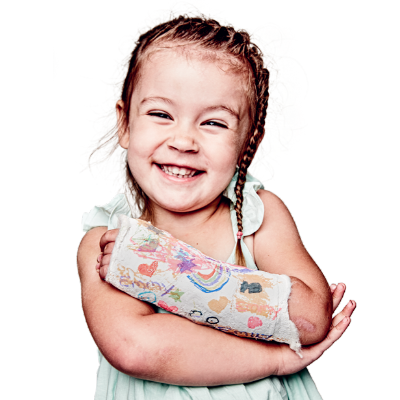 Have questions?
Our team of experts are ready to help!
Enter your postcode to find your nearest store to have a face-to-face chat!
.
Fill in the form below or get in touch by calling our dedicated line 1300 110 086.
We are open on Sundays.
In providing your telephone number, you consent to Medibank contacting you about health insurance.
We'll have someone call you soon to help with any questions you have.
Or, check out our FAQs and guides to help get you started.