Whether due to recurring infection or crowding of the teeth, many Australians will need their wisdom teeth out at some point, with most people having the procedure done in their late teens or twenties.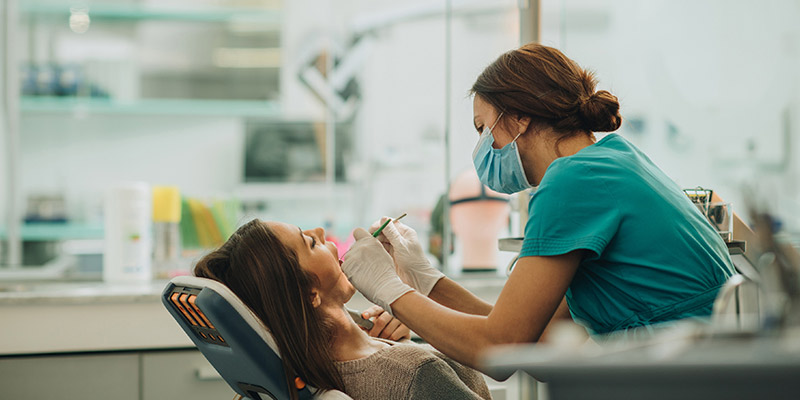 For some, this can be a minor procedure, with a straight-forward extraction of just one or two teeth. However, for those whose wisdom teeth are impacted or require three or four teeth removed, it can be a more invasive and unpleasant experience.
Like most dental procedures, wisdom tooth removal is not covered by Medicare, however there may still be options available to you under the public system. Here, we explain the key considerations and how the public and private systems differ when it comes to wisdom tooth extraction.
Eligibility for public dental support
Firstly, it's important to know that not everyone is eligible for public dental services, and before making a decision to rely on the public system, it's worth checking whether you qualify. Each state is different, in New South Wales for example, 47% of the population is eligible, however this state's eligibility criteria is more generous than most.
Waiting lists
If seen privately, wisdom tooth removal can take place in a matter of days or weeks, however the wait can be far more substantial if relying on the public system. For example, government data shows that -- while not wisdom teeth specific -- at the end of June 2017, 13,555 children and 98,322 adults were on public dental waiting lists in New South Wales alone.
If you're unable to wait due to extreme pain or infection, those without health insurance can still book in with a private specialist and be treated quickly, however you will have to pay the full cost, most likely upfront -- more on this below.
Costs
Straightforward wisdom tooth extractions can take place 'in the chair' at the dentist's rooms, and can cost up to $400 per tooth approximately, with consultation and x-ray fees on top of this. The good news is that for those with extras health insurance, depending on your policy some or all of this expense will be covered.
For more complex or invasive procedures, your dentist may recommend that you see a specialist to have the extraction done in hospital under sedation or general anaesthetic. This may involve hospital, medical and dental costs.
The typical cost of a tooth extraction in a Members Choice Hospital was $1,580 last financial year, including medical and hospital costs. Depending on your policy, your health insurance may cover some or all of these expenses.
If you are getting your wisdom teeth out using your private health insurance, check with your dentist, doctors, hospital and health insurer to see what out-of-pocket expenses you may have to pay, including your excess.
Choice
With private health insurance, you'll be able to choose your dentist or oral surgeon, and depending on your case, you may have an opportunity to have a say in how the extraction takes place -- whether 'in the chair' under local anaesthetic, or in hospital under sedation or general anaesthetic. This can be particularly worthwhile if you're feeling nervous about the procedure. In contrast, those who get their wisdom teeth removed in the public system will not have a say in who they see or how the procedure is carried out.
Chief Medical Officer Linda Swan summarises: "For those who are eligible for public dental support and are weighing up their options, the major considerations are really around waiting times and choice. Unlike public, in the private system you'll be able to be seen quickly, choose your own specialist, and you may even be able to have a say on where the procedure is carried out."
"For those who are not eligible for public dental support and are weighing up their options, the major consideration will be around cost, with those who are not covered by health insurance at risk of being hundreds or even thousands of dollars out-of-pocket."
Get 100% back on dental
Aside from covering you for wisdom teeth removal, Medibank also offers 100% back on your annual dental check-up and clean at any Members' Choice dentist (excluding x-rays), once your two-month waiting period has passed. That's on top of your annual limit, so you can get your clean no matter how much dental work you've already claimed.
And remember, every health insurance policy is different. If having health insurance that helps pay towards getting your wisdom teeth out is important to you, check it's included in your policy. Waiting periods apply.

Looking for something else?
Visit our Hospital Assist homepage for a range of tools and advice to help you at every stage of your hospital journey.
Help the way you want it
Contact us 
Call us on 134 190 to speak to a consultant. Alternatively, chat to us 24/7 online.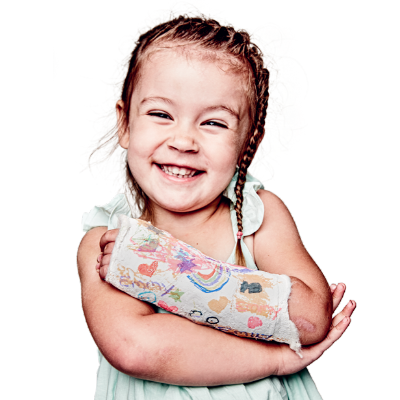 Have questions?
Our team of experts are ready to help!
Enter your postcode to find your nearest store to have a face-to-face chat!
.
Fill in the form below or get in touch by calling our dedicated line 1300 110 086.
We are open on Sundays.
In providing your telephone number, you consent to Medibank contacting you about health insurance.
We'll have someone call you soon to help with any questions you have.
Or, check out our FAQs and guides to help get you started.