Fall-proof your home

Clear away clutter and look around for potential hazards such as long cords or rugs you could trip on and get them out of the way. You may need to rearrange furniture so there is more space to get around with crutches or a walker.
Set up night-lights and repair any uneven footpaths or trip hazards.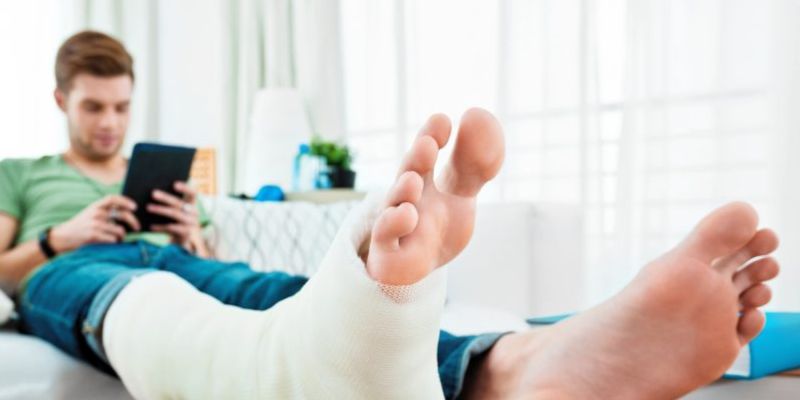 Set up a comfy space
Set up an area where you will spend a lot of time as you recover. Place items that you know you use regularly – such as the phone or a remote control, as well as food, dishes or clothes – within easy arm-level reach so you don't have to stretch or bend down to get them. Pick chairs with arms and high, firm seats so you can push yourself up out of them relatively easily.
Modify your home
Depending on your procedure you may need to make some tweaks to your home to make life easier and safer as you recover. These might include a shower chair, over the toilet seat, non-slip mats and/or grab rails.
Discuss with your doctor or nurse to see what they recommend.
Keep boredom at bay
Try to reduce stress and boredom where you can. Stock up on books, magazines, music, movies — whatever will help you keep your mind occupied.

Looking for something else?
Visit our Hospital Assist homepage for a range of tools and advice to help you at every stage of your hospital journey.
Help the way you want it
Contact us 
Call us on 134 190 to speak to a consultant. Alternatively, chat to us 24/7 online.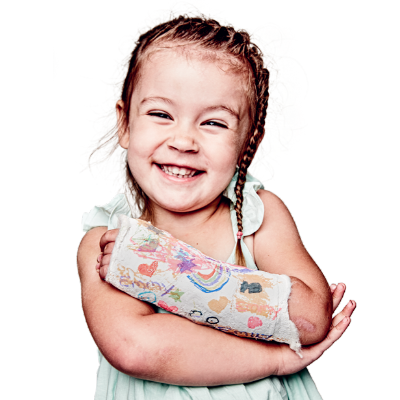 Have questions?
Our team of experts are ready to help!
Enter your postcode to find your nearest store to have a face-to-face chat!
.
Fill in the form below or get in touch by calling our dedicated line 1300 110 086.
We are open on Sundays.
In providing your telephone number, you consent to Medibank contacting you about health insurance.
We'll have someone call you soon to help with any questions you have.
Or, check out our FAQs and guides to help get you started.