Before you go to hospital
Make sure your doctor knows about all the medicines you take, including over the counter medicines, vitamins, herbs and supplements— and don't wait until the last minute before your procedure. Your doctor may ask you to stop or change some to reduce the risk of bleeding or other side effects.
Starting a new medicine in hospital?

Make sure you know the answers to these questions:
What is this medicine supposed to do?
Why is this medicine being recommended?
How and when should I take it?
How long will I need to take this medicine for?
Are there any foods, drinks or other medicines I need to avoid when I'm taking this?
Are there any activities that this medicine might impact?
What should I do if I miss a dose?
What are the possible side effects and how common are they?
What should I do if I experience a side effect?
Can you provide any written information about the medicine?
Coming home from hospital
Ask the hospital pharmacist to explain any changes to the medicines you're taking. Make sure you understand what new medicines are for, and keep your GP up to date on any changes.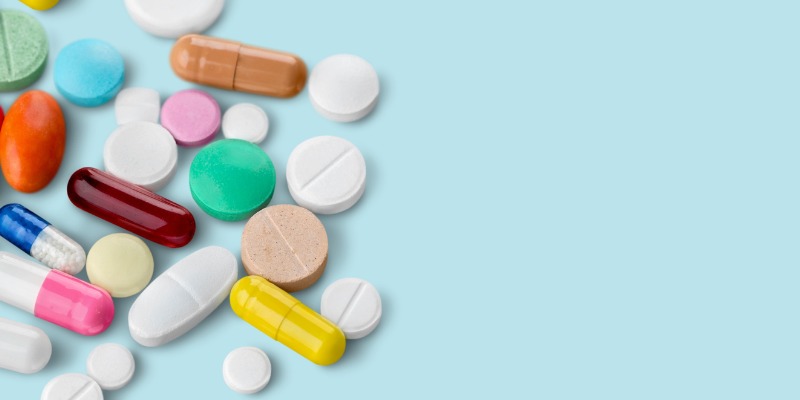 Download an app
Apps such as the MedicineWise: Manage Medicine app from NPS MedicineWise can help you manage your medications safely and remind you when to take them.
Looking for something else?
Visit our Hospital Assist homepage for a range of tools and advice to help you at every stage of your hospital journey.
Help the way you want it
Contact us 
Call us on 134 190 to speak to a consultant. Alternatively, chat to us 24/7 online.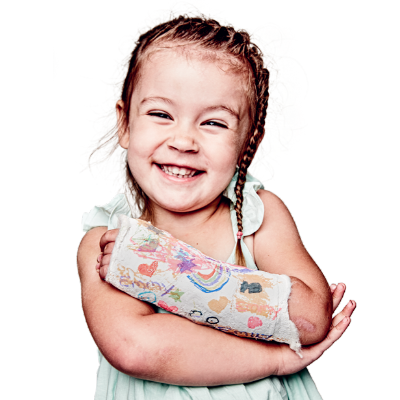 Have questions?
Our team of experts are ready to help!
Enter your postcode to find your nearest store to have a face-to-face chat!
.
Fill in the form below or get in touch by calling our dedicated line 1300 110 086.
We are open on Sundays.
In providing your telephone number, you consent to Medibank contacting you about health insurance.
We'll have someone call you soon to help with any questions you have.
Or, check out our FAQs and guides to help get you started.