Going to hospital – whether it's for surgery or an unexpected health issue – can be a scary and stressful experience. But it can also be the motivation or prompt you need to make some important healthy changes in your life. 
Depending on what you've been through, adopting healthy habits can help with your recovery, and in some cases, even prevent future hospital stays. 
Whether it's quitting smoking, making healthy food choices or learning to manage stress better — or another change, it can sometimes feel overwhelming to get started. Here are some tips you can apply to any lifestyle change you're making.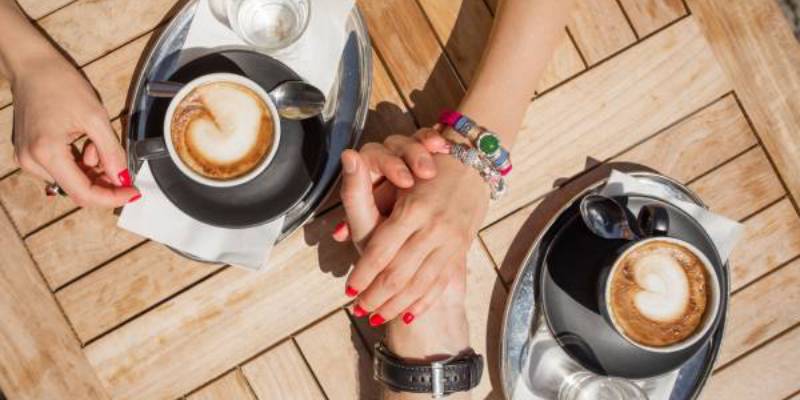 Ask your doctor first 
It's always important to talk to your doctor about lifestyle changes, but it's particularly important if you've recently been to hospital. Ask your doctor before you set out on your goal – they can advise you on what's safe and realistic, and may even be able to support you with information or referrals to other health professionals. 
Set a health goal
Choose a goal that's meaningful to you. It should be challenging but still realistic, with clear steps you can take to achieve it within a specific timeframe. Be as specific as you can. For example, don't just say 'I want to be more mobile,' say "I want to walk 5km without stopping by the end of the year." Read more on setting goals that matter. 
Don't keep your goal a secret

When you've decided on a goal, write it down, and let other people know about it. Tell a friend, partner or family member, declare it on social media or you could even write up a contract. Making a formal commitment increases the chance you will achieve your goal.

Make a plan 
Try to think of any potential challenges or obstacles that might make it harder for you to reach your goal and brainstorm strategies to deal with them.  
Celebrate success 

Treat yourself to a fun activity or gift as you reach milestones at the end of each week—this creates an extra shortterm benefit to help keep you motivated. 
Make it fun 

Make a playlist of music that makes you happy, find an audiobook that hooks you in, or download some podcasts to listen to while you do your exercises or take a walk. Ask a friend to join you and combine your exercise with a catch-up. If you have a healthy-eating goal you could have friends around to meal prep together or get creative with new cook books or recipes to keep things interesting (and tasty).  
Track your progress 

This may not sound like an exciting reward, but for many people being able to see how far they've come creates a sense of achievement that can be rewarding.  Write it down in your diary or use a mobile app like Live Better to track your progress. 
Don't go it alone 

Getting support can help you achieve your goals. For example if you're trying to quit smoking, you're much more likely to succeed if you get support from your GP or a free service such as Quitline®. Talk to your GP or contact Quitline® on 13 78 48 or quitnow.gov.au. If other members of your family smoke, encourage them to quit with you. If you have a weight loss or healthy eating goal, a dietitian may be helpful. Or if you're trying to manage stress better, you might find it useful to talk to a mental health professional. Whatever your goal is, have a think about services or people might be able to help support you to achieve it. 
Remind yourself of short term benefits 

Ultimately it may be the long term benefits that you're really hoping for, but if you're struggling to stay motivated, it helps to remind yourself of the short term benefits too. You probably know that in the long term regular exercise will reduce your risk of lots of diseases or help you manage health issues you currently have, but it's important to remind yourself of short term benefits too. For example exercise can boost your mood, lift your energy levels and improve your sleep right away. 
Live better, get rewarded 

One way to reward yourself is with the Live Better app. Eligible Medibank members with hospital or extras cover can now earn points toward rewards from our health and wellbeing partners simply for taking small steps towards a healthier life+. 
Looking for something else?
Visit our Hospital Assist homepage for a range of tools and advice to help you at every stage of your hospital journey.
Help the way you want it
Contact us 
Call us on 134 190 to speak to a consultant. Alternatively, chat to us 24/7 online.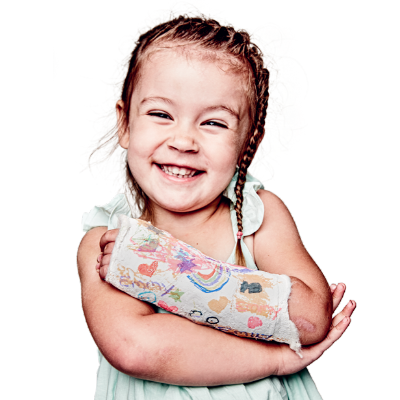 Have questions?
Our team of experts are ready to help!
Enter your postcode to find your nearest store to have a face-to-face chat!
.
Fill in the form below or get in touch by calling our dedicated line 1300 110 086.
We are open on Sundays.
In providing your telephone number, you consent to Medibank contacting you about health insurance.
We'll have someone call you soon to help with any questions you have.
Or, check out our FAQs and guides to help get you started.