We all know the dangers associated with appendicitis and that stomach pain is often the main symptom. But how do you tell the difference between a bout of indigestion or a stomach bug and appendicitis?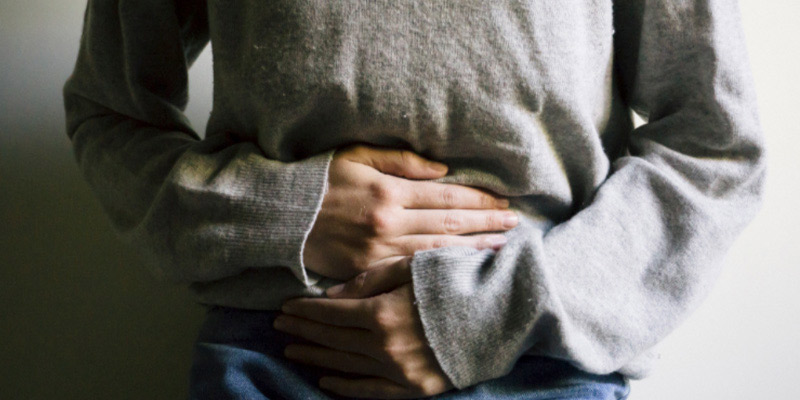 Appendicitis, an inflammation of the appendix, can be life threatening if prompt treatment isn't sought. Whilst this is rare, it's important to recognise the signs of appendicitis.
Diagnosing appendicitis can be tricky because the symptoms often mirror those of gastroenteritis . Abdominal discomfort, vomiting, diarrhoea and a fever are symptoms that are present for both conditions. The key difference is that gastro strikes hard and fast – the symptoms mostly disappear as quickly as they come on. If they don't, it's time to see a doctor.
Whilst some of the symptoms are similar, the Better Health channel advises that appendicitis can be recognised through taking heed of the following symptoms:
Dull pain centered around the navel
Dull pain that progresses to a sharp pain in the lower right side of your abdomen
Fever
Vomiting
Diarrhoea or constipation
Loss of appetite
If you or your child are displaying these symptoms its best to seek advice from your doctor who can perform a physical examination.
Remember that children often find it hard to say where their pain is so it's best to err on the side of caution if your child is complaining of a prolonged stomach ache and pain associated with movement.
If you or your child are diagnosed with appendicitis, you will most likely undergo an operation to remove the appendix. This is known as an appendectomy. Where possible the surgeon will remove the appendix through keyhole surgery which uses several tiny cuts. If this is not possible a small larger incision will be made in your lower abdomen. This is known as an open appendectomy.
To find out more about how your private hospital insurance could help you manage the cost of a procedure like this, take a look at our interactive out-of-pocket costs tool.

Need a little extra support?
Going to hospital?
If you're an eligible member with hospital cover you can speak to our Health Concierge# to get support and guidance before and after your hospital stay. Call 1800 789 414 between 9am—5pm AEST (Mon-Fri). Just be sure to have your Medibank membership details ready.
Got a health question? 24/7 Medibank nurse phone service
Members with hospital cover can chat to experienced and qualified nurses over the phone to discuss any health questions or concerns and get professional advice on what to do next. Our nurses are available on 1800 644 325~ for round-the-clock health advice. 
Looking for something else?
Visit our Hospital Assist homepage for a range of tools and advice to help you at every stage of your hospital journey.
Help the way you want it
Contact us 
Call us on 134 190 to speak to a consultant. Alternatively, chat to us 24/7 online.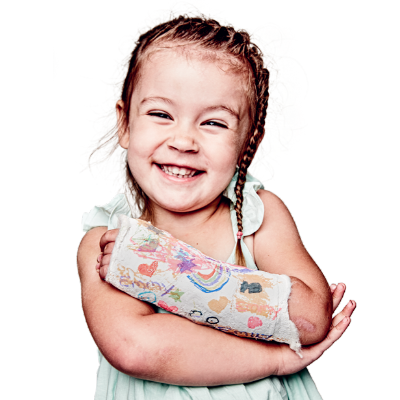 Have questions?
Our team of experts are ready to help!
Enter your postcode to find your nearest store to have a face-to-face chat!
.
Fill in the form below or get in touch by calling our dedicated line 1300 110 086.
We are open on Sundays.
In providing your telephone number, you consent to Medibank contacting you about health insurance.
We'll have someone call you soon to help with any questions you have.
Or, check out our FAQs and guides to help get you started.