We can help find a more suitable cover
Call us on 132 331.
If you're calling from overseas dial +61 3 8622 5780.
Or if you prefer to talk to us in store find a store near you.
How does the 'cooling off' period work?

If you've joined Medibank recently but are thinking of cancelling, we have a 'cooling off' period. As long as you tell us within 30 days of joining, and no claims have been made against your policy, we can refund your premium in full.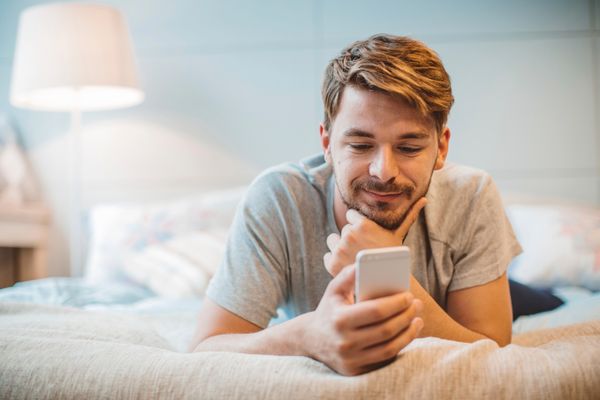 Need a health cover check?
Everyone benefits from a quick health check and the same goes for your health insurance. Simply give us a call or register your details below to find out whether your cover is still right for you.
We've been working overtime to improve every aspect of our member services
Extended call centre hours
Every weekday 8am until 8pm and we're now open on Saturdays 9am until 4pm. Plus we're also available 24/7 to chat online to help you with your health cover.
My Medibank app
The My Medibank app makes it easy to manage and use your cover. You can even book your dental appointment via the app.

100% back on dental twice a year
All Medibank members with extras cover can get 100% back on up to two dental check-ups every year at a Members' Choice Advantage dentist.¹ Plus these check-ups don't count towards your annual limit.
24/7 Medibank Nurse phone service
Members with hospital cover can call 1800 644 325 to speak to one of our Medibank nurses about your health concerns, anytime of the day or night.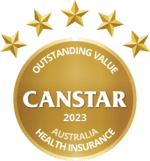 Canstar awarded 'Outstanding Value Insurance' 12 years in a row
We're proud to deliver outstanding value health insurance products designed to suit your needs. But don't just take our word for it.
Frequently asked questions
We want you to make the most of your health cover, so did you know you can access services like:
And depending on what's included in your policy, (check your cover summary to find out more) you may also be able to:
talk to a Medibank nurse anytime, through our 24/7 Health Advice line (with Hospital cover)
get 100% back on your annual dental check-up at a Members' Choice dentist. A two month waiting period applies, and x-rays aren't included.
get 100% back on optical items like frames, prescription glasses, contacts and more at recognised providers, up to your annual limits. Waiting periods apply and some lens coatings are excluded.
We're tackling increasing healthcare costs in a number of ways:
We know how important affordable health cover is to you. So we regularly review the way we work to see where we can be more efficient, progressive, and competitive with other health funds.