Zucchini Salad Recipe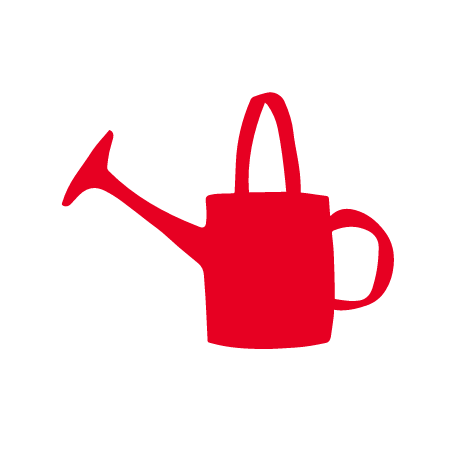 This is a raw zucchini salad, but it would also be nice to barbeque or grill the zucchini ribbons.
| | | |
| --- | --- | --- |
| | Serves: | 6 |
| | Fresh from the garden: | basil, chives, lemon, zucchini |
| | Season: | Autumn/Summer |
Serves: 6

Ingredients
Nothing beats using your own fresh produce or materials around the house.
If you're missing a thing or two, tick the items you need to add to your shopping list.
Equipment
What to do
1. Prepare all of the ingredients based on the instructions in the ingredients list.
2. Whisk oil, lemon juice, salt and cracked black pepper in the small bowl.
3. Working from top to bottom on each zucchini, use a vegetable peeler to slice the zucchini into long ribbons.
4. Place the zucchini ribbons in the large bowl.
5. Add the basil, chives and seeds, then the dressing.
6. Toss to coat the zucchini ribbons with the dressing, herbs and seeds.
7. Shave the parmesan over the salad before serving onto platters.