Old-fashioned citrus cordial recipe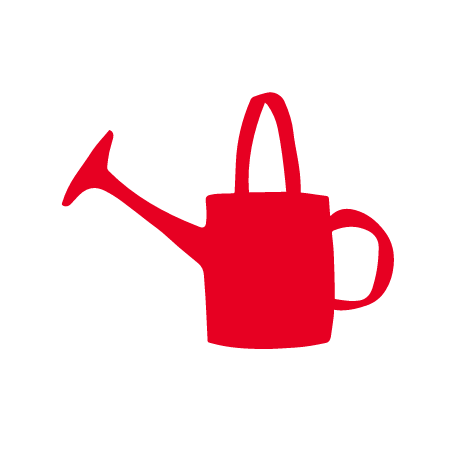 When life gives you lemons, make this delicious and refreshing citrus cordial
| | | |
| --- | --- | --- |
| | Makes: | approx. 1 Litre |
| | Fresh from the garden: | Lemons, oranges |
| | Season: | Autumn/Winter |
This simple and fun recipe makes around 1 litre of cordial. It's important that you properly sterilise your bottle and adult supervision will be required. To sterilise bottles and lids, wash them in hot soapy water and then rinse them in hot water. Place in a stockpot of boiling water for at least 10 minutes. Drain bottles upside down on a clean tea towel and dry them thoroughly in a 150°C oven. Remove the bottles from the oven and fill while still hot.
Serves: 6

Ingredients
Nothing beats using your own fresh produce or materials around the house.
If you're missing a thing or two, tick the items you need to add to your shopping list.
Equipment
What to do
1.Prepare all of the ingredients based on the instructions in the ingredients list.
2.Place the sugar and water in the saucepan and simmer until it is syrupy.
3.Add the citric acid and tartaric acid.
4.Stir until dissolved.
5.Add the citrus juice and zest.
6.Store in a sterilised bottle.
7.To serve, add 250 ml of water or soda water to 1 tbsp of cordial.