Honey-baked persimmons recipe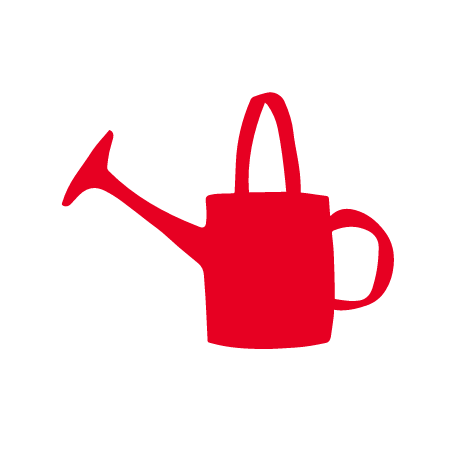 Wholesome and sweet, this dish comes fresh from the garden
| | | |
| --- | --- | --- |
| | Serves: | 6 |
| | Fresh from the garden: | Persimmons |
| | Season: | Autumn |
Did you know there are 2 types of persimmons? The first is round and fat and looks a little like a tomato. It's eaten when crunchy and sweet. The second is larger and longer and should be eaten fully ripe, when the flesh is soft. You can use either in the recipe, so choose your favourite!
Serves: 6

Ingredients
Nothing beats using your own fresh produce or materials around the house.
If you're missing a thing or two, tick the items you need to add to your shopping list.
Equipment
What to do
1.Preheat the oven to 180°C.
2.Prepare all of the ingredients based on the instructions in the ingredients list.
3.Place the persimmons upside down in your baking dish.
4.Deseed the vanilla bean (if using) and put the seeds (or paste, or essence) in the jug. Add the bean (if using) to the baking dish.
5.Add the honey to the jug and dissolve it with the hot water, then pour it over the fruit.
6.Cover the baking dish with foil and bake for 30–50 minutes, until the persimmons are soft. Remove from the oven.
7.Preheat the grill to hot. Take the foil off the baking dish and place the dish under the grill for 10 minutes, until the fruit begins to brown on top.
8.Serve straight away.