Make your own dukkah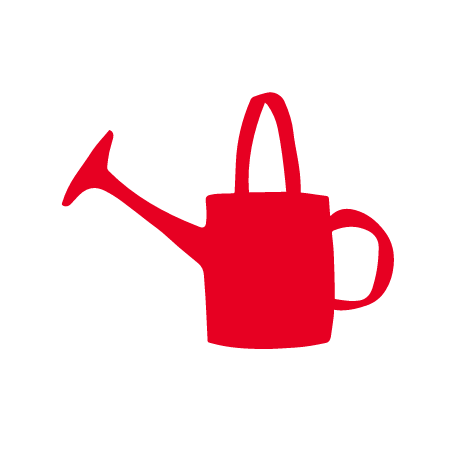 Sprinkle it on your salad, poached eggs or dip with olive oil and crusty bread.
Serves:

6

Fresh from the garden:

Coriander seeds

Season:

All
Ingredients
Nothing beats using your own fresh produce or materials around the house.
If you're missing a thing or two, tick the items you need to add to your shopping list.
Equipment
What to do
1. Prepare all of the ingredients based on the instructions in the ingredients list.
2. Heat the medium frying pan over medium heat.
3. Add the sesame seeds and dry fry, stirring for 2 minutes or until golden.
4. Add the sesame seeds to the mortar and pestle with the salt, grind roughly then add them to the mixing bowl. (This will help release the flavours and oils.)
5. Place coriander seeds in frying pan over medium heat, toss and, after a minute, add the cumin seeds and cook till aromatic.
6. Add the coriander and cumin seeds to the mortar and pound finely.
7. Add the crushed spices and pepper to the sesame seeds and mix well. Tip into a serving bowl.