Bamboo & Water Chestnut Salad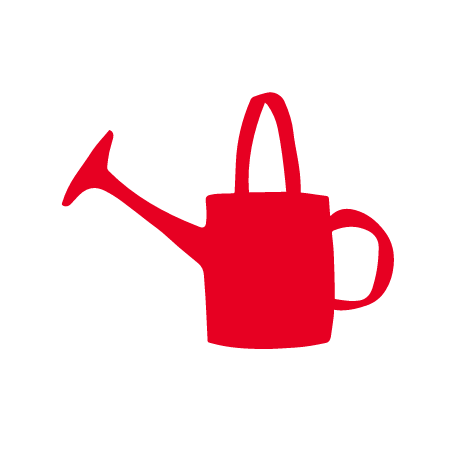 If you can't get hold of fresh bamboo shoots and water chestnuts, canned is fine. Just drain, rinse and dry thoroughly before using.
| | | |
| --- | --- | --- |
| | Serves: | 6 |
| | Fresh from the garden: | Bamboo shoots, lime, mint, spring onions, water chestnuts |
| | Season: | Spring/Summer |
Ingredients
Nothing beats using your own fresh produce or materials around the house.
If you're missing a thing or two, tick the items you need to add to your shopping list.
Equipment
What to do
1. Prepare all of the ingredients based on the instructions in the ingredients list.
2. Place fresh bamboo shoots into the saucepan, cover with water and simmer for about 8 minutes until tender but firm. Drain and cool.
3. Peel off the green outer covering of the water chestnuts, if using fresh ones. Slice the water chestnuts lengthwise into thin slices.
4. Combine the bamboo shoots, water chestnuts, spring onion and mint in the large bowl.
5. Mix the dressing ingredients together in a medium bowl.
6. Pour the dressing over the salad and toss thoroughly to combine.