Written by Medibank
July 2023

Are you considering having hip replacement surgery to relieve hip pain or improve your movement and mobility? Asking questions is recommended as a key part of the decision-making process around whether to have hip replacement surgery. 
As a starting point, here are a few myths and facts to help you understand a little bit more about the procedure.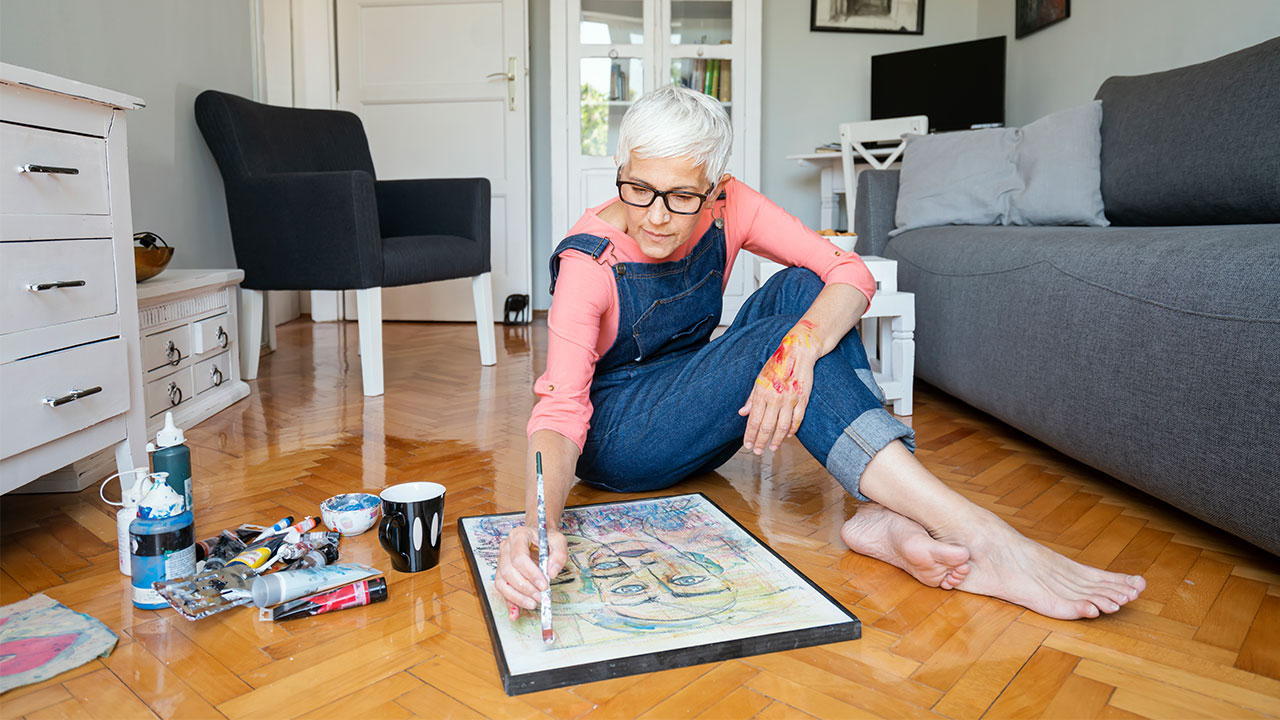 Myth: Hip replacement surgery is the preferred treatment option for hip osteoarthritis
Osteoarthritis is the most common reason hip replacement surgery is performed in Australia, but there are many other treatment options that can be tried first.  
Surgery is typically a last resort, reserved for people living with hip osteoarthritis that can no longer be controlled by or hasn't responded to other, non-surgical pain relief treatments.  
Hip replacement surgery is also used to treat rheumatoid arthritis, hip injuries and general long-term hip pain that affects mobility and doesn't improve with other treatments.  
Fact: When it is recommended, hip replacement surgery is very successful

Hip replacement surgery can be such a highly effective treatment with good long-term results, that it was labelled as the 'operation of the century' in 2007 in an article in The Lancet, one of the world's most premier ​medical journals.  
Myth: Hip replacement surgery always involves replacing the whole hip
While hip replacement surgery always involves removing damaged bone and cartilage from the hip joint and replacing it with metal or plastic parts, there are actually 2 types of hip replacements – total and partial.  

A total hip replacement involves replacing both the hip's socket and the ball on the end of the thigh bone that fits into it, so that the entire joint is replaced. A partial replacement typically only involves replacing the ball on the thigh bone.  

Fact: The wait time for a total hip replacement in a public hospital is more than 150 days

The latest statistics show that the median wait time for a total hip replacement in Australia's public health system is 153 days – that's 95 more days than it was 5 years ago.2 With cases of osteoarthritis on the rise in Australia, research shows that the demand for hip replacements is likely to increase significantly by 2030, which could mean longer wait times, too.  

In comparison, if you're covered by an appropriate private health insurance policy, it's usually just a matter of you and your preferred surgeon finding a time to operate that works for both of you. There are also other things to consider when it comes to how hip replacement surgery differs between the public and private healthcare systems.  

Myth: You can't alter the out-of-pocket costs of hip replacement surgery  
A total hip replacement costs between $19,000 and $30,000 in Australia.3 People who join a waiting list and have the procedure done in a public hospital pay none of this fee, although there may still be some out-of-pocket costs if you see a surgeon at their private consulting rooms. People who take advantage of their private health insurance to have hip replacement surgery done with their preferred surgeon usually within a matter of weeks, may also have some out-of-pocket costs – and despite what you might think, there are some tips you can follow to influence those ​costs.   

Fact: Hip replacement recovery time varies from person to person
With physiotherapy and by sticking to any other rehabilitation that's recommended to strengthen and improve the flexibility of the new joint, most people can get back to their normal activities after about 3 months following surgery. From there it can take anywhere from 6 to 12 months to feel the full benefit of a hip replacement.  

Myth: Hip replacements are designed to last forever

Hip replacements can last a really long time, but not forever. For 9 out of 10 people, a hip replacement will last at least 15 years,4 while close to 6 out of 10 people will get 25 years wear out of their replacement.5 There are steps you can take that may increase the lifespan of a new hip, a couple of which you can read more about, below.  

Fact: You'll have precautions after a hip replacement

As a rule, avoiding high-impact activities or sports that involve jumping and twisting or even running is recommended after a hip replacement. This is one of the things that may help an artificial hip joint last as long as possible. 

5 signs you need a hip replacement

There are a handful of signs to be aware of that indicate hip replacement surgery may be something to ask your doctor about. 

The hip pain you're experiencing doesn't improve with other treatments, like rest, exercise or medications. 

Your pain often prevents you from getting a good night's sleep.  
Your pain is holding you back from doing things you usually enjoy.  
The lack of mobility in your hip joint makes it difficult to do simple daily tasks, like cooking or getting dressed, so that you regularly require help from others to carry out these things.  
Your hip osteoarthritis is making it a challenge to work or to look after the people who need your care.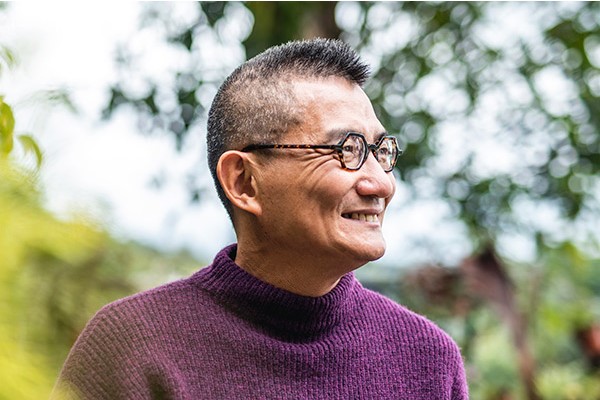 No Gap Joint Replacement Program
Eligible members could pay no out-of-pocket costs* for a knee or hip joint replacement with participating surgeons and hospitals.
5 things you cannot do after a hip replacement

As well as taking steps to​ prepare carefully for joint replacement surgery, there are also a few things you should avoid doing, both in the short- and the long-term, after you've had a hip replacement. On top of the fact that you'll probably need to avoid high-impact activities for the foreseeable future, as a guide: 

1. Don't ignore the 'hip precautions' you're given

After surgery, the muscles that surround your hip will be weaker, which means their ability to stabilise the hip joint will be reduced. Due to this, you'll be advised to avoid certain movements that might increase the risk of damaging the hip joint. These hip precautions will depend on the approach your surgeon has taken to your surgery, so follow their advice.   
2. Don't overlook swelling

Some swelling is to be expected but if you experience significant swelling, so that it affects the whole leg, it may indicate that you need to rest your new hip joint more. If you're worried about swelling once you've left hospital, contact your doctor.   
3. Don't sit in low-lying chairs

Or ones that don't have arms as you'll need some extra support when you stand up. This is important for the first three months after surgery to avoid dislocating your hip. 
4. Don't neglect your rehabilitation exercises

A physiotherapist will provide you with a set of exercises to do after you've had hip replacement surgery. These will promote the recovery of your hip joint's strength and movement, so it's important to do them as often as recommended. 
5. Don't gain too much weight

This will not only help with your recovery, but it's also a strategy that may help to increase the lifespan of your new hip, ​too. One way to work out whether your weight is in the healthy zone is by calculating your body mass index, or BMI.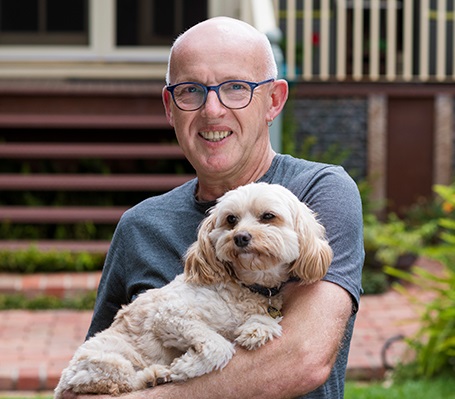 Eligible members can receive care from a registered health professional in the comfort of their own home, where clinically appropriate.**
Read more about joint surgery
Nicole Livingstone OAM on using Medibank at Home

Former Olympic swimmer and Medibank at Home customer Nicole Livingstone OAM recounts her experience with two partial knee replacements.

A complete guide to joint replacement surgery

Here, we share an overview of the types of joint replacement surgery, how to prepare for a joint replacement and tips for recovering from surgery.

5 knee replacement alternatives to try before surgery

Surgery isn't inevitable when you have osteoarthritis. Try these knee replacement alternatives first.

How much does joint replacement surgery cost in Australia?

We list the main types of joint surgery and how much each surgery, including hip replacements and knee replacements, costs in Australia.

The truth about knee replacement surgery

From knee replacement recovery to the dangers of delaying knee replacement surgery, discover some facts and myths about this common procedure.
---
Looking for something else?
Visit Joint health for more information.
Have questions?
Our team of experts are ready to help!
Enter your postcode to find your nearest store to have a face-to-face chat!
.
Fill in the form below or get in touch by calling our dedicated line 1300 110 086.
We are open on Sundays.
In providing your telephone number, you consent to Medibank contacting you about health insurance.
We'll have someone call you soon to help with any questions you have.
Or, check out our FAQs and guides to help get you started.