Written by Tim McGuire
July 2022

If sore knees are making it hard for you to get out of bed in the morning, you're not alone. Osteoarthritis is the most common form of arthritis and is the main condition leading to knee replacement surgery in Australia. While there is currently no cure for osteoarthritis, there are many different treatments and knee replacement alternatives that can slow progress of symptoms – or even improve them. Here are 5 to consider.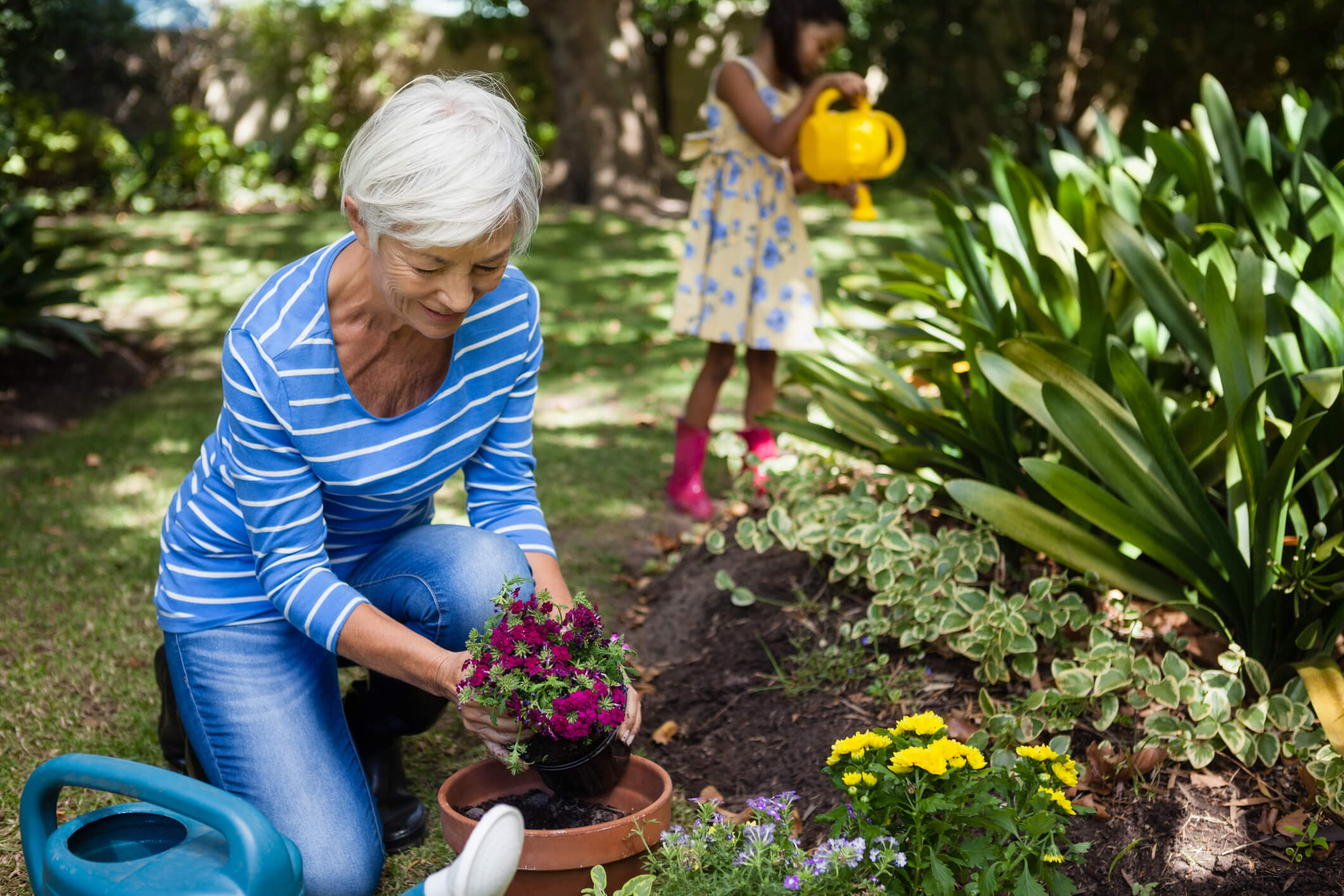 1. Get an osteoarthritis diagnosis
Knowledge is power. The more you know about your condition and the sooner you know it, the more treatment options you'll have.
Osteoarthritis is a progressive disease, so getting a proper osteoarthritis diagnosis is key to knowing how to slow it down. Symptoms of osteoarthritis will vary from person to person so speak to your doctor if you notice any of the following: pain and stiffness, mild swelling around the joint, a reduced range of movement, and clicking or cracking sounds when the joint bends. Early intervention can limit the effects of osteoarthritis on your life and help you maintain an active, independent lifestyle.
2. Commit to regular, low-impact knee-strengthening exercises
Contrary to how it might sound, exercising sore joints is one of the most effective knee replacement alternatives to reduce arthritic pain and combat osteoarthritic symptoms. This is because exercise helps to stimulate the release of synovial fluid, which provides cartilage with the nutrients it needs to lubricate and loosen your joints.
For knee osteoarthritis, the best exercises are low-impact knee-strengthening ones like muscle strengthening, walking and tai chi. You could also try stationary cycling, aquatic exercise, hydrotherapy and Hatha yoga. It's important to check with your GP before trying any new exercises, or work with a physio to develop an exercise plan.
3. Know which exercises to avoid for knee pain
Experts suggest caution around high-impact exercises, especially on an uneven surface; tennis, basketball and other sports where you need to change direction or pivot quickly. You should also avoid step aerobics, where you need to jump, and repetitive joint-loading tasks such as kneeling, squatting and heavy lifting. However, if your usual routine involves some degree of kneeling or lifting, speak to your GP or physio about a targeted strengthening program so you can keep doing the things you love.
4. Maintain a healthy weight
Excess body weight increases the strain on your joints, and can cause cartilage to break down more quickly. In fact, excess weight is one of the most important risk factors for developing osteoarthritis in the knees. The good news is that even a few kilograms of weight loss to achieve a healthy weight can be effective in reducing osteoarthritis symptoms and improving joint pain and function.
5. See a physiotherapist for knee pain management tools
There are support options that can help with osteoarthritis pain. Walking sticks or canes can help ease pain by reducing the load on your knee. Your physiotherapist may also suggest taping the kneecap, wearing a knee brace or using orthoses, which are small wedges placed in your shoe to improve your knee alignment. Speak to your physio for advice about whether these support options are right for you as a knee replacement alternative.
If you have exhausted your options and knee surgery is right for you, you might be eligible for Medibank's No Gap Total Joint Replacement Program.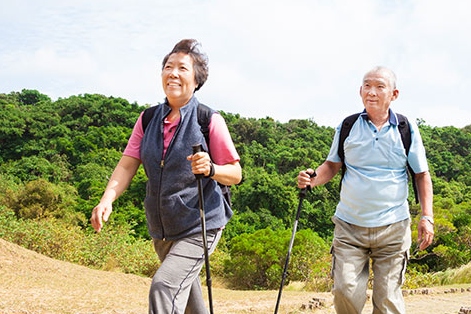 This 12-month program combines personalised plans for exercise, weight loss and pain management that aims to help eligible members better manage painful knee osteoarthritis and help reduce the impact it has on their quality of life. Clinical and product eligibility criteria apply.
Read more about osteoarthritis
4 healthy habits to help manage osteoarthritis pain

Creating new habits such as a healthy diet and regular exercise can help in the management of osteoarthritis pain.

How to manage osteoarthritis pain

Managing osteoarthritis pain is possible. Through exercise, medication, pacing and mobility support, many people can live a full and healthy life with osteoarthritis.

3 best exercises for osteoarthritis

Try these 3 exercises for osteoarthritis to help you build strength and manage osteoarthritis symptoms: strength training, pilates and hydrotherapy.

5 exercises for osteoarthritis knee pain

Learn which type of physical activity is the best treatment for knee arthritis and get started with a handful of exercises.

Osteoarthritis: its causes, symptoms & treatment

Osteoarthritis is a condition that affects the joints. Understanding the causes and symptoms of osteoarthritis can help you take control of the condition.
---
Looking for something else?
Visit Joint health for more information.
Have questions?
Our team of experts are ready to help!
Enter your postcode to find your nearest store to have a face-to-face chat!
.
Fill in the form below or get in touch by calling our dedicated line 1300 110 086.
We are open on Sundays.
In providing your telephone number, you consent to Medibank contacting you about health insurance.
We'll have someone call you soon to help with any questions you have.
Or, check out our FAQs and guides to help get you started.