Written by Medibank
July 2022

Osteoarthritis affects more than two million Australians1 and that number is on the rise. It's the most common form of chronic arthritis, causing persistent joint pain, stiffness and swelling. It mainly affects the hands, knees and hips, often restricting movement and making normal daily activities more difficult.

Many people think surgery is their only option, but non-invasive treatments including diet and exercise plans can help alleviate their pain and bring back their quality of life.
It's no surprise there are many different treatments on the market as more people seek relief. These four habits might help you with the management of osteoarthritis symptoms.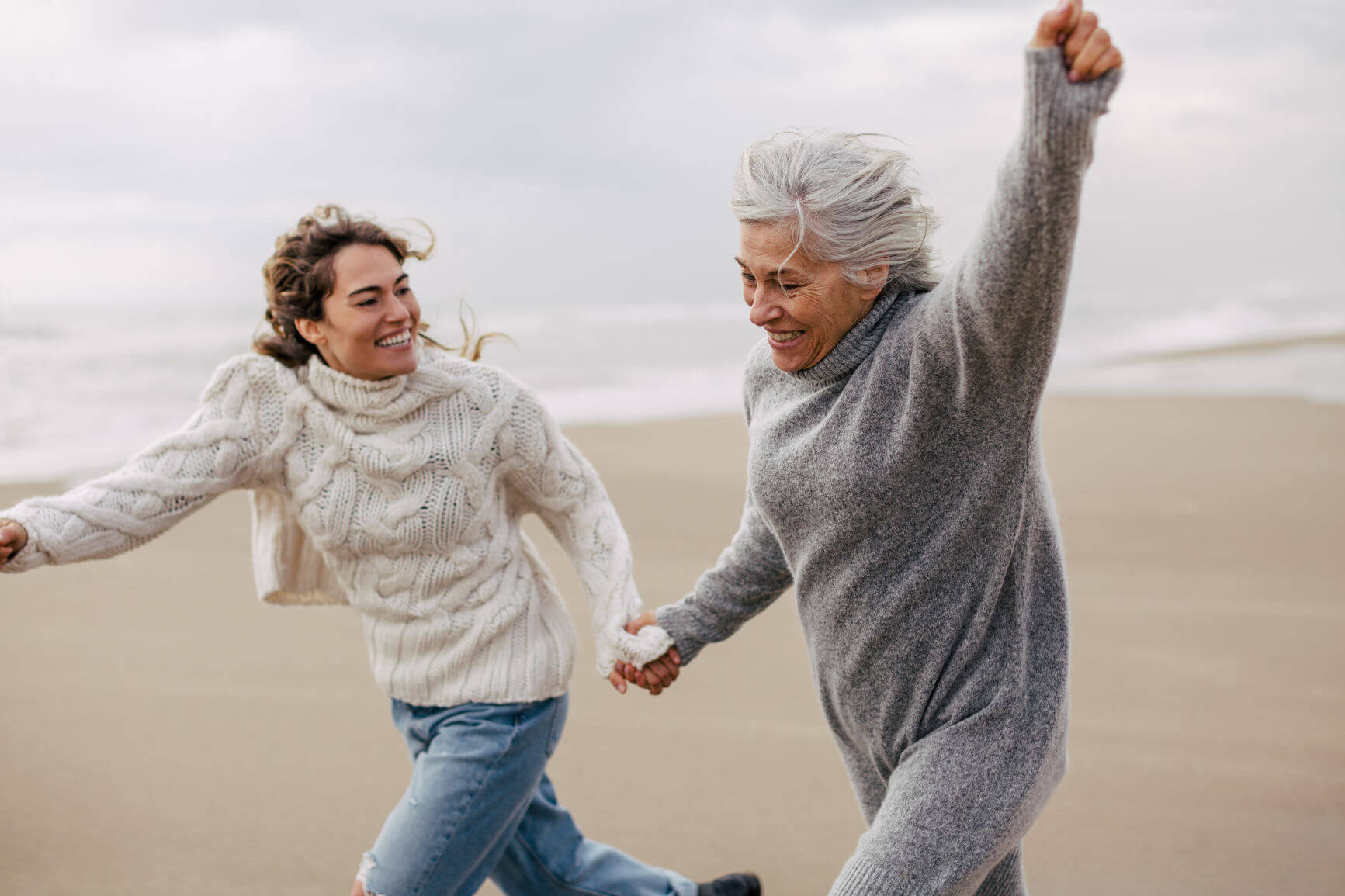 1. Do strengthening exercises for osteoarthritis
Health fact: Following an appropriate, doctor-approved and consistent exercise program can improve pain and joint function for people with osteoarthritis.
Healthy habit: Talk to your doctor and/or health professional about starting an exercise program. A physiotherapist or exercise physiologist can suggest safe exercises and help prevent injury. Try low-impact options like walking, muscle-strengthening exercises, water aerobics and tai chi, which is also great for improving balance, for management of osteoarthritis. Enlist a friend or family member to join you so you can encourage and motivate one another. Walks are also an excellent way to start or end the day with some 'me time' and fresh air.
2. Establish a weight loss plan for osteoarthritis
Health fact: Excess weight is a major risk factor for osteoarthritis. Getting to a healthy BMI – and maintaining it – is strongly recommended if you have the condition. Being overweight can lead to more pain and damage to the joints, particularly the knees, and even a small weight loss can reduce pain and other arthritis symptoms.
Healthy habit: Along with regular exercise, eating a wide range of healthy foods can help you feel better and lose weight. Aim for a balanced and varied diet full of fresh food, especially fruit and vegetables.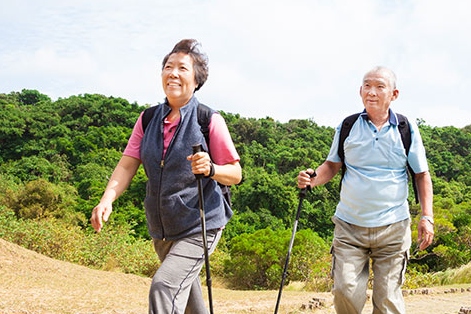 This 12-month program combines personalised plans for exercise, weight loss and pain management that aims to help eligible members better manage painful knee osteoarthritis and help reduce the impact it has on their quality of life. Clinical and product eligibility criteria apply.
3. Healing osteoarthritis naturally
Health fact: Osteoarthritis supplements in the form of herbal therapies and nutraceuticals are very common. While the RACGP recommends against taking nutraceuticals such as glucosamine, chondroitin or vitamin D – three widely marketed therapies – it remains neutral on herbal therapies like Indian frankincense, turmeric (curcuma) and pine bark. However, the RACGP's guidelines for the management of knee and hip osteoarthritis do not support the use of acupuncture.
Healthy habit: Try a form of massage or manual therapy, like physiotherapy as part of your plan to manage osteoarthritis. And, if you find it helps with your symptoms, your health cover may come in handy.
4. Use anti-inflammatory osteoarthritis medications, as per your doctor's instructions
Health fact: In its most recent guidelines, the Royal Australian College of Practitioners (RACGP) strongly recommends against the use of opioid-based medications as well as a range of other drug-based treatments for people with osteoarthritis.
Healthy habit: Discuss your pain relief options with your GP. Some non-steroid, anti-inflammatory medications (e.g. ibuprofen tablets, and corticosteroid injections) under the guidance of a treating medical practitioner can provide short-term symptom relief, but long-term use is not recommended.
Your next steps
The best place to start is by talking to your GP or healthcare professional. Understand what's going on with your body, and how you can help support your health and improve the management of your osteoarthritis. Start with a plan, set realistic goals and don't be afraid to ask for help along the way.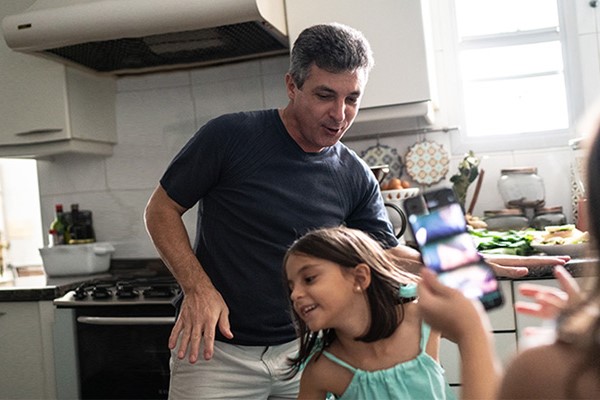 Better Hip research trial
We're looking for eligible members to participate in a new University of Melbourne research trial exploring options for managing painful hip osteoarthritis. Clinical and product eligibility criteria apply.
Read more about osteoarthritis
5 knee replacement alternatives to try before surgery

Surgery isn't inevitable when you have osteoarthritis. Try these knee replacement alternatives first.

How to manage osteoarthritis pain

Managing osteoarthritis pain is possible. Through exercise, medication, pacing and mobility support, many people can live a full and healthy life with osteoarthritis.

3 best exercises for osteoarthritis

Try these 3 exercises for osteoarthritis to help you build strength and manage osteoarthritis symptoms: strength training, pilates and hydrotherapy.

5 exercises for osteoarthritis knee pain

Learn which type of physical activity is the best treatment for knee arthritis and get started with a handful of exercises.

Osteoarthritis: its causes, symptoms & treatment

Osteoarthritis is a condition that affects the joints. Understanding the causes and symptoms of osteoarthritis can help you take control of the condition.
---
Looking for something else?
Visit Joint health for more information.
Have questions?
Our team of experts are ready to help!
Enter your postcode to find your nearest store to have a face-to-face chat!
.
Fill in the form below or get in touch by calling our dedicated line 1300 110 086.
We are open on Sundays.
In providing your telephone number, you consent to Medibank contacting you about health insurance.
We'll have someone call you soon to help with any questions you have.
Or, check out our FAQs and guides to help get you started.