Written by Medibank
July 2023

Joint replacements are one of the most common surgical procedures performed in Australia, with knee replacement surgery providing relief from a number of conditions, including arthritis, ligament damage and certain bone-growth disorders. 
Although it's a common procedure, a knee replacement is still considered major surgery. So, what is the best age to have a knee replacement? And how long does it take to recover from a knee replacement? We've covered off eight myths and facts that will shed more light.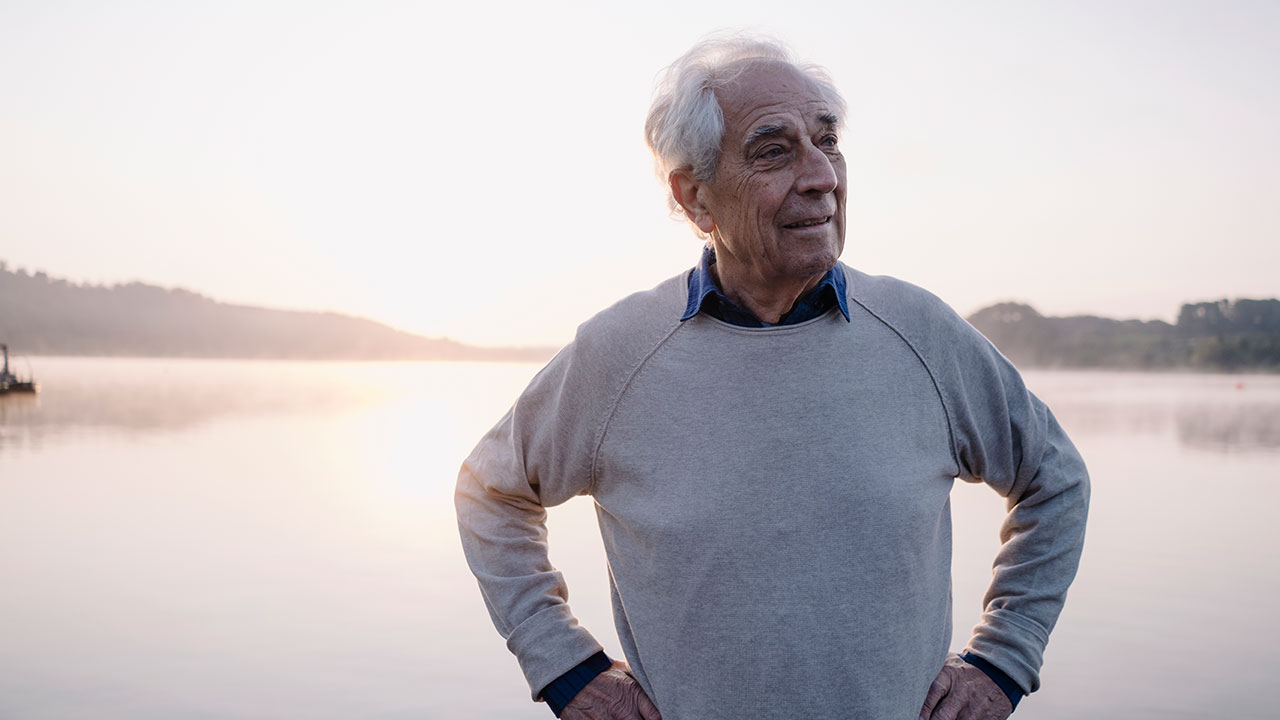 Fact: Joint replacement is also called arthroplasty   
This means a knee replacement is also known as knee arthroplasty, and it can be either a total or partial replacement. In a nutshell, damaged surfaces of the knee joint are removed and replaced with metal, ceramic or plastic parts.
Fact: The most common reason for knee replacement surgery is osteoarthritis
It's true. Knee replacement surgery is typically used as the last option in the treatment of osteoarthritis. It's usually recommended when the knee pain or lack of mobility is chronic and severe, and when other treatment options, including medication, have been exhausted or are no longer effective. Learn more about the signs that suggest it may be time to discuss knee replacement surgery with your doctor, below. 
Myth: It takes years and years to recover from knee replacement surgery
Knee replacement recovery depends on a variety of different factors, including your general health and fitness, but most people can leave the hospital after just a few days and then require the use of a walking aid, like a cane or crutches, for the first few weeks. It will take time to regain your strength and flexibility. It typically takes between three and 12 months until you'll feel fully recovered. 
Fact: There are knee replacement surgery risks
All types of surgery have risks involved, including a knee replacement. Risks specific to this type of surgery include infections and implant problems, or experiencing an injury to your nerves or blood vessels. It's important you understand all risks involved, including how often they may occur, so make sure you discuss this aspect of knee replacement surgery with your surgeon. 
Myth: Knee replacement surgery works for everyone
Not quite – but almost! Statistics show that nine out of 10 people who have their knee replaced with an artificial joint experience less pain and better mobility as a result.
Fact: There can be dangers of delaying knee replacement surgery
Delaying recommended joint replacement surgery can prolong pain and disability, and may also increase the risk of other chronic health problems, due to lack of mobility. Some research also suggests that delaying knee replacement surgery once it's been recommended may lead to an increased risk of post-surgery complications. It's important to know, however, that undergoing knee replacement too early can also carry risks. You should always be guided by your doctor or healthcare team in terms of timings for knee replacement surgery. 
Fact: You'll have permanent restrictions after knee replacement surgery
It's important to know that even though artificial knee joints are pretty sophisticated these days, they still can't replicate the function of a healthy knee joint 100 per cent. And it's also likely that some types of physical activities will be permanently off limits after surgery. 
Once you've had surgery, you'll probably also need to have regular check-ups on your new, artificial knee for the rest of your life. 
Myth: A knee replacement is guaranteed to last forever
Actually, it's not. While eight out of 10 total knee replacements will last for more than 25 years, excessive wear and tear can reduce the lifespan of the artificial joint. As a result, while most people who have a knee replacement are aged over 60, if you have knee replacement surgery before you've turned 50, you may need another replacement performed later in life.
5 signs you need a knee replacement
Surgery isn't inevitable when you have knee osteoarthritis, but there are some signs to be aware of that indicate it may be something to ask your doctor about, including these:
The knee pain you're experiencing is severe and persistent.
It's causing you significant, ongoing disability, so that performing simple daily tasks is difficult. 
Other options to manage the knee pain or disability have been tried or considered, including losing weight, physiotherapy and taking pain-relief medicines, but aren't effective. 
Your knee causes significant pain even when you're resting the joint, or often wakes you up during the night.
Your knee is constantly inflamed or swollen, symptoms that aren't relieved by rest or taking medication.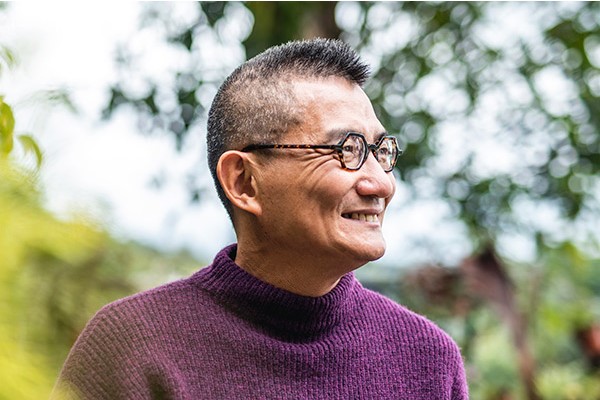 No Gap Joint Replacement Program
Eligible members could pay no out-of-pocket costs* for a knee or hip joint replacement with participating surgeons and hospitals.
5 things not to do after a knee replacement
As well as taking steps to prepare carefully for joint replacement surgery before you have it, there are also a few things you should avoid doing, both in the short- and the long-term, after you've had a knee replacement. As a guide…
1. Don't ignore any signs of infection
In addition to keeping the wound site clean and dry, if you notice any redness, swelling, seepage or 'warmth' around your knee, it could mean it's infected. Check for signs of infection regularly in the days and weeks after your operation and contact your doctor if you notice them. 
2. Don't skip your rehabilitation program
Doing any rehabilitation exercises you've been advised of will make your recovery quicker. Research shows that a recovery program using simple, inexpensive home fitness equipment can be incredibly effective. Talk to your doctor or physiotherapist about the best approach for you. 
3. Don't get behind the wheel too soon
If you're wondering when you will be able to drive after a knee replacement, the consensus seems to be not until you can perform an emergency stop in the car. How long it takes to achieve this varies between people and circumstances, but it's typically between four and six weeks following a knee replacement on the right leg. Be guided by your doctor's advice. 
4. Don't gain too much weight
Being overweight can speed up how quickly an artificial knee joint deteriorates, while carrying an excessive amount of weight has been linked to an increased risk of requiring a 'knee replacement revision', where parts of the original replacement need replacing . Speak to your doctor to determine a healthy weight range that will help support and maintain your post-operative recovery.
5. Don't return to high-impact sports without seeking advice
While recent research supports the idea that people can return to low-impact sports at some stage after they've recovered from a total knee replacement, high-impact activities are often discouraged due to increasing the risk of requiring a knee replacement revision. Ask your doctor for advice before you participate in a high-impact sport or activity like running.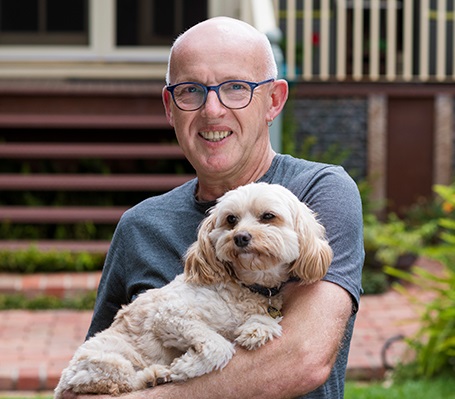 Eligible members can receive care from a registered health professional in the comfort of their own home, where clinically appropriate.**
Read more about joint surgery
Nicole Livingstone OAM on using Medibank at Home

Former Olympic swimmer and Medibank at Home customer Nicole Livingstone OAM recounts her experience with two partial knee replacements.

A complete guide to joint replacement surgery

Here, we share an overview of the types of joint replacement surgery, how to prepare for a joint replacement and tips for recovering from surgery.

5 knee replacement alternatives to try before surgery

Surgery isn't inevitable when you have osteoarthritis. Try these knee replacement alternatives first.

How much does joint replacement surgery cost in Australia?

We list the main types of joint surgery and how much each surgery, including hip replacements and knee replacements, costs in Australia.

8 myths and facts about hip replacement surgery

Eager to learn more about hip replacement surgery? Our guide shares key myths and facts surrounding hip replacements.
---
Looking for something else?
Visit Joint health for more information.
Have questions?
Our team of experts are ready to help!
Enter your postcode to find your nearest store to have a face-to-face chat!
.
Fill in the form below or get in touch by calling our dedicated line 1300 110 086.
We are open on Sundays.
In providing your telephone number, you consent to Medibank contacting you about health insurance.
We'll have someone call you soon to help with any questions you have.
Or, check out our FAQs and guides to help get you started.