Written by Medibank
July 2023

If you're considering joint replacement surgery, you may have already tried less invasive strategies to improve joint function, and you might be experiencing severe hip or knee pain. 

If this is your experience, joint replacement surgery can provide significant pain relief, as well as improved mobility. Joint replacement is a major surgery, but it's generally thought to be safe and effective. It's an option your treating specialist might consider if other, less invasive treatments haven't been helpful.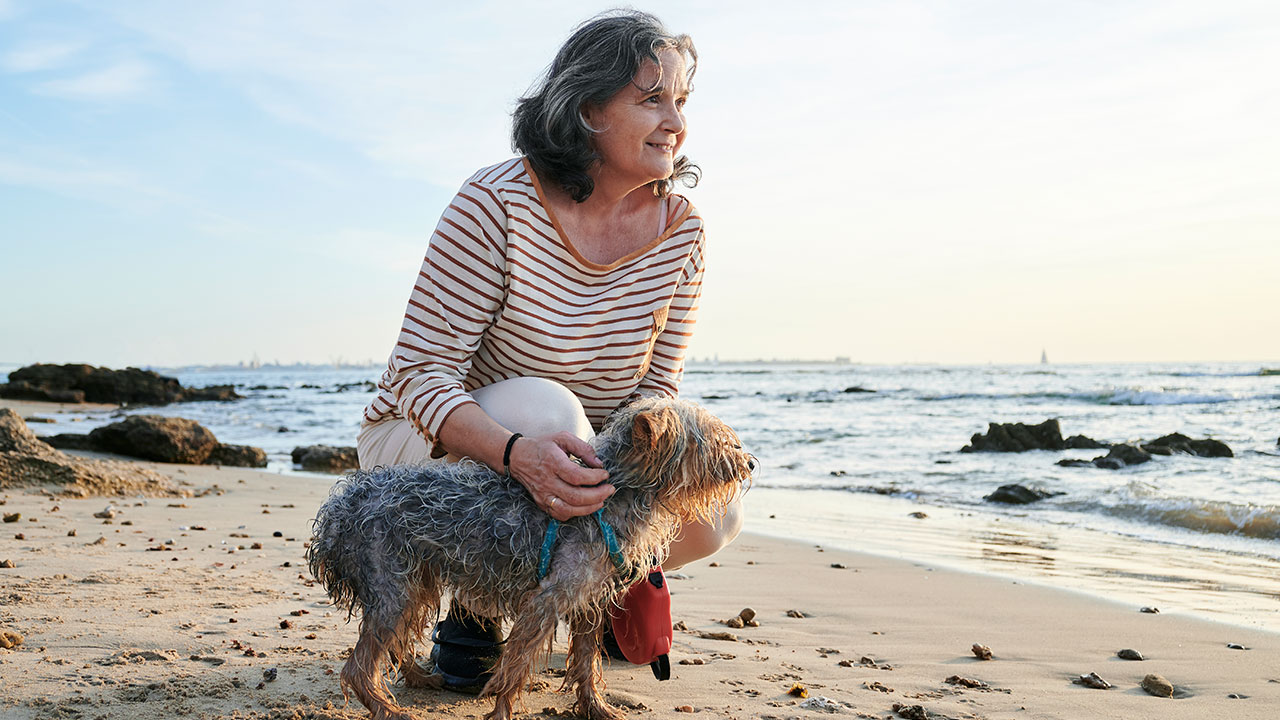 What is joint replacement surgery?
Joint replacement surgery involves removing damaged bone and cartilage from the joint area and replacing them with new parts made of metal or plastic. 
The most common reason to get joint replacement surgery is osteoarthritis. People also sometimes need joint replacement surgery for other reasons, such as fractures or avascular necrosis (a disease that limits blood supply to the joint).  
Types of joint replacement surgery 
The type of joint replacement surgery performed most often in Australia is knee replacement surgery, followed by hip replacement surgery. In 2021, there were 980,419 knee replacements and 796,686 hip replacements performed in Australia.1 Surgeries to replace other joints, such as shoulders and elbows, are less common.
Types of knee replacement surgery
Total knee replacement
In a total knee replacement, the femur (thigh bone) and tibia (shin bone) are cut, and the damaged joint is removed. Sometimes, some of the bone is removed too. Then, a prosthetic joint is attached to the femur and tibia.   
Sometimes, to prevent the kneecap from rubbing against the prosthetic joint, the underside of the kneecap is shaved back and a plastic, button-like disc is attached.
Partial knee replacement
In a partial knee replacement, also known as a uni-compartmental knee replacement, only one part of the knee joint is removed and replaced.    
Types of hip replacement surgery
Total hip replacement
The hip is a ball-and-socket joint. The ball is at the top of the femur (thigh bone) and the socket is part of the pelvis. In a total hip replacement, both parts of the original joint are cut away and replaced with an artificial ball and socket.  
Partial hip replacement
In a partial hip replacement, only the top of the femur, the ball part of the joint, is replaced. Generally, the socket in the pelvis isn't altered.   
Revision total knee or hip replacement
The prostheses used in knee replacements can last for up to 10 years , and those used in hip replacements can last for up to 15 years. They can fail due to the joint wearing out, or due to infection, dislocation or fracture. A revision total knee or hip replacement is an operation to replace parts of an old knee or hip replacement with a new one.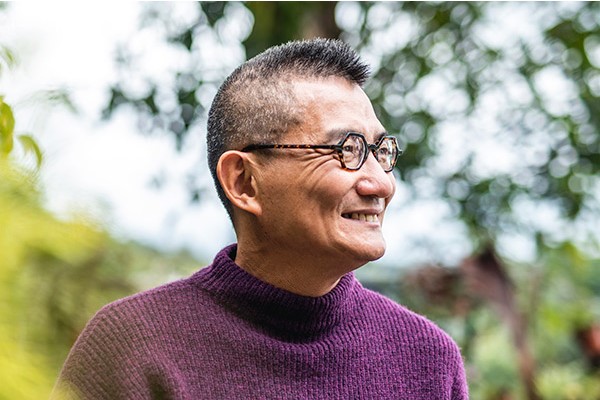 No Gap Joint Replacement Program
Eligible members could pay no out-of-pocket costs* for a knee or hip joint replacement with participating surgeons and hospitals.
How to prepare for joint replacement surgery
Here are some ways to prepare before you go to hospital:
Get informed. Find out as much as you can about the procedure, including preparation and recovery information.   
Understand the risks. While joint replacement surgery is designed to improve your quality of life, all surgery carries risks. It's important you understand what those risks are, how likely they are in your situation, and what impact they may have. Talk them over with your doctor or surgeon.  
Get organised. Talk to your doctor or hospital staff about your options for rehabilitation after your surgery and how to aid your recovery once you get home.   
Get help. Ask your family and friends to help out, because you can't recover from surgery on your own.
Get healthy. The fitter, stronger and healthier you are, the better your body will be able to cope with surgery. Try to maintain a healthy weight, eat foods that are healthy and high in nutrients, and talk to your doctor about exercise that won't exacerbate your joint damage.
What to expect during joint replacement surgery
Both knee replacement surgery and hip replacement surgery can take between one and four hours. About an hour before the surgery, you will be given medication to help prepare your body for the procedure.
Anaesthesia for joint replacement surgery 
Before the operation, you'll be put under either general anaesthetic, which makes you unconscious, or regional anaesthetic, which numbs part of your body where the surgery will occur. Regional anaesthetic is more commonly used because it has fewer side effects, while still effectively relieving pain.  
The anaesthetist will decide which type of anaesthetic to give you based on your health, your past experience with surgery, your surgeon's preference and your preference.  
After the operation
If you are healthy, recovering well and have few complications, you may be able to go home a few days after the surgery.     
In Australia, there is a small but increasing number of same-day joint replacement surgeries deemed clinically safe and appropriate, where you are discharged from hospital on the day you receive surgery. These are in early stages but are yielding positive feedback.      
Recovering from joint replacement surgery 
Here are some tips to help you recover from joint replacement surgery:
Adjust to life with your new joint. Recovery after joint replacement surgery takes time. It may take several months to a year before the full benefits of the operation are felt. If you are having difficulty performing everyday tasks speak to your doctor or surgeon. Alternatively, an occupational therapist can recommend aids and equipment to help you maintain your independence.   
Get back into the swing of things. Start gentle activity sooner rather than later after surgery, following your surgeon's recommendations. Doing your recommended exercises will help you recover more quickly. 
Maintain a healthy weight. Extra body weight adds stress to the joints. Maintaining a healthy weight will help your new joint last longer.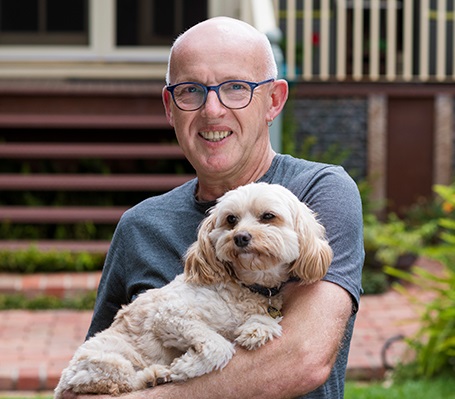 Eligible members can receive care from a registered health professional in the comfort of their own home, where clinically appropriate.**
Read more about joint surgery
Nicole Livingstone OAM on using Medibank at Home

Former Olympic swimmer and Medibank at Home customer Nicole Livingstone OAM recounts her experience with two partial knee replacements.

5 knee replacement alternatives to try before surgery

Surgery isn't inevitable when you have osteoarthritis. Try these knee replacement alternatives first.

How much does joint replacement surgery cost in Australia?

We list the main types of joint surgery and how much each surgery, including hip replacements and knee replacements, costs in Australia.

8 myths and facts about hip replacement surgery

Eager to learn more about hip replacement surgery? Our guide shares key myths and facts surrounding hip replacements.

The truth about knee replacement surgery

From knee replacement recovery to the dangers of delaying knee replacement surgery, discover some facts and myths about this common procedure.
---
Looking for something else?
Visit Joint health for more information.
Have questions?
Our team of experts are ready to help!
Enter your postcode to find your nearest store to have a face-to-face chat!
.
Fill in the form below or get in touch by calling our dedicated line 1300 110 086.
We are open on Sundays.
In providing your telephone number, you consent to Medibank contacting you about health insurance.
We'll have someone call you soon to help with any questions you have.
Or, check out our FAQs and guides to help get you started.