Get your free 'People Like You' profile report

We've crunched the claims data of our members to find out what's sending people like you to hospital.

Tell us about you
We need a few details about you to personalise your report
View your profile report
You'll see a snapshot of common hospital procedures and covers that might be suitable for people like you.
Email a copy to yourself
Send a copy of your personalised report to your inbox.
Is health insurance better if...
Watch real people talk about their personal experiences
...I am planning a baby?
Sarah went through the private system with an obstetrician for her pregnancy. Karuna went through a group midwifery program in the public system. Learn more
...I need a knee reconstruction?
Jarrod and Jamie are back playing the sports they love after tearing their ACL. One had surgery through the private system, the other through public system. Learn more
Read about the differences between the public and private systems when it comes to other common procedures.
Frequently asked questions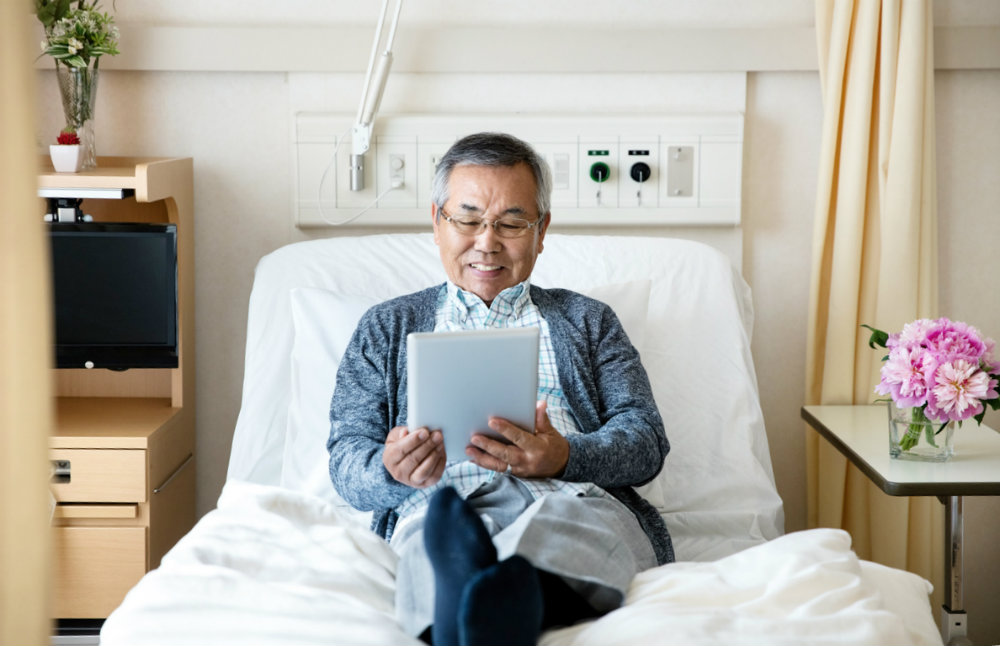 What should I consider when comparing health insurance?
Understand the basics of health cover so you can compare what's important.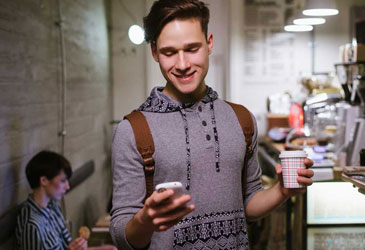 Is it easy to switch funds?
We can help you switch funds without the hassle of paperwork.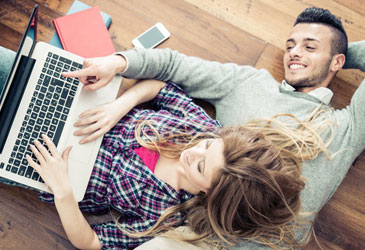 Why Medibank?
You could get 100% back on optical and an annual dental check-up.

There may be different times in your life when you need to think about health insurance, but it may be complicated if you're new to it. These guides will help answer your questions.

Canstar Awarded 'Outstanding value insurance' 11 years in a row. 
We're proud to deliver outstanding value health insurance products designed to suit your needs. But don't just take our word for it.