Your online guide to experiencing the best of New Zealand
Slap on in summer
During the summer months, even if it doesn't feel particularly hot, you should apply sunscreen at least a couple of times a day. And make sure it's water-resistant if you're planning a swim.
Do you need a visa?
As an Australian you are automatically granted a tourist visa so there's one less thing to worry about
Pre-visit vaccinations
If your vaccinations are up-to-date in Australia then you most likely won't need anything to travel to New Zealand.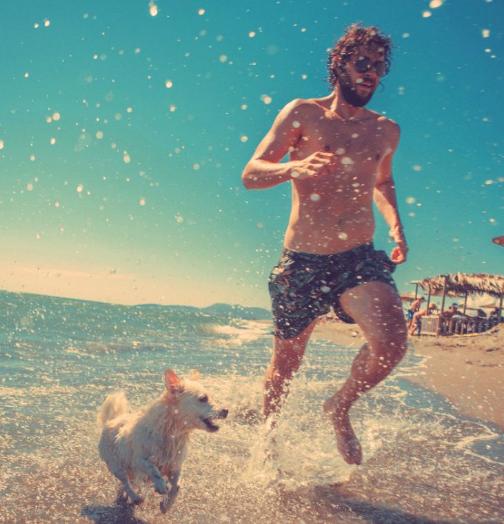 Drive with care 
Generally, New Zealand has a temperate climate. However, storms can hit with little notice and make the road dangerous to drive on. The roads can become especially hazardous during the winter months (June - August) with snow in areas like the central North Island and alpine passes in the South Island.
Black Ice is a thin sheet of ice on the road that is dark, making it very difficult for drivers to see. To combat this driving danger, look out for shiny wet patches on the road and if they do appear, drive slowly and avoid breaking suddenly.
If you are hiring a car and you have an accident, our International Comprehensive Plan automatically covers a rental car insurance excess of up to $6,000.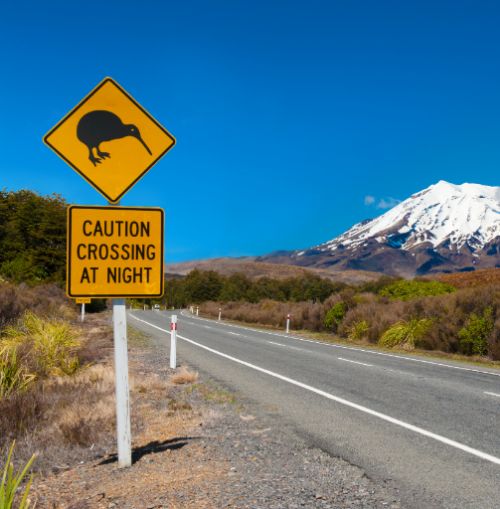 Drink away
New Zealand tap water is safe to drink. So save the environment and your hip pocket by drinking straight from the tap.
Fancy a spot of skiing?
A lot of people hit New Zealand for skiing: think Mount Hutt, Whakapapa and Treble Cone. Adding snow sports coverage to your travel insurance can provide medical cover for accidents on the mountain.
Try some Tip Top ice cream
Kiwis claim Tip Top ice cream is the best flavour in the southern hemisphere and hokey pokey is by far the biggest seller with over five million litres eaten annually.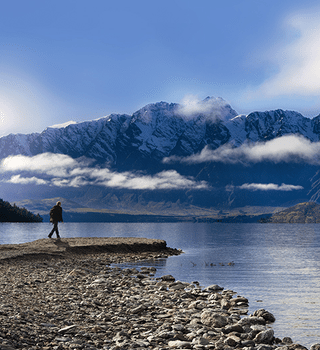 Winter Sports Cover 

A winter holiday to Wanaka or Mount Cook can be an amazing experience, but due to the increased chance of injury that comes with being on the slopes, additional cover is required.
This will help support any costs you may need covered for medical expenses and mountain transport if you are injured. Make sure you know what is and isn't covered by your policy, even if you pay the extra premium you will not be covered if:

You are skiing or snowboarding outside the resort boundaries or in an out of bounds area within the resort
You are racing
You are participating in a professional capacity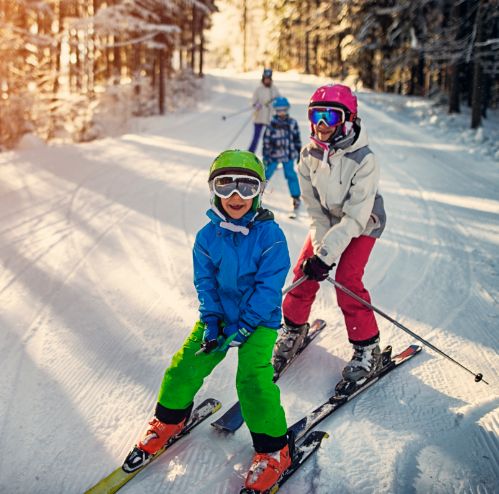 Be aware of earthquakes
Although volcanoes are beautiful to behold, there is a constant risk of earthquakes throughout New Zealand; in fact each year there are 150-200 quakes that are big enough to be felt. To stay safe, make sure you keep updated with local weather conditions. 
Navigating New Zealand with Medibank Travel Insurance
New Zealand is renowned for its incredible natural beauty, so you'll have no shortage of amazing places to visit. And whether it be a trip to a Maori village, walking up a breathtaking volcano, or visiting Hobbiton™ it's great to know you'll be protected by Medibank Travel Insurance.
Plus if you're a Medibank health member, you receive 15% off your travel insurance!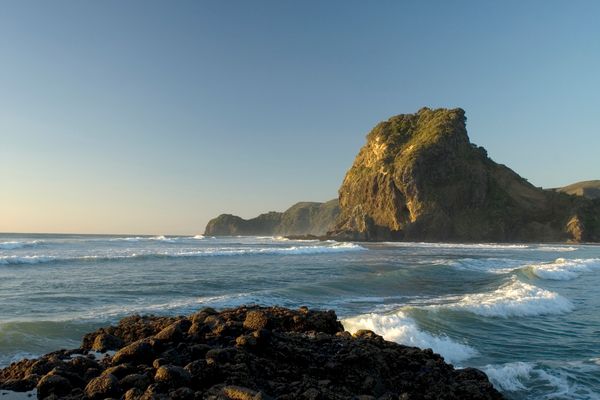 Have questions?
Our team of experts are ready to help!
Enter your postcode to find your nearest store to have a face-to-face chat!
.
Fill in the form below or get in touch by calling our dedicated line 1300 110 086.
We are open on Sundays.
In providing your telephone number, you consent to Medibank contacting you about health insurance.
We'll have someone call you soon to help with any questions you have.
Or, check out our FAQs and guides to help get you started.