Why do visitors need health insurance?
International visitors, to Australia are generally not eligible for funding from Medicare when using our national health care system.
Like most countries in the world, health care costs in Australia can be expensive. Even a few days in hospital for a routine operation can cost thousands of dollars in hospital charges and doctors' fees. This is where having a Medibank Overseas Visitors Health Cover can help.
For people visiting Australia, Overseas Visitors Health Cover can help pay towards the costs of a range of in-hospital procedures, such as ear, nose and throat procedures. It can also help pay towards the cost of Included out-of-hospital medical services, such as visits to a general practitioner (GP) for a cough or cold, or seeing a specialist for x-rays or blood tests. Medibank Extras cover can also be purchased separately for services such as dental and optical.
More information about healthcare in Australia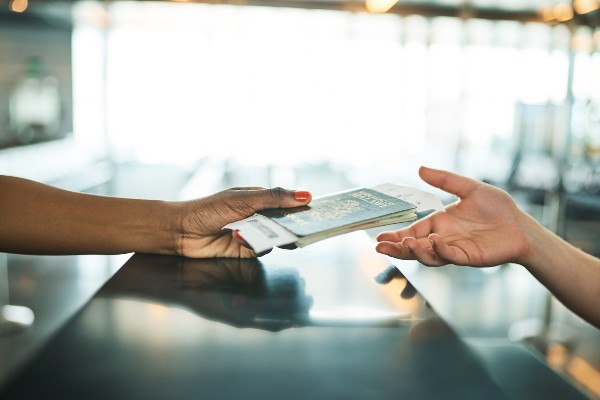 What health insurance do I need for my Australian visa?
Are you planning on visiting Australia for work, study or travel? If the answer is yes, you will need to apply for a visa.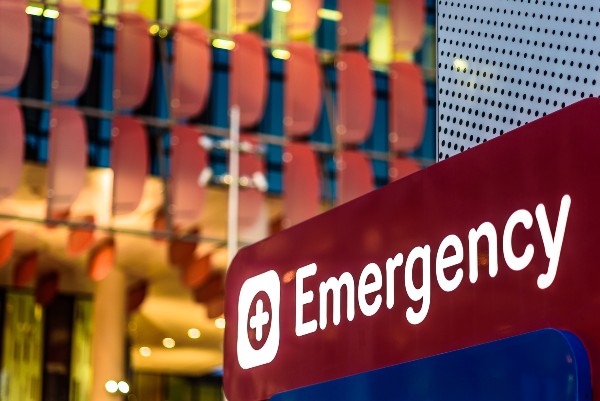 Should you go to the doctor, or the hospital emergency department?
There's a lot of confusion about when you should visit a doctor (GP), or call an ambulance to take you to the hospital emergency department.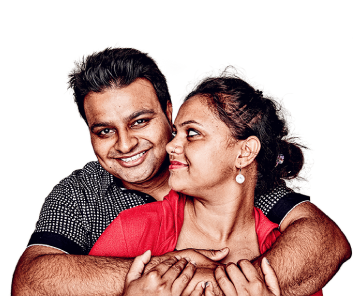 Overseas health cover with Medibank
Find health cover to match your needs while you're in Australia, plus take out Overseas Workers Health Cover or Overseas Student Health Cover and receive your visa health insurance certificate as soon as you purchase online.
Why choose Medibank's Overseas Health Cover?

Trusted health partner
Medibank is a leading private health insurer in Australia with over 3.7 million health insurance members.
Accident cover boost
Medibank members with hospital cover get the benefits of Gold level cover no matter what level of hospital cover you have, thanks to our Accident Injury Benefit.1
Protect against the unexpected
No matter which Medibank Overseas Visitors Cover you choose, your cover includes unlimited emergency ambulance Australia-wide. 2
24/7 Medibank Nurse & Mental Health Service
Need advice? You can call 1800 644 325 and speak to a Medibank Nurse or Mental Health professional to discuss any health questions or concerns and get professional advice on what to do next.

Information about healthcare terms
Need some help?
We're here to help you choose the health cover that matches your needs while you're in Australia. Contact Medibank how it suits you; online 24/7, WeChat, in-store or by phone.

Have questions?
Our team of experts are ready to help!
Enter your postcode to find your nearest store to have a face-to-face chat!
.
Fill in the form below or get in touch by calling our dedicated line 1300 110 086.
We are open on Sundays.
In providing your telephone number, you consent to Medibank contacting you about health insurance.
We'll have someone call you soon to help with any questions you have.
Or, check out our FAQs and guides to help get you started.