What's an out-of-pocket expense?
It's any expense for a hospital, medical or extras service or item for which you won't be reimbursed by us.
What out-of-pocket expenses can I expect if I receive an extras service and how can I reduce them?
The out-of-pocket expense will be the difference between the provider's charge and the benefit we pay. To help reduce your out-of-pocket expenses, visit a Members' Choice extras provider where you can access capped charges and/or discounts and generally receive higher benefits than you would with a non Members' Choice provider. 
What kinds of out-of-pocket expenses can I expect if I go to a hospital?
Although hospital cover helps reduce the cost of your hospital visit, you'll still have out-of-pocket expenses for things like your excess and any difference between what the hospital charges and the benefit we pay for the hospital services.
You can also expect to pay the difference between the charge for in-hospital medical services (eg. doctors' services, pathology and radiology) and what you receive from us. To explain it further, the benefits you're entitled to for the medical services you receive while you're in an overnight hospital or day hospital facility are based on the Medicare Benefits Schedule (MBS) fee. The MBS is a list of all the services Medicare pays benefits for and the rules that apply to payment of those benefits.
If you visit a doctor and they charge you more than the MBS fee, you may have out-of-pocket expenses. These can vary and may be significant, especially for doctors' visits when you're in hospital. 
You should confirm all likely out-of-pocket expenses with your doctor and/or hospital admission.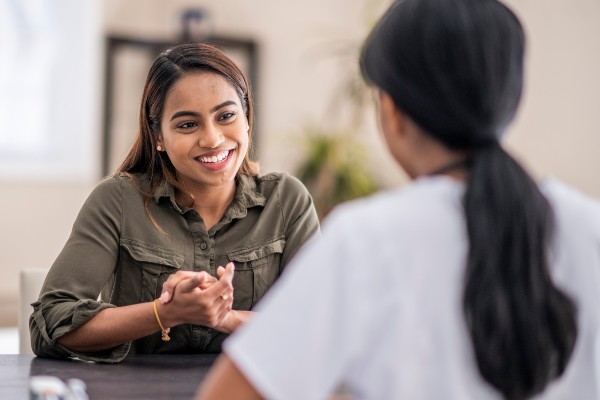 How can I reduce my private hospital out-of-pockets?
If possible, go to a Members' Choice hospital where our agreement with the hospital limits what you can be charged. This means your out-of-pockets for hospital charges should be limited to things like:
Any excess you may have with your cover 
Any difference between your doctors' charges (including pathology and radiology fees) and the benefits we pay you
Any difference between the amounts you are charged for pharmaceuticals (including drugs issued on discharge from hospital) that are not covered by our agreement with the hospital and the benefits available to you under the extras component of your cover for pharmaceutical prescriptions (if your cover includes extras except for Young Visitors)
Any Out-Of-Pocket Expenses for surgically implanted prostheses and other items on the Federal Government's Prostheses Schedule
Costs for services not covered, or not fully covered, by our agreement with the hospital or under your cover 
Costs for treatment in an emergency department in a private hospital.
If you go to a non Members' Choice private hospital, you're likely to have significant out-of-pocket expenses.
Going to hospital
Call us first on 1300 981 703 so we can help you understand what's involved and the types of questions you need to ask your doctor or specialist.