Why do overseas workers need health insurance?
Whether you're looking to gain work experience after finishing your studies, moving to Australia for your dream job, or here for a quick visit for a specialised purpose, you may need to arrange health insurance as part of your visa application.
While having private health insurance is a mandatory condition of many visas, it can also help pay for hospital, medical, ambulance and general health services, like dental and optical, that you may need during your time away. As well as giving you greater flexibility over when and where you can receive medical treatment. 
More information about healthcare in Australia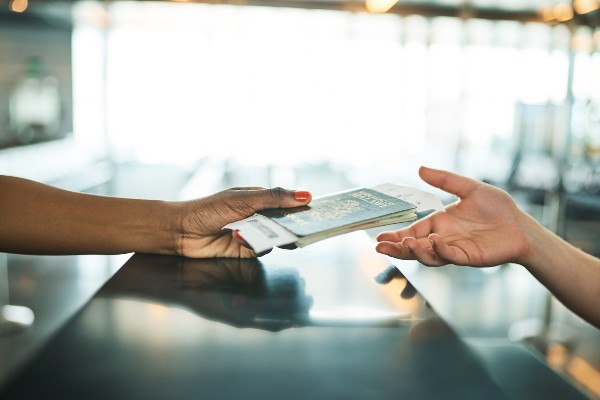 What health insurance do I need for my Australian visa?
Are you planning on visiting Australia for work, study or travel? If the answer is yes, you will need to apply for a visa.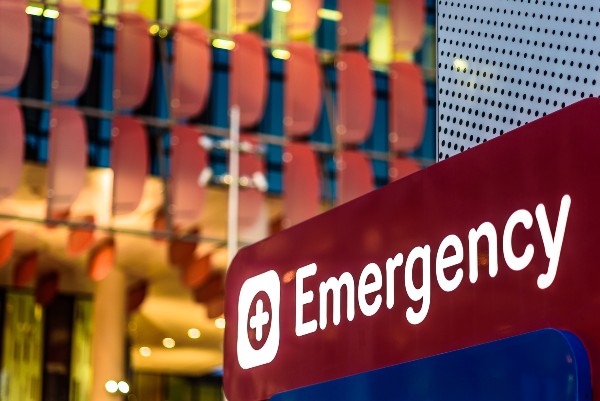 Should you go to the doctor, or the hospital emergency department?
There's a lot of confusion about when you should visit a doctor (GP), or call an ambulance to take you to the hospital emergency department.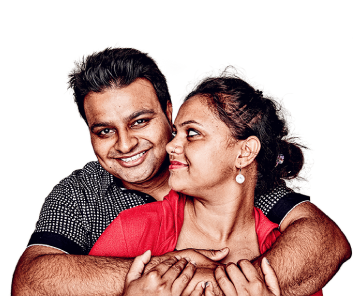 Overseas health cover with Medibank
Find health cover to match your needs while you're in Australia, plus take out Overseas Workers Health Cover or Overseas Student Health Cover and receive your visa health insurance certificate as soon as you purchase online.
Why choose Medibank's Overseas Health Cover?

24/7 Medibank Nurse & Mental Health Service
Need advice? You can call 1800 644 325 and speak to a Medibank Nurse or Mental Health professional to discuss any health questions or concerns and get professional advice on what to do next.
Visa compliant cover
Medibank offers a range of cover options that can meet your visa health insurance requirements for working or studying in Australia.
Receive your visa health insurance certificate as soon as you purchase online.
Protect against the unexpected
No matter which Medibank Overseas Workers Health Cover you choose, your cover includes unlimited emergency ambulance Australia-wide+

Information about healthcare terms
Need some help?
We're here to help you choose the health cover that matches your needs while you're in Australia. Contact Medibank how it suits you; online 24/7, WeChat, in-store or by phone.

Have questions?
Our team of experts are ready to help!
Enter your postcode to find your nearest store to have a face-to-face chat!
.
Fill in the form below or get in touch by calling our dedicated line 1300 110 086.
We are open on Sundays.
In providing your telephone number, you consent to Medibank contacting you about health insurance.
We'll have someone call you soon to help with any questions you have.
Or, check out our FAQs and guides to help get you started.