What is a waiting period?
All health funds have waiting periods. In short, a waiting period is a period of time you need to wait after taking out your cover before you can receive benefits for services or items covered.
You're not able to receive benefits for any items or services you might have obtained while you're serving a waiting period or before you joined Medibank.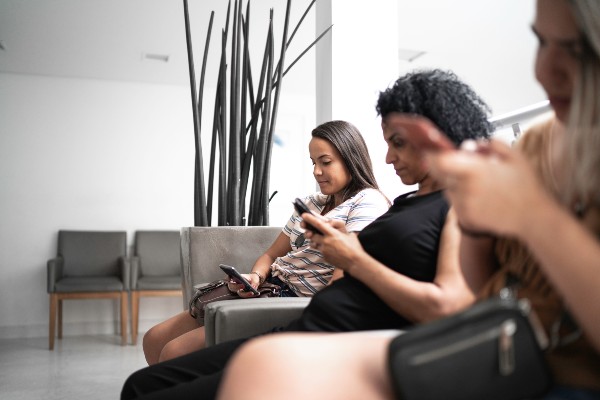 How do I know if a waiting period applies to me? 
Waiting periods will apply if you're a new member, you're re-joining Medibank after not having health cover for some time or you're changing to a higher level of cover (either within Medibank or transferring from another fund).
If you're changing to a higher level of cover, you'll still be entitled to benefits at the level of your former cover while you're serving any waiting periods on your new cover if:
those services were included under your old cover; and
you've already served the waiting periods that applied under your old cover. 
How long is the waiting period?
It's important to note that not all services listed below are included on all covers. That depends on the types of services or items included on your cover. Refer to the relevant Cover Summary to see the waiting periods that apply for a specific cover.