In Australia there are different ways to get care for illness or injury. It's important to know how the healthcare system works so you can get the right care when you need it.  If you are visiting Australia and hold a temporary visa you should consider taking out overseas health cover. Why? If you need to visit a doctor or stay in hospital, you may have to pay the full cost of treatment and it may be expensive. Overseas health cover can help you with these costs. You may also need to get overseas health cover as part of your visa conditions.
Learn more about the Australian healthcare system and Medibank's overseas health cover options.
Benefits of Overseas health cover with Medibank

24/7 Support services
Members are supported around the clock by Medibank nurses on our 24/7 Medibank Nurse telephone service. Call for expert health-related advice any time of the day or night.
Visitors/Workers 1800 644 325
OSHC 1800 887 283
Large Members' Choice hospital Network
We have arrangements with most private hospitals and day surgeries in Australia, where you generally get better value than if you go to a Non-Members' Choice private hospital.
Australia's leading health insurer
With over 40 years of experience in looking after the health and wellbeing of millions of Australians and International visitors, you're in safe hands.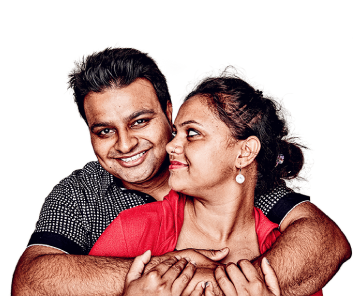 Overseas health cover with Medibank
Find health cover to match your needs while you're in Australia, plus take out Overseas Workers Health Cover or Overseas Student Health Cover and receive your visa health insurance certificate as soon as you purchase online.
Need some help?
We're here to help you choose the health cover that matches your needs while you're in Australia. Contact Medibank how it suits you; online 24/7, WeChat, in-store or by phone.

Have questions?
Our team of experts are ready to help!
Enter your postcode to find your nearest store to have a face-to-face chat!
.
Fill in the form below or get in touch by calling our dedicated line 1300 110 086.
We are open on Sundays.
In providing your telephone number, you consent to Medibank contacting you about health insurance.
We'll have someone call you soon to help with any questions you have.
Or, check out our FAQs and guides to help get you started.