Now that your studies are over (or will be soon), you might be thinking about what to do next. Staying in Australia for a little longer is a great way to further your skills by getting a job related to your field of study, doing some extra study, or simply spending time enjoying the country.
If you do decide to stay, you might need to find a new place to live and maybe a job. You'll also need new health cover to replace your Overseas Student Health Cover.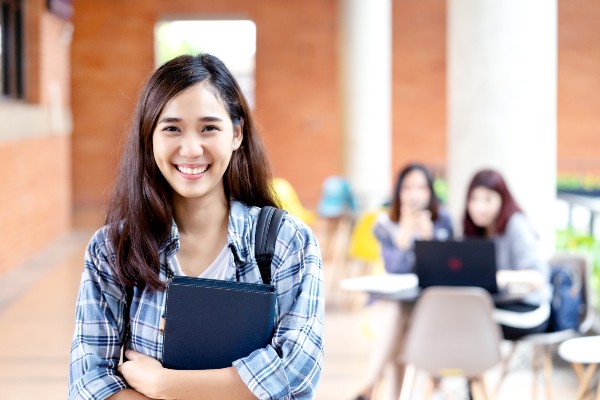 Moving out of student accommodation
If you've been living on campus, you'll need to find a new place to call home, either on your own or sharing with other people. Moving out of student accommodation will give you greater freedom and independence, but keep in mind you'll need to manage your own bills for things like electricity, gas and internet. 
You can find a house or apartment to rent online through websites like domain.com.au or realestate.com.au. You'll just need to pay a bond (usually one month's rent) up front, which you'll get back if you leave the house in good condition when you move out. Sharing with other people allows you to split the cost of bills and sometimes food.
You could also join an established household by searching for share houses on sites like Gumtree or Flatmate Finders. 
Finding a job
You've done the study, now you're ready to find a job. The first thing you'll need is a CV which lists your qualifications and any previous work experience or internships. It's also a good idea to create a professional profile on LinkedIn. LinkedIn is a great place to find and apply for jobs, as is the popular website SEEK. 
If you get an interview, make sure to do plenty of research about the company before you go, and think of how you might answer their questions. You could even have a friend do a practice interview with you. On the day, enter the room with confidence and make sure to smile and be friendly, even if you're nervous, and don't be afraid to ask questions about the company or the job.
After your interview you can send a short email thanking the interviewers for their time and, if you think the job's right for you, letting them know you'd be happy to work for them. If you haven't heard back in a few days it's ok to send a follow up email. If you don't end up getting the job, you can politely ask for feedback, but don't be upset if they aren't able to provide any. 
24/7 Medibank Student Health and Support Line
Need support? You can call 1800 887 283 anytime for health advice from a registered nurse, counselling services, emergency legal advice, travel document assistance, interpreter service and more.
Health cover
If you decide you want to stay in Australia on a 485 Temporary Graduate visa, you'll need new hospital cover to replace your Overseas Student Health Cover (OSHC) when your student visa expires. 
You can organise new health cover while your OSHC is still active. Just visit our Working Visa Health Cover options page for a range of options that will meet government requirements, or call 134 148 to get advice over the phone.
And remember, any family members staying on in Australia with you will also need active health cover. 
Find out about applying for the 485 Temporary Graduate visa.