Sweet potato and apple quinoa salad recipe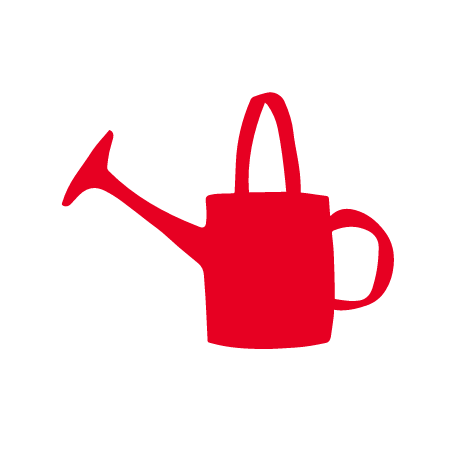 Fresh and delicious, this summery salad is bright with the flavours of mint, parsley and juicy apple.
| | | |
| --- | --- | --- |
| | Serves: | 6 |
| | Fresh from the garden: | Apple, mint, mixed baby greens, onion, parsley, sweet potato |
| | Season: | Summer/autumn |
Ingredients
Nothing beats using your own fresh produce or materials around the house.
If you're missing a thing or two, tick the items you need to add to your shopping list.
Equipment
What to do
Remember to put a damp tea towel under your chopping board to stop it from slipping.
1. Preheat the oven to 180°C.
2. Prepare all of the ingredients based on the instructions in the ingredients list.
3. Coat the sweet potato pieces with 1 teaspoon of olive oil in a large bowl.
4. Pour the sweet potato onto a baking tray and roast for 15–20 minutes.
5. Cook the quinoa using the absorption method: bring 1 cup of quinoa and 1 ½ cups water to boil in the medium saucepan. Simmer until all the liquid has been absorbed (about 10 minutes).
6. Pour the cooked quinoa onto a baking tray and allow it to cool slightly.
7. Mix the onion, parsley, apples, vinegar and 1 tablespoon of olive oil in a large bowl.
8. Combine with the rest of the ingredients and add salt and pepper to taste.
9. Transfer to a serving bowl.