Salsa verde recipe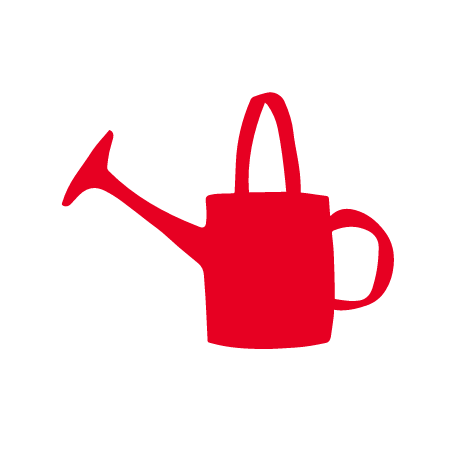 This fresh green sauce is great on fish and vegetables and is fun to make.
| | | |
| --- | --- | --- |
| | Serves: | 6 |
| | Fresh from the garden: | Chervil, French tarragon, lemon, lemon thyme, parsley, rocket, spring onions |
| | Season: | Summer/autumn/spring |
This delicious fresh sauce will last for a few days in the fridge before it starts to lose its beautiful green hue. Use whatever herbs you have in your garden if you do not have the listed herbs growing.
Ingredients
Nothing beats using your own fresh produce or materials around the house.
If you're missing a thing or two, tick the items you need to add to your shopping list.
Equipment
What to do
Remember to put a damp tea towel under your chopping board to stop it from slipping.
1. Prepare all of the ingredients based on the instructions in the ingredients list.
2. Place the salted capers in a small bowl and add some hot water. Set aside.
3. Place the spring onions, herbs, rocket and cornichons in the other small bowl.
4. Drain and rinse the capers in cool water, drain them and add them to the rest of the ingredients.
5. Stir in the oil and adjust the seasoning by adding salt and pepper to taste.
6. Add the lemon zest and juice to the sauce when you're ready to serve, any earlier will dull the beautiful green colour.
7. Any leftovers will taste great for a few days, so don't throw them away, just store them in a jar in the refrigerator.