Red lentil, tomato and pumpkin curry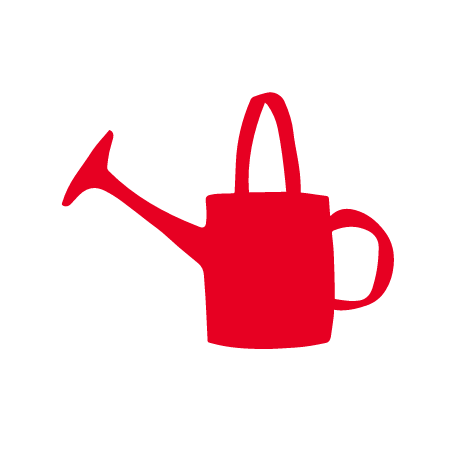 This curry is a great way to welcome the cooler autumn weather. Make it with either pumpkin or sweet potato, depending on what you have available in the garden.
Ingredients
Nothing beats using your own fresh produce or materials around the house.
If you're missing a thing or two, tick the items you need to add to your shopping list.
Equipment
What to do
1. Prepare all of the ingredients based on the instructions in the ingredients list.
2. Add the olive oil to the large saucepan and put it on medium heat.
3. Fry the ginger and garlic until aromatic, then add the lentils, chillies, garam masala and stir through to coat.
4. Add the pumpkin or sweet potato.
5. Add three-quarters of the stock, bring to the boil and simmer for half an hour or until the lentils have broken down.
6. Add the remaining stock if the curry becomes too thick.
7. Add the tomatoes and tomato purée and simmer for 15 minutes longer.
8. Add the coriander (reserve some to garnish) and sugar. Stir to combine, then taste for seasoning and add salt if required.
9. Serve with coriander and natural yoghurt.