Written by Medibank
July 2023
Osteoarthritis is the most common form of arthritis, affecting almost 1 in 10 Australians.1​ It's a condition where the cartilage between joints breaks down, causing the bones to come into direct contact and the joint area to become inflamed. 
​The main symptoms of osteoarthritis are stiffness and pain in the hips and knees, as well as the hands, ankles and spine. It's a leading cause of knee and hip replacement surgery. 
Positive lifestyle habits, such as maintaining a healthy body weight, regular physical activity and good nutrition, are all linked to better outcomes.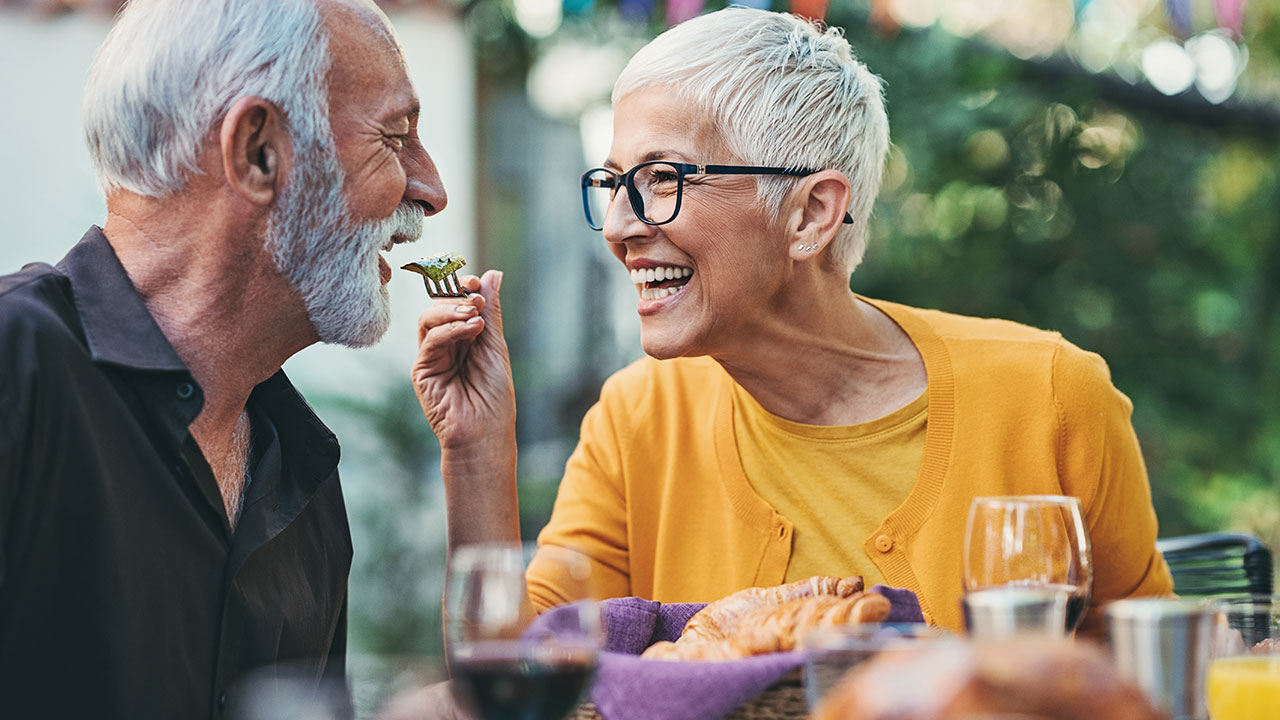 Can diet help with osteoarthritis?
A recent article published in Nutrition & Dietetics gives us insight into how eating habits could improve this degenerative inflammatory condition. ​The article compares a number of recent studies on people with osteoarthritis, assessing how their dietary patterns contributed to their level of joint pain. 
The results showed that anti-inflammatory diets​​, which contains mostly whole, plant-based foods and fish,​ ​ were associated with reduced joint pain. The results also suggested higher fibre consumption​ may reduce knee pain.2

Benefits of eating anti-inflammatory foods for osteoarthritis

Foods that fight the inflammation of joints have 3 important ingredients: fibre, omega-3s and antioxidants. These are found in fresh fruits and vegetables, oily fish and whole grains and legumes. 
While it's possible to take antioxidant supplements for joint health, evidence suggests they don't work as well as antioxidants that occur naturally in food. This means following an anti-inflammatory diet for osteoarthritis has benefits you won't get elsewhere. However, choosing food to improve your joint health doesn't have to be complicated – it comes down to a focus on fresh, unprocessed food.  
7 foods to keep your joints healthy
Many whole foods contain anti-inflammatory properties, and ​increasing your overall intake of whole foods could have an anti-inflammatory benefit. The following seven foods could assist with fighting inflammation of the joints. 
1. Oily fish

​Fish is a powerful source of omega-3 oil, which has been shown to potentially reduce inflammation and pain. ​Oily fishes, such as salmon, sardines and tuna are an even more powerful source, containing at least 10 per cent omega-3.3 This is true for both fresh and canned fish. 
2. Tomatoes
There are many different types of antioxidants, and ​​it's important to consume a variety. Tomatoes contain high concentrations of not one but two types of antioxidants: vitamin C and lycopene.  
3. Broccoli

​Broccoli is a member of the cruciferous family, along with brussels sprouts, cauliflower, and kale. These vegetables all have high levels of inflammation-fighting antioxidants. ​Broccoli is also high in dietary fibre, which has been shown to potentially combat knee pain. 
4. Walnuts

Like all nuts and seeds, walnuts are high in antioxidants. T​​hey have the added advantage of also being high in omega-3. The recommended daily serve is 30 grams, which translates to about 10 whole​ walnuts.4
5. Extra virgin olive oil

​Olive oil is an important source of anti-inflammatory antioxidants, and also confers other health benefits. Extra virgin olive oil is the highest grade of olive oil, meaning that it retains most of the healthy compounds from the olive fruit. 
6. Herbs 

Herbs are the leaves of a plant used in cooking, while spices are other parts of the plant, like the bark, roots or seeds. ​Herbs, particularly oregano, sage and thyme, are rich in antioxidants, and fresh herbs contain more antioxidants than dried herbs. 
7. Wholegrains
​When a grain is refined, the healthiest parts of it are removed. G​​rains that haven't been refined contain both omega-3s and a range of antioxidants. Look for: 
wholemeal breads 
brown rice 
quinoa 
oats  
bulgur 
couscous.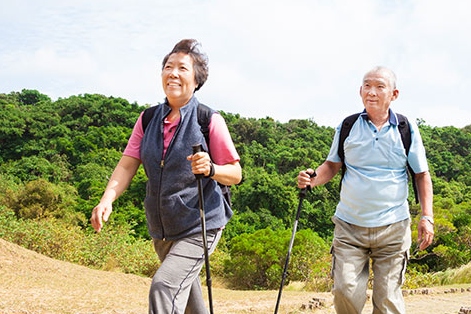 This 12-month program combines personalised plans for exercise, weight loss and pain management that aims to help eligible members better manage painful knee osteoarthritis and help reduce the impact it has on their quality of life. Clinical and product eligibility criteria apply.
Read more about taking care of your joints
5 best foods for joint health

The best foods for joint health are more mainstream than you might think. Find out what to put on your plate and what to avoid for healthy joints.

Joint injuries and how to prevent them

Keep your joints healthy. Learn about common joint injuries and discover the best ways to prevent them.

How to improve joint health: your questions answered

How to improve joint health? Discover the answers to some common questions about maintaining healthy joints.

10 ways to help strengthen your joints

Strong, healthy joints don't happen by accident – the things you do can make a difference. Here, we share 10 tips to help you strengthen your joints.
---
Looking for something else?
Visit Joint health for more information.
Have questions?
Our team of experts are ready to help!
Enter your postcode to find your nearest store to have a face-to-face chat!
.
Fill in the form below or get in touch by calling our dedicated line 1300 110 086.
We are open on Sundays.
In providing your telephone number, you consent to Medibank contacting you about health insurance.
We'll have someone call you soon to help with any questions you have.
Or, check out our FAQs and guides to help get you started.