As part of the Government changes on 1 April 2019, all private health insurers are no longer be permitted to pay benefits towards some natural therapy services under extras cover for Australian residents. For Medibank this includes:
Alexander technique
Aromatherapy
Bowen Therapy
Feldenkrais
Western Herbalism

Homeopathy
Kinesiology
Naturopathy
Reflexology
Shiatsu
The following treatments will continue to be included in your extras cover:

Remedial Massage/Myotherapy
Acupuncture
Chinese Medicine
Exercise Physiology
Your extras limits won't change and benefits will still be paid for the natural therapy services being removed from your extras cover as long as your treatment was before 1 April 2019 – subject to your annual limits.

Frequently asked questions
Yes, you can still claim up to your annual limits on all natural therapy services included under your cover for treatment received before 1 April 2019. 
Remedial massage/myotherapy, Chinese medicine, acupuncture and exercise physiology will continue to be included on applicable Medibank extras products.
The following natural therapies have been removed from all Medibank products from 1 April 2019:
•             Alexander Technique
•             Aromatherapy
•             Bowen Therapy
•             Feldenkrais
•             Western Herbalism
•             Homeopathy
•             Kinesiology
•             Naturopathy
•             Reflexology
•             Shiatsu
The government has introduced rules to prevent health insurers in Australia from paying benefits towards some natural therapy services under resident products after 1 April 2019. This decision was made as the result of a review by the government into natural therapies, which found no clear evidence of the clinical effectiveness of these services.
More from Medibank
We'll be keeping you updated as we hear information. Here's how you can stay up-to-date about the upcoming changes.

Live Better
Health advice, recipes and lifestyle tips - inspire a healthier, happier you.
Learn more about the private health insurance reforms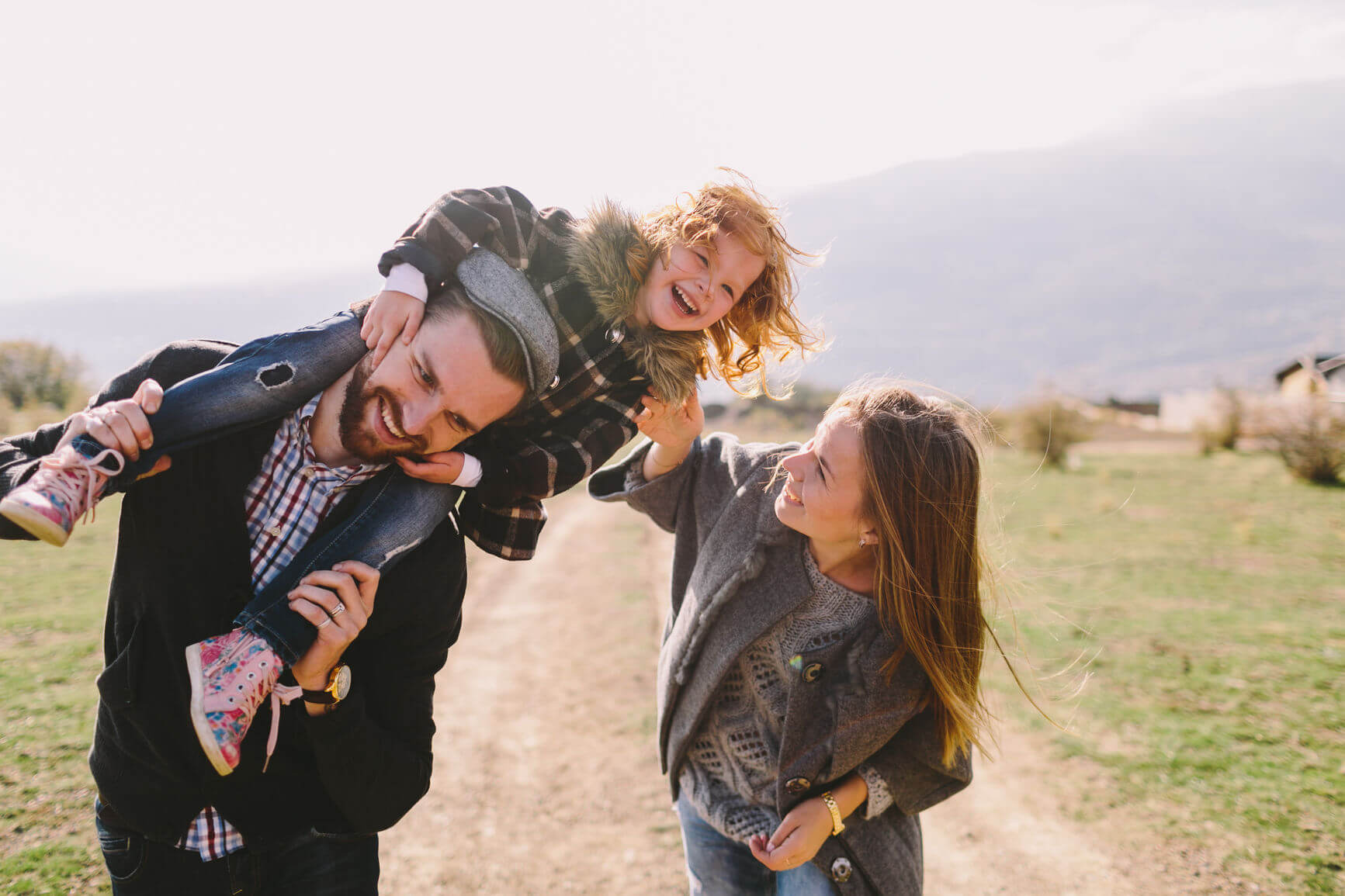 Gold, Silver, Bronze or Basic health insurance: What's right for you?
We're rolling out all the Government's health insurance reforms to make it easier to compare and choose health insurance that's right for you.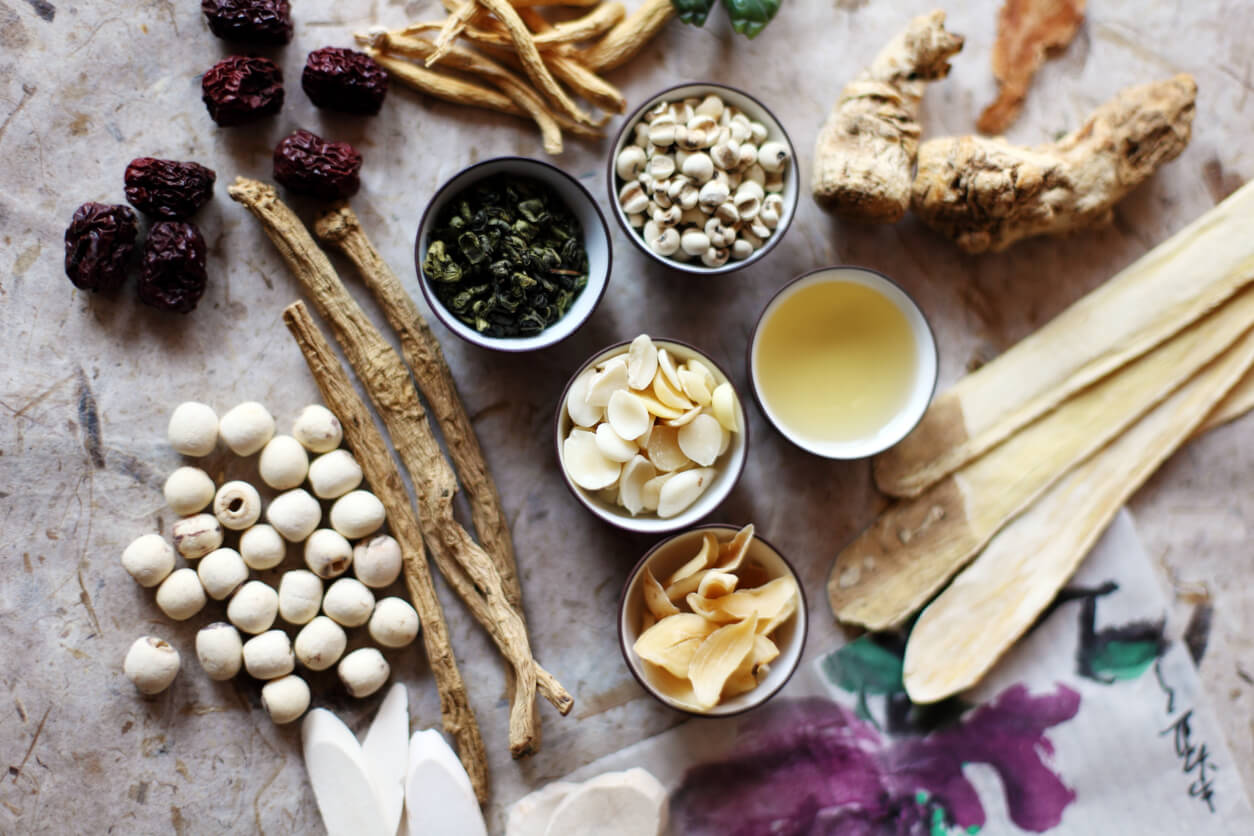 The origins of western and eastern medicine
Both practices originated thousands of years ago — so what are the key differences?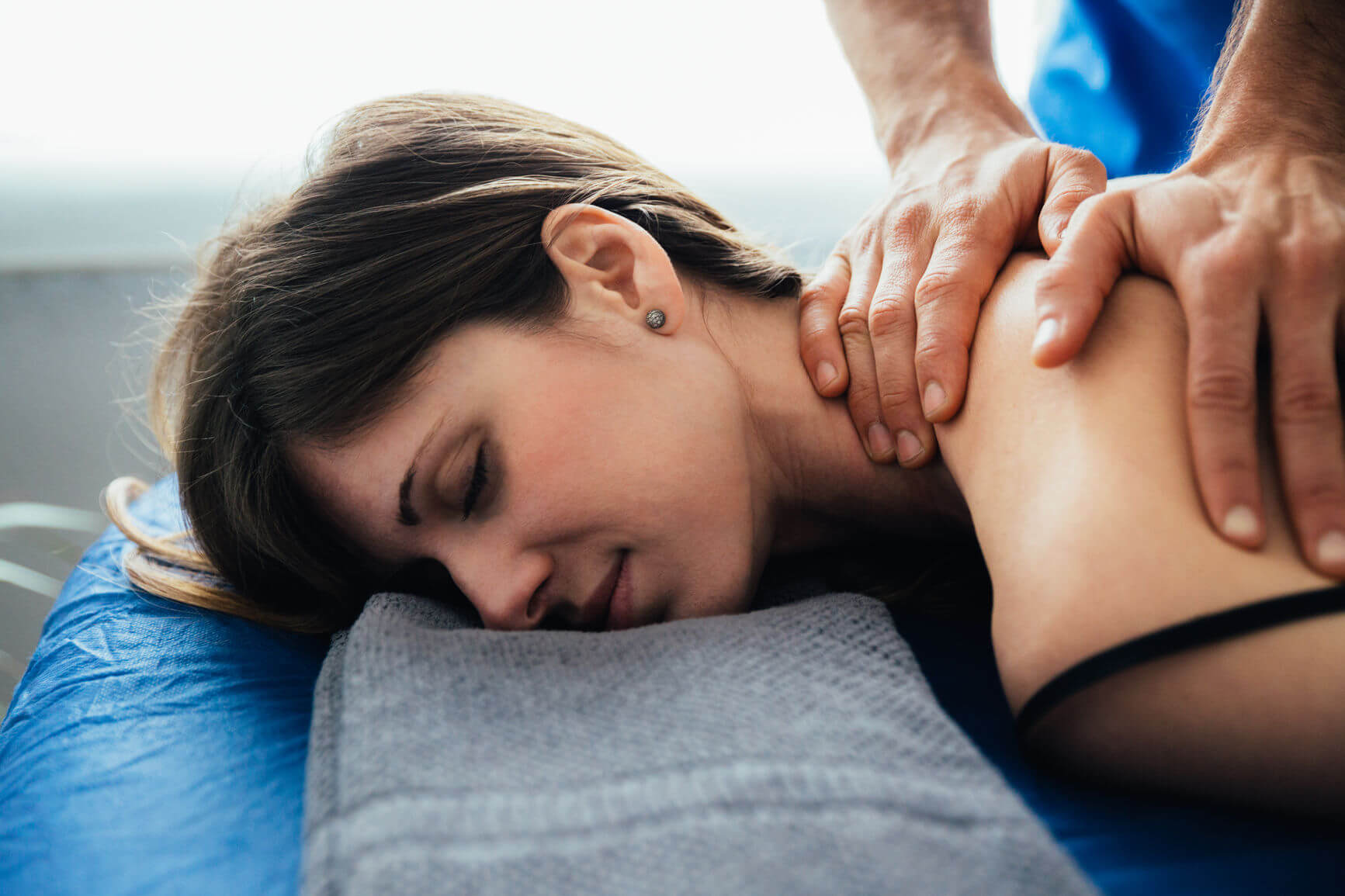 How natural therapies can support your health and wellbeing
We cover off the ins and outs when it comes to the natural therapies included in some of our extras products.
Have questions?
Our team of experts are ready to help!
Enter your postcode to find your nearest store to have a face-to-face chat!
.
Fill in the form below or get in touch by calling our dedicated line 1300 110 086.
We are open on Sundays.
In providing your telephone number, you consent to Medibank contacting you about health insurance.
We'll have someone call you soon to help with any questions you have.
Or, check out our FAQs and guides to help get you started.
We noticed you were considering joining. Complete your application in 2 minutes.
Continue Join