Special support for members living in a state of disaster
Victorians are doing it tough at the moment. And with many of us experiencing financial hardship, we've designed a 'state of disaster temporary premium reduction' to help ease the financial stress our members may be facing, as a result of reduced income/work hours due to COVID-19.
Eligible membersŦ can access a temporary premium reduction of 10% on their premiums for 3 months, starting 1 October 2020.
Eligibility criteria
You must be:

A Medibank residential health cover member who has held their cover for at least three months 
Not currently receiving one of our other financial relief options

Living in an area with a declared state of disaster due to COVID-19 (i.e. Victoria).

For example, you may have reduced working hours or pay, or a reduction in household income due to being a sole-trader or self-funded retiree. 
If you are currently receiving government support for your circumstances (eg. JobSeeker, JobKeeper, etc.), you may be eligible for a 50% temporary premium reduction. Find out more about our other financial hardship assistance package.

How to apply
Step 1:    Log in (or register) to My Medibank 

Step 2:    Complete the state of disaster temporary premium reduction application form. 
Step 3:    Medibank will confirm your eligibility and apply the temporary premium reduction of 10% to your premium from 1 October for a period of three months. Please allow up to three weeks for your application to be processed.

By applying for the 10% temporary premium reduction, you are declaring the information regarding your financial hardship is true and correct. Please note you may be requested to supply additional information to support your application.

Need further support?
As the coronavirus (COVID-19) outbreak continues to evolve, Medibank has a range of services available to support your health and wellbeing during this time. Find out more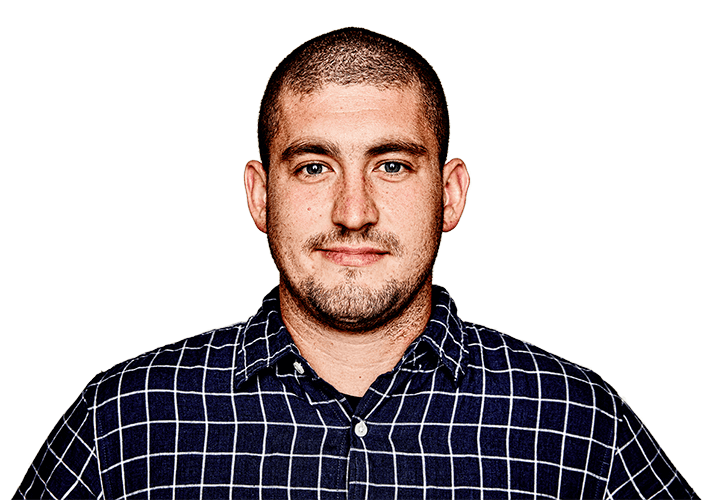 Have questions?
Our team of experts are ready to help!
Enter your postcode to find your nearest store to have a face-to-face chat!
.
Fill in the form below or get in touch by calling our dedicated line 1300 110 086.
We are open on Sundays.
In providing your telephone number, you consent to Medibank contacting you about health insurance.
We'll have someone call you soon to help with any questions you have.
Or, check out our FAQs and guides to help get you started.