We know Australians want better value health insurance, so we've implemented all of the government reforms 

Compare our new hospital covers
Comparing hospital cover has never been easier, with the introduction of Basic, Bronze, SIlver and Gold levels of cover.
Find the level of cover that best suits your individual or family's needs. 
Want 6 weeks free plus up to $500 in gift cards?
Get 6 weeks free and your 2 & 6 month waits waived on extras when you join and maintain eligible Bronze hospital & extras or above by June 30. Plus you could get 25,000 Live Better Points (singles) or 50,000 Live Better Points (couples/families) to redeem on rewards like gift cards. New members only.‡ Use promo code: EVENBIGGER
Get a quote
Find out more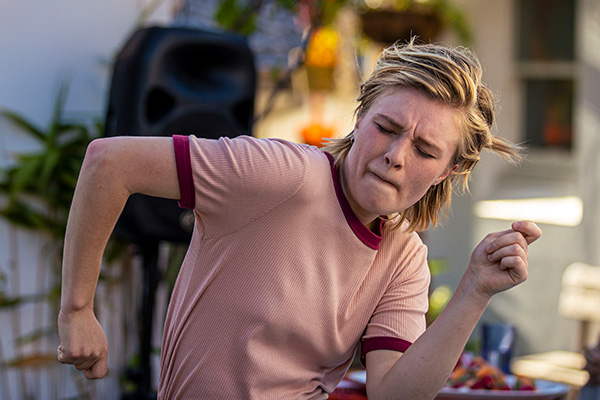 Understanding the changes


You will only need to serve waiting periods for services not previously included under your cover or for any increased benefits or limits.
If you close your cover and re-join Medibank within 2 months, we will honour the Young Adult Discount percentage you had prior to closing your cover. This will only apply where your new hospital cover is eligible for the Young Adult Discount.
Following 1 April 2019, if you transfer from another insurer and you received the Young Adult Discount on your previous cover, Medibank will recognise that discount percentage on the eligible Medibank hospital cover.  You just need to join Medibank within 2 months of leaving your previous insurer. Medibank will need a transfer certificate from the other insurer to confirm this. 

Have questions?
Our team of experts are ready to help!
Enter your postcode to find your nearest store to have a face-to-face chat!
.
Fill in the form below or get in touch by calling our dedicated line 1300 110 086.
We are open on Sundays.
In providing your telephone number, you consent to Medibank contacting you about health insurance.
We'll have someone call you soon to help with any questions you have.
Or, check out our FAQs and guides to help get you started.