What is a Young Adult Discount and are you eligible?
Health insurers now have the option to offer aged-based discounts on hospital insurance for younger Australians (aged between 18 and 29) to help make health insurance more affordable. Following 1 April 2019, Medibank now include the Young Adult Discount on many of our hospital covers. 
The discount you receive depends on your age when you first take out an eligible hospital cover and ranges from 10% (if you take out cover before the age of 26) to 2% (if you take out cover at the age of 29).
The discount is ongoing, which means if you keep your eligible hospital cover, your discount remains until you turn 41. From then, the discount will reduce by 2% per year until it reaches zero.
Select your age below to see the Young Adult Discount that could be applied to one of our eligible hospital products if you're aged 18-29 and a policy holder or partner.

Example
Gemma is 28 years old and has hospital cover with Medibank. Following 1 April 2019, because of Gemma's age, a discount of 4% is now applied to her hospital cover premium.
Gemma gets an email about the discount and it's back to business as usual for her cover.
If you're already a member, and your cover is eligible for a Young Adult Discount, the discount will be automatically applied to your policy based on your age on 1 April 2019; there's nothing you need to do and we'll let you know once the discount is applied.
To be eligible you'll have to have your own policy or a policy with your partner, you can't be a dependant on your parents' policy.
If you are on a couple or family policy, the discount is calculated by taking an average of the discount applied to the adults on the hospital cover. So, if one person has 10% discount and their partner has no discount, or 0%, the discount applied is 5% overall.
For independent private health insurance advice, visit privatehealth.gov.au.

Frequently asked questions

If you close your cover and re-join Medibank within 2 months, we will honour the Young Adult Discount percentage you had prior to closing your cover. This will only apply where your new hospital cover is eligible for the Young Adult Discount.
If you suspend your cover, your Young Adult Discount will be suspended at the same time. Note: suspensions are subject to Medibank's Fund Rules and policies. 
Following 1 April 2019, if you transfer from another insurer and you received the Young Adult Discount on your previous cover, Medibank will recognise that discount percentage on the eligible Medibank hospital cover.  You just need to join Medibank within 2 months of leaving your previous insurer. Medibank will need a transfer certificate from the other insurer to confirm this. 

Following the changes on 1 April 2019, we're only permitted to provide a Young Adult Discount to members who are aged between 18 and 29 and on an eligible hospital cover.
Although you are an existing Medibank member, the discount is based on your age on 1 April 2019. Unfortunately you will not be eligible for a discount, as you are already over the age of 29.
Live Better
Health advice, recipes and lifestyle tips - inspire a healthier, happier you.
Learn more about the private health insurance reforms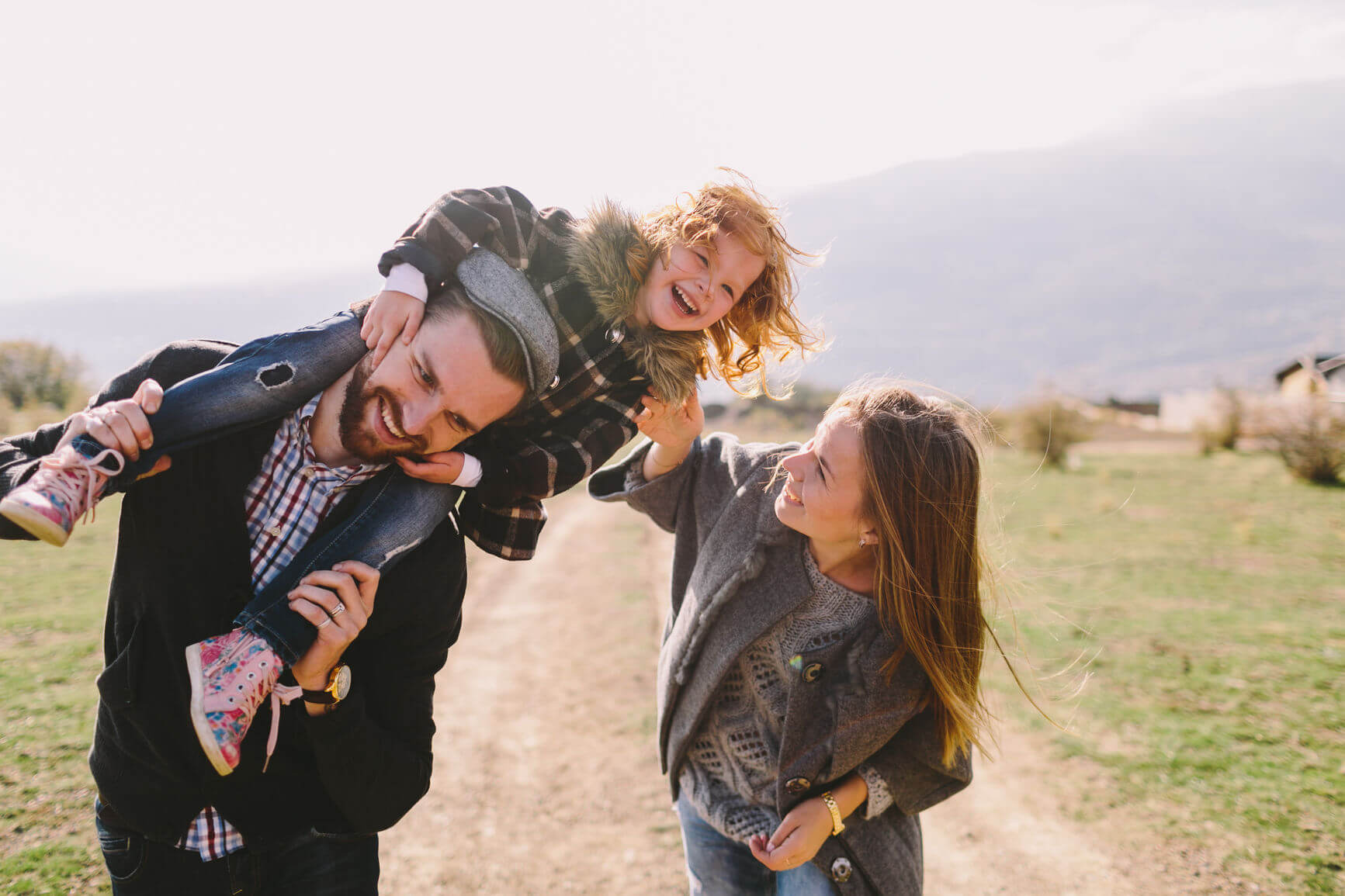 Gold, Silver, Bronze or Basic health insurance: What's right for you?
We're rolling out all the Government's health insurance reforms to make it easier to compare and choose health insurance that's right for you.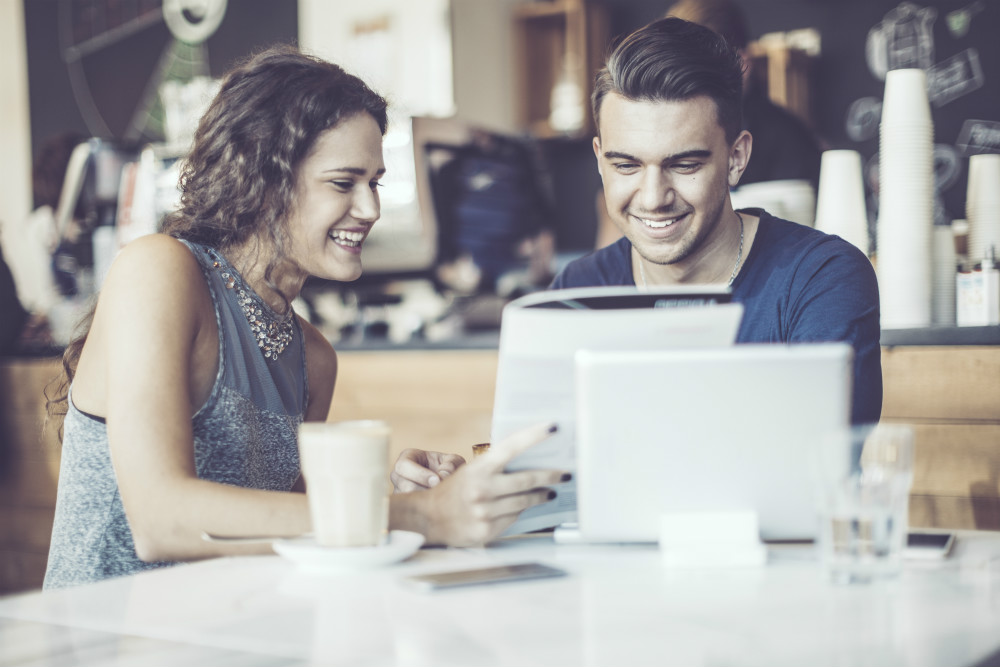 What the Private Health Insurance reforms mean for you
Affordability, transparency and better access to mental health services will benefit Private Health Insurance customers.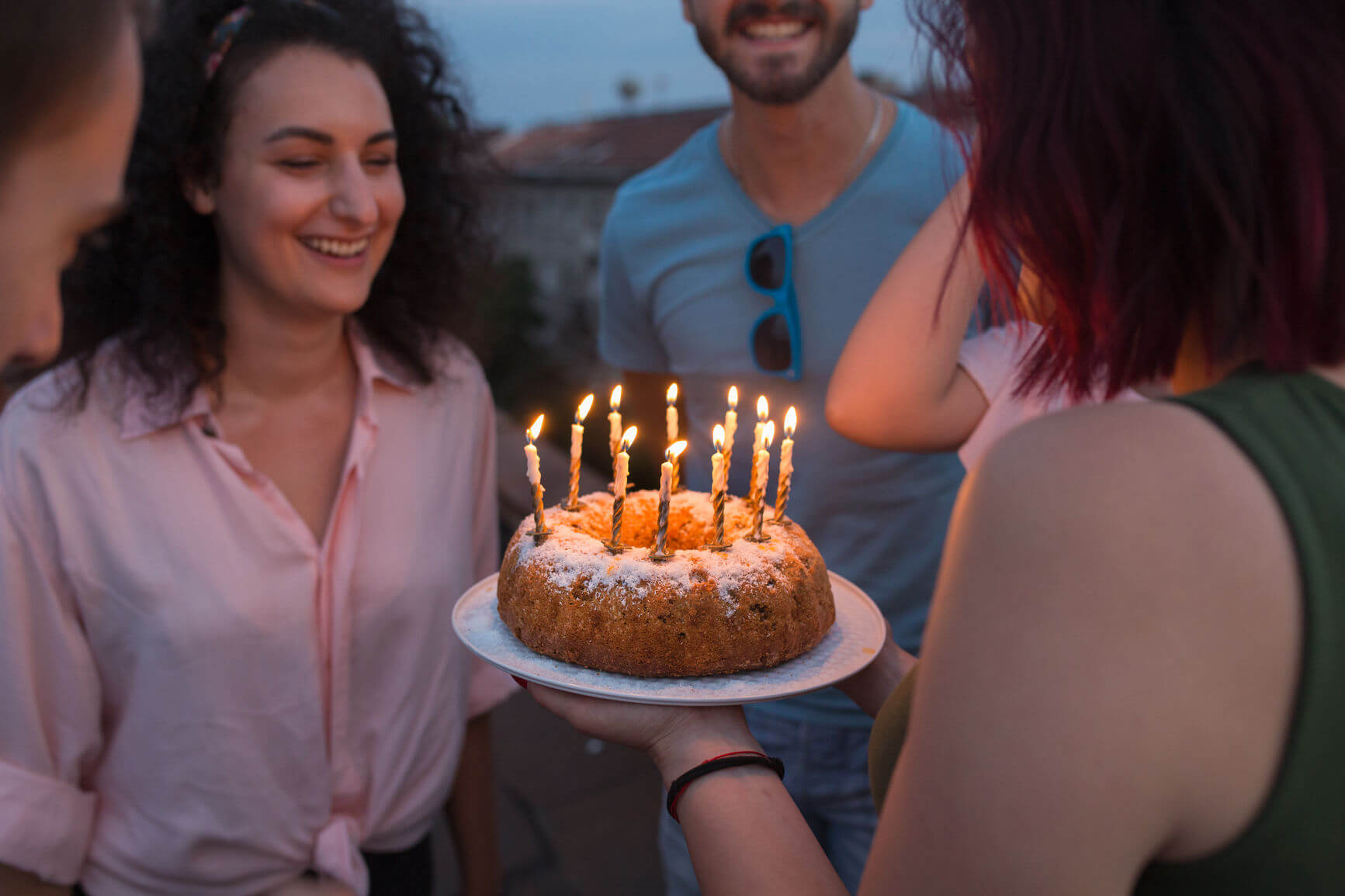 Should I consider health insurance in my 20s?
Medibank is rolling out all of the health insurance reforms to make it easier to compare hospital products and choose cover that best suits your needs, including the option to increase your excess to help lower your premium.
Have questions?
Our team of experts are ready to help!
Enter your postcode to find your nearest store to have a face-to-face chat!
.
Fill in the form below or get in touch by calling our dedicated line 1300 110 086.
We are open on Sundays.
In providing your telephone number, you consent to Medibank contacting you about health insurance.
We'll have someone call you soon to help with any questions you have.
Or, check out our FAQs and guides to help get you started.
We noticed you were considering joining. Complete your application in 2 minutes.
Continue Join