On this page
Our focus
Reporting
Policies and practices
Our approach to sustainability supports our Better Health for Better Lives purpose
Everyone in Australia deserves to live their best quality of life – for themselves, their communities and future generations. This extends across all parts of our business – from our people and community, through to our environmental commitments and the governance that underpins how we operate. 
We focus on sustainability issues that are most relevant to our customers, community and business. Our broader focus on environmental, social and governance (ESG) factors is overseen by the Medibank Board through the Risk Management Committee. 
We also support the United Nations Sustainable Development Goals which seek to achieve a better and more sustainable future for all.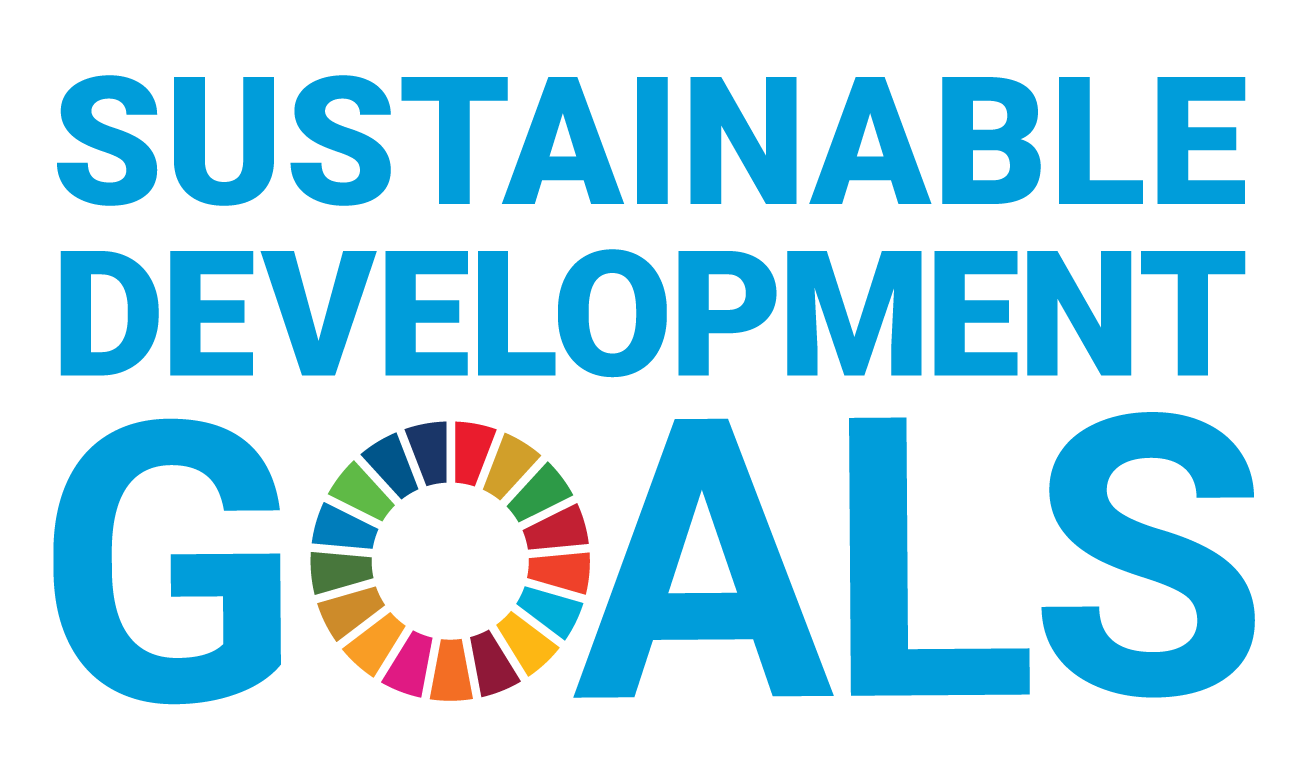 We report on our sustainability performance every year across the themes of customer health, employee health, community health, environmental health and governance. 
Our policies and practices reflect our approach to sustainability. This includes our Responsible Investment Policy which outlines the tobacco-free status of our entire investment policy and our commitment to a low carbon international and domestic equity portfolio. It also includes our Modern Slavery Statement which sets out the steps we are taking to prevent modern slavery on our supply chain, and our Diversity and Inclusion Policy which outlines how we support and facilitate an inclusive environment that embraces all that makes us different. 
Have questions?
Our team of experts are ready to help!
Enter your postcode to find your nearest store to have a face-to-face chat!
.
Fill in the form below or get in touch by calling our dedicated line 1300 110 086.
We are open on Sundays.
In providing your telephone number, you consent to Medibank contacting you about health insurance.
We'll have someone call you soon to help with any questions you have.
Or, check out our FAQs and guides to help get you started.