Our purpose
Medibank's purpose is Better Health for Better Lives. This means everything we do as an organisation is aimed at improving the health and wellbeing of Australians and helping people lead better quality lives.​​​​
Better health for our customers
Medibank has insured the health of Australians since 1976. Through our Medibank and ahm brands, we now look after the health of more than 4 million people. 
Better health for Australians
From prevention through to treatment and health management, Medibank is driving better health outcomes through our health services, health system advocacy and work in the community. With a large and diverse customer base, we are one of the most recognised brands in Australia. We are proud of the position of trust we have established and of our integral role in Australia's health system.
Our vision
Our 2030 Vision is to create the best health and wellbeing for Australia. We connect people to a better quality of life in every moment. We create access, choice and control for everyone, and together lead change for a stronger health system.
Our values
We have four values that influence everything we do. These values guide the way we interact with each other, the decisions we make and the way we serve our customers.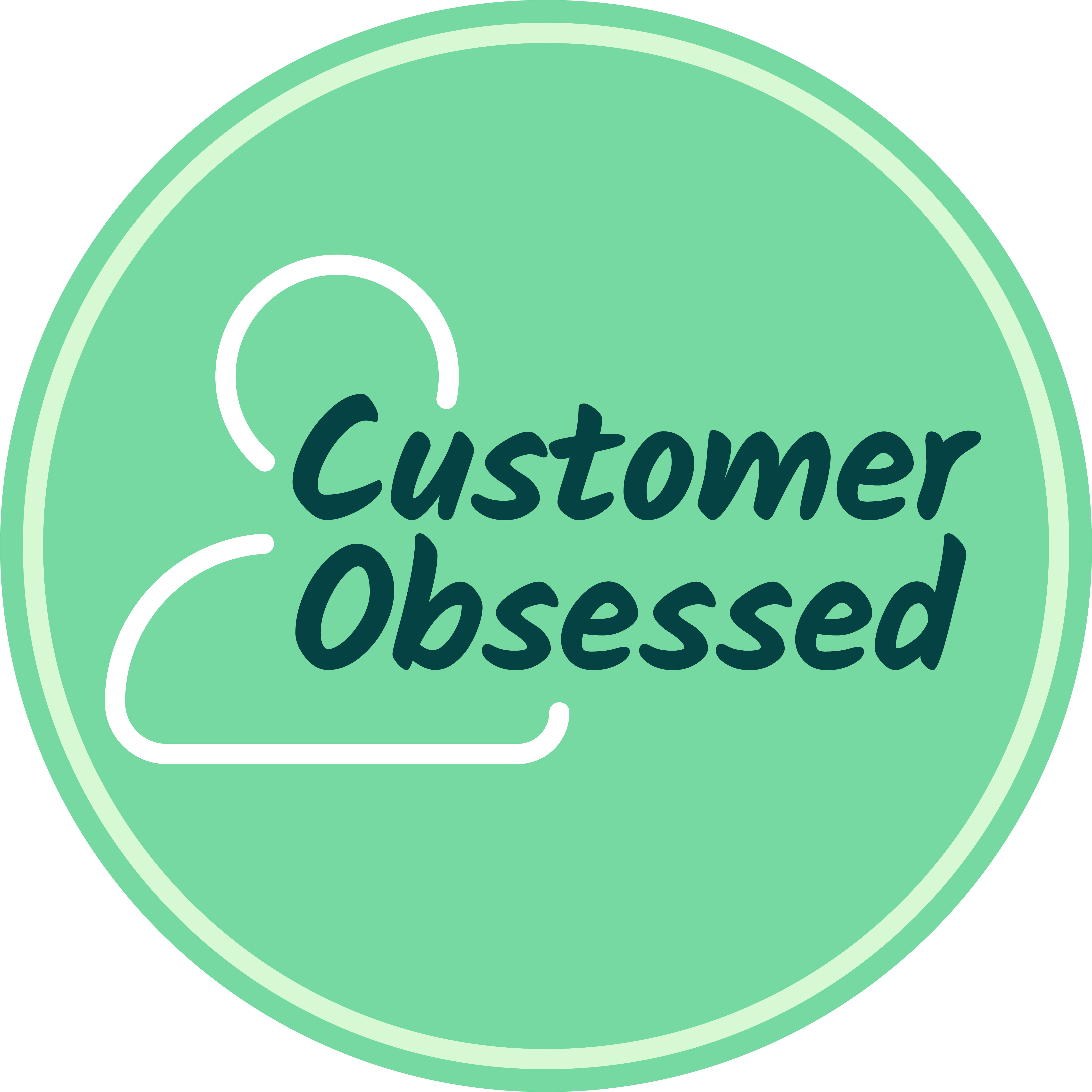 Their health, our passion.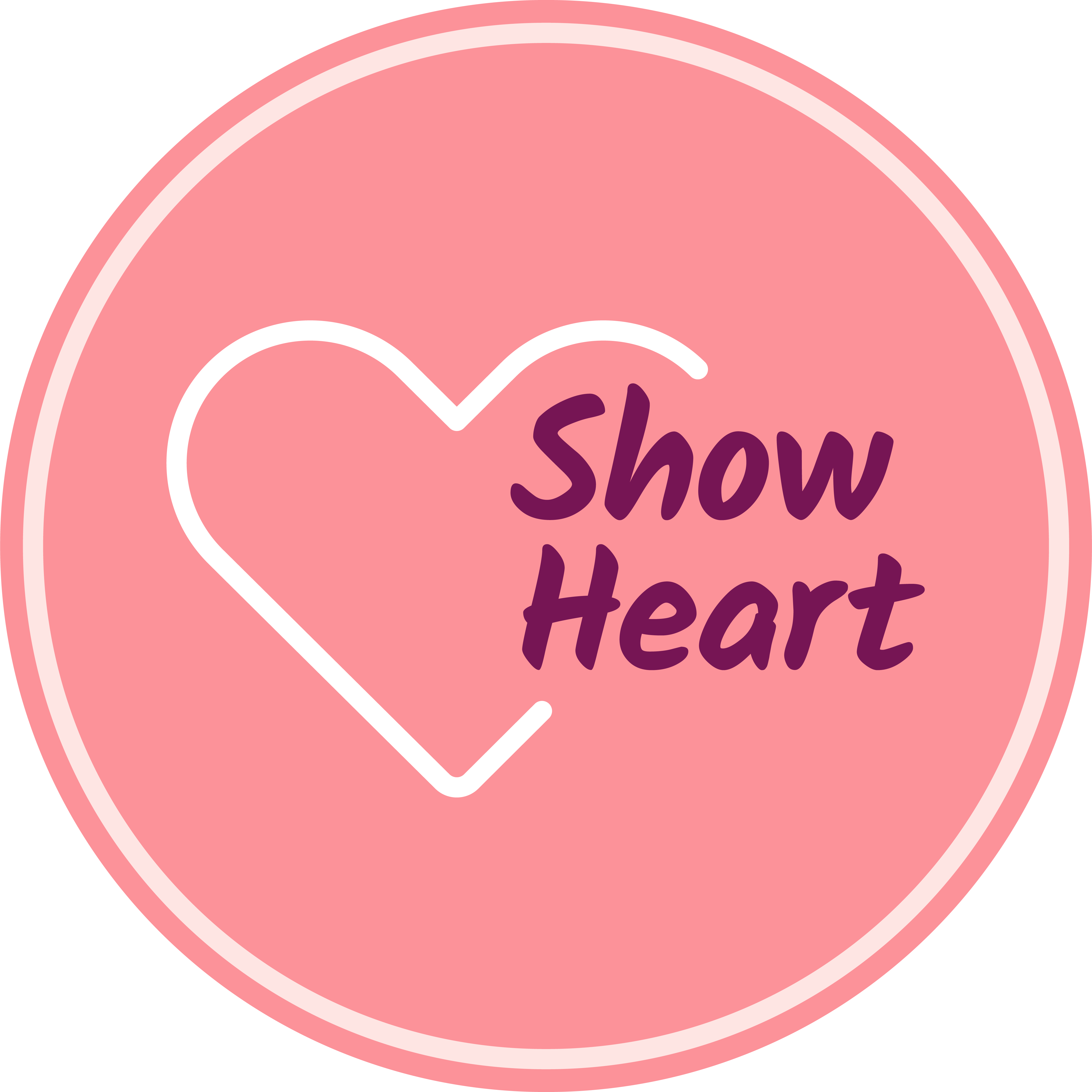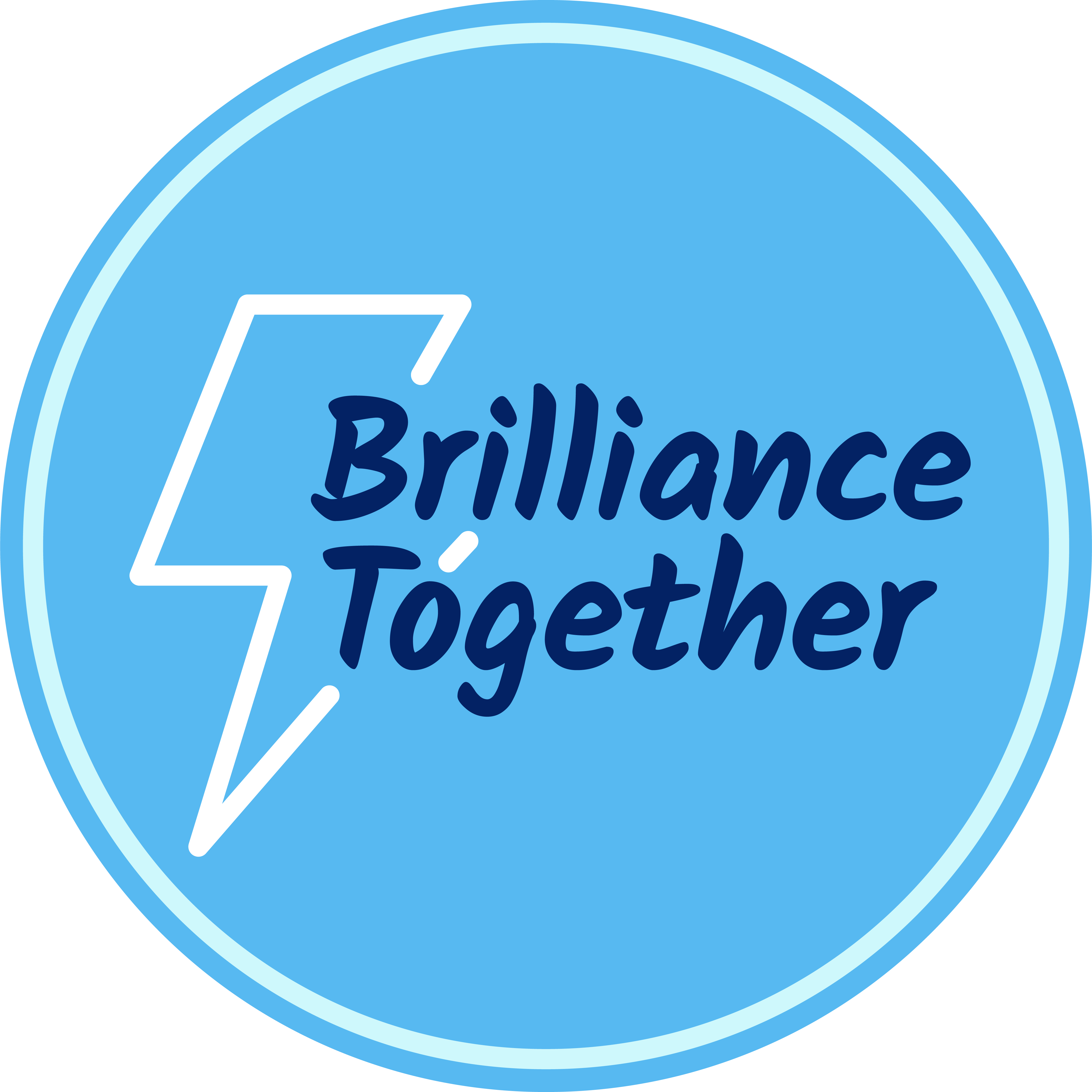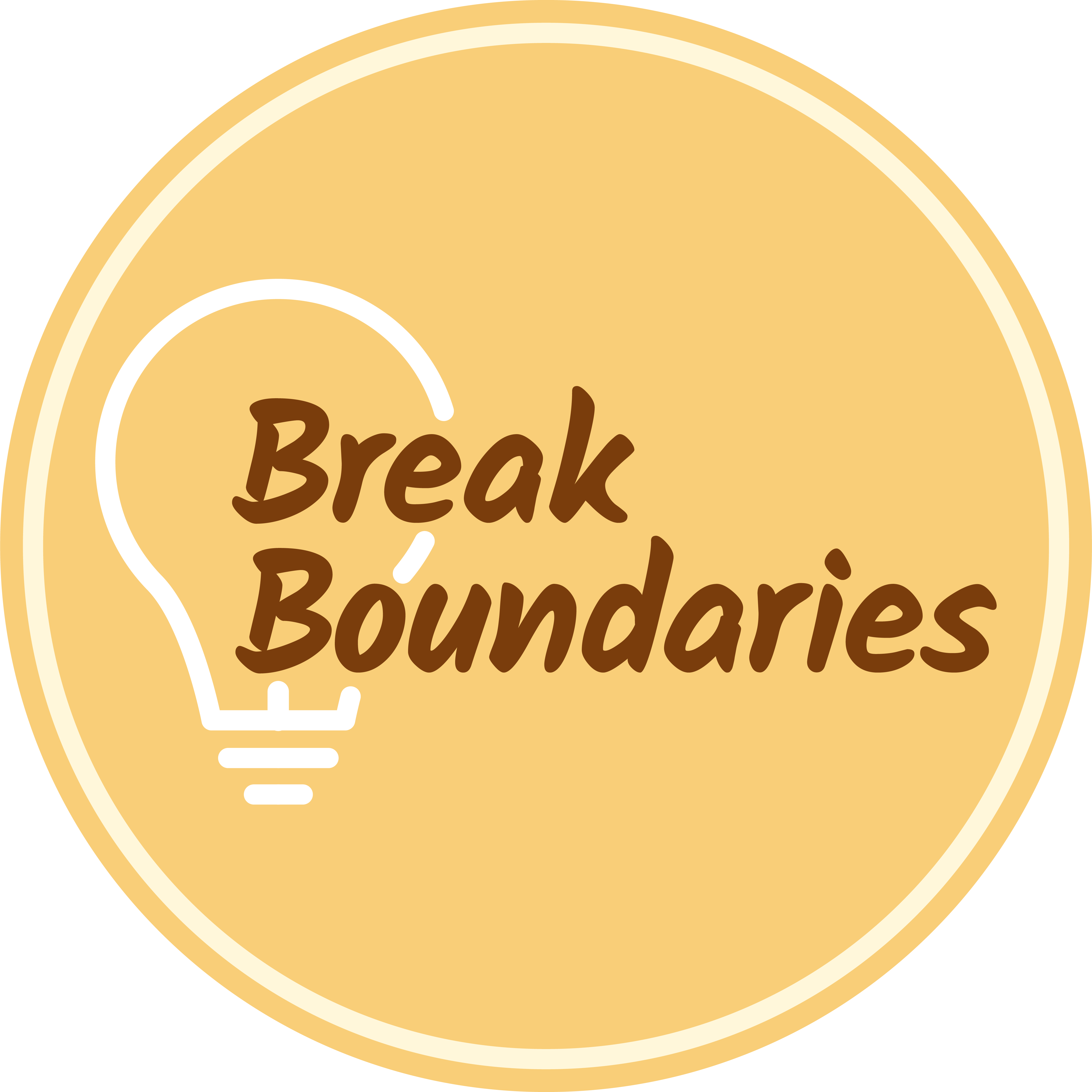 Reimagining what's possible.
Diversity and inclusion
We believe that everyone has the right to good health.
At Medibank, we are committed to a culture that embraces and fosters diversity and inclusion. This means ensuring that all employees are provided with equal opportunity, while also creating opportunities for those groups that maybe disadvantaged.
Our commitment to diversity and inclusion is set out in our Diversity and Inclusion Policy (PDF, 131.6KB).
Reconciliation
Reconciliation Action Plan March 2022 - December 2024 (PDF, 9.2MB)
Interim Progress Report - March 2022 to April 2023 (PDF, 7MB)
 
Accessibility and inclusion
Medibank Accessibility and Inclusion Plan 2022-2024 (PDF, 4.1MB)
Interim Progress Report - May 2022 to April 2023 (PDF, 1MB)
Workplace gender equality
In accordance with the Workplace Gender Equality Act 2014, we log our annual public report with the Workplace Gender Equality Agency (WGEA).
Medibank WGEA report 2022-23 (PDF, 1.1MB)
HSS WGEA report 2022-23 (PDF, 514KB)
Have questions?
Our team of experts are ready to help!
Enter your postcode to find your nearest store to have a face-to-face chat!
.
Fill in the form below or get in touch by calling our dedicated line 1300 110 086.
We are open on Sundays.
In providing your telephone number, you consent to Medibank contacting you about health insurance.
We'll have someone call you soon to help with any questions you have.
Or, check out our FAQs and guides to help get you started.