On this page
Environmental Policy
Carbon neutral
Low carbon investments
Task Force on Climate-related Financial Disclosures
The health of the environment impacts us all
We believe in climate change and recognise the link between the environment and the health and wellbeing of our community. That's why we're looking at ways to minimise our footprint and play our part in the transition to a low carbon economy.
We consider the environment in our decision making through monitoring, measurement and reporting and climate risk management. We've also integrated climate change risk into our organisational risk management approach. 
In addition to managing the risks and impacts of climate change, we seek to minimise our day-to-day environmental impact. These measures include identifying energy savings, reducing waste, decreasing water and paper use, and applying environmental considerations in our choice of suppliers. We also look to raise awareness of environmental issues and climate change – among both our people and the wider community – through education, research and community initiatives.   
We have been carbon neutral within our direct emissions and energy consumption since 2018.
Medibank is currently accredited by the Australian Government's Climate Active program. We are committed to maintaining this status by managing our carbon footprint and purchasing carbon offsets.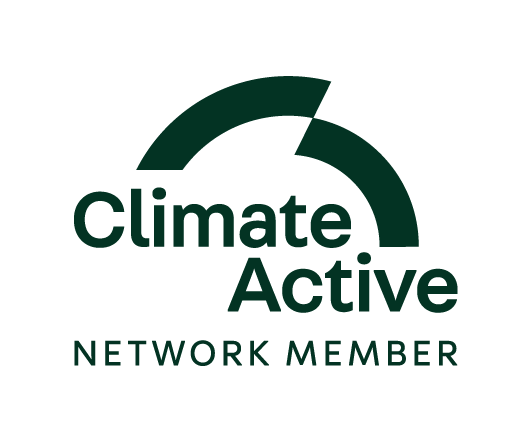 We're committed to playing our part in the transition to a low-carbon economy. We transitioned our international equity investments to a low carbon portfolio in March 2018 and our domestic equity investments in February 2019. We also invest in green bonds that fund projects with positive environmental benefits such as wind farms, solar farms, clean transportation and low carbon commercial property.  

Task Force on Climate-related Financial Disclosures

We acknowledge climate change as a risk that may have an impact on our operational and financial performance and align our reporting to the Financial Stability Board's Task Force on Climate-related Financial Disclosures (TCFD).   

Have questions?
Our team of experts are ready to help!
Enter your postcode to find your nearest store to have a face-to-face chat!
.
Fill in the form below or get in touch by calling our dedicated line 1300 110 086.
We are open on Sundays.
In providing your telephone number, you consent to Medibank contacting you about health insurance.
We'll have someone call you soon to help with any questions you have.
Or, check out our FAQs and guides to help get you started.