Watch the eruptions!
One of the most stunning natural sights of Bali can also be one of its most disruptive for travel plans. Although there are three main volcanoes (Agung, Batur, Bratan) in Bali, there are more than 139 active ones! At any time, one or another is very likely to cause flight interruptions or delays.
The mountain-like volcanos that litter the Balinese skyline are active, sometimes resulting in an ash cloud that makes flying high risky. When it comes to booking travel insurance for Indonesia, timing is important. If you buy your policy after the risk has been announced, travel cancellations and delays will not be covered for your trip.

But if you purchase your travel insurance before a Bali volcanic eruption is announced, you can contact us to discuss your available options. Before booking your holiday we advise checking our travel alerts for any Bali volcano and travel warnings.
Your online handbook on how to get the most out of your time in this peaceful but perilous paradise
Feeling hot, hot, hot
Bali is naturally hot, with a daily average temperature of 32 degrees, so pack for summer. And if you can, pack light.
Do I need a visa for Bali?
As an Australian tourist, you will get a visa waiver for up to 30 days when you land in Bali. But do make sure you have at least six months validity left on your passport from the date you intend to return to Australia.
Traffic
If you drive on the road in Bali, you may feel as if you're taking your life into your own hands. If you do want to give it a try, our policies have optional cover for motorcycle or moped riders.⁵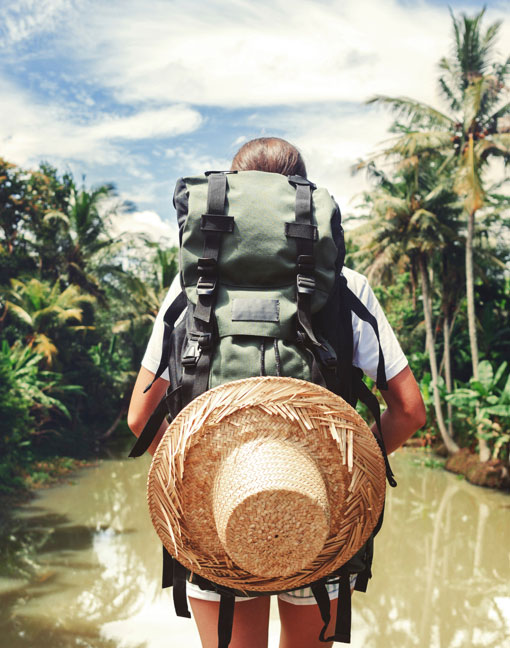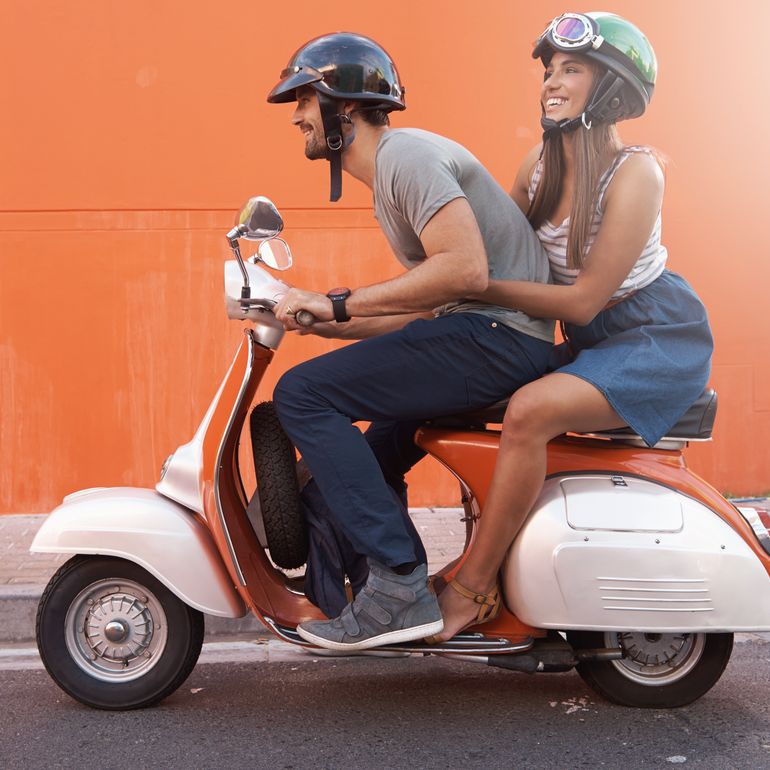 Thinking of riding a moped while overseas?
Motorcycle, scooter or moped riding can be a great way to get around and see the sights of Bali. But it's important to note that any claims involving motorcycle, scooter or moped riding are only included if you purchase a specific add-on to your policy for this activity.
Our terms are simple; you will only be protected if:
Whilst in control of a motorcycle or moped you hold a valid Australian motorcycle licence or Australian motor vehicle driver licence, and a licence valid in the relevant country
Whilst you are a pillion passenger the driver must hold a licence valid in the relevant country;
The engine capacity is 200cc or less;
You are wearing a helmet; not participating in a professional capacity; and not racing.
Bali belly
The water in Bali is extremely dirty and not fit for human consumption. So to avoid diarrhea only drink and brush your teeth using bottled water and avoid ice cubes and uncooked food.
The animals
Unfortunately, wild and stray animals with diseases like rabies are plentiful in paradise. So while you may want to cuddle that scrawny mutt on the sidewalk, our advice is don't!
Some language to try
Nothing will make a Balinese person smile more than trying out their language. For some Indonesian local lingo try Selamat Pagi (Good Morning), Tolong (Please) and Terima Kasih (Thank you).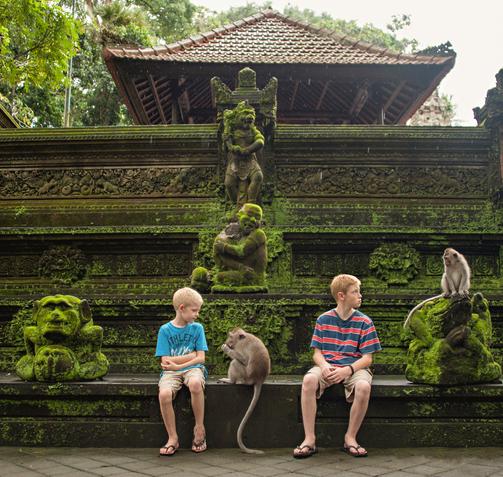 Pre-visit vaccinations for Bali
We always advise visiting a GP for the most up-to-date information. They will most likely recommend vaccinations for Typhoid and Hepatitis A. Ideally you should get these 4-8 weeks before your departure date.
Particularly during the wet season (October - April) Dengue fever, transmitted by mosquitoes, could be an issue. The best way to avoid this is to avoid getting bitten. Cover up when it's cooler, burn mosquito repellent, and always sleep under a mosquito net.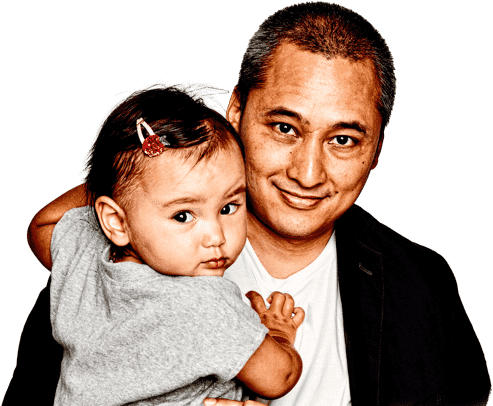 Bliss out in Bali with Medibank Travel Insurance
Bali is something of a magical mystery tour. Even if you've been there before, you're likely to find something new on this latest trip. And while you're enjoying your amazing adventures, the last thing you want to be worried about your travel insurance for Bali. Plus if you're a Medibank health member, you receive 15% off your travel insurance!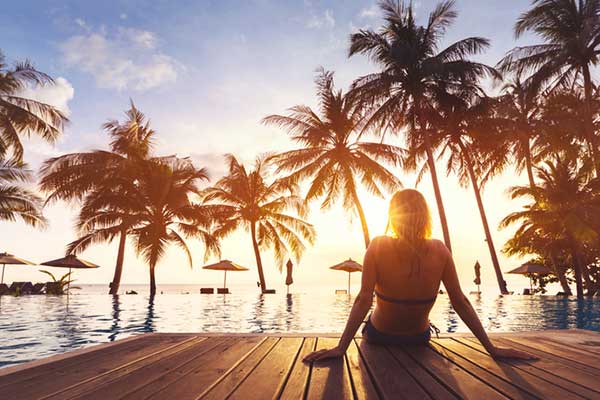 Have questions?
Our team of experts are ready to help!
Enter your postcode to find your nearest store to have a face-to-face chat!
.
Fill in the form below or get in touch by calling our dedicated line 1300 110 086.
We are open on Sundays.
In providing your telephone number, you consent to Medibank contacting you about health insurance.
We'll have someone call you soon to help with any questions you have.
Or, check out our FAQs and guides to help get you started.