Want 2 weeks free in year 1 plus 2 weeks free in year 2?
Join and start eligible Overseas Workers Health Cover by 4 October and you could get 2 weeks free in this year plus 2 weeks free in your second year. For new Overseas Workers Health Cover members only.‡ Must use code: 2PLUS2
Use promo code: 2PLUS2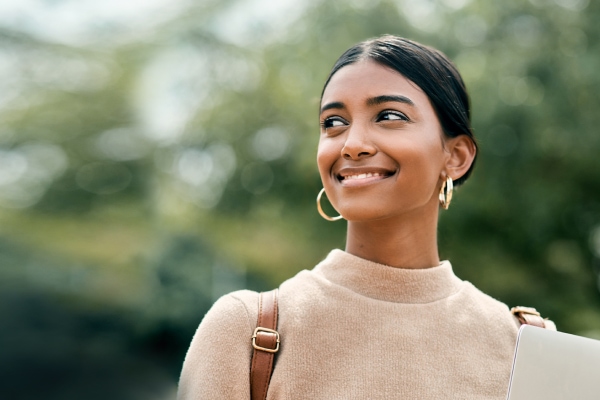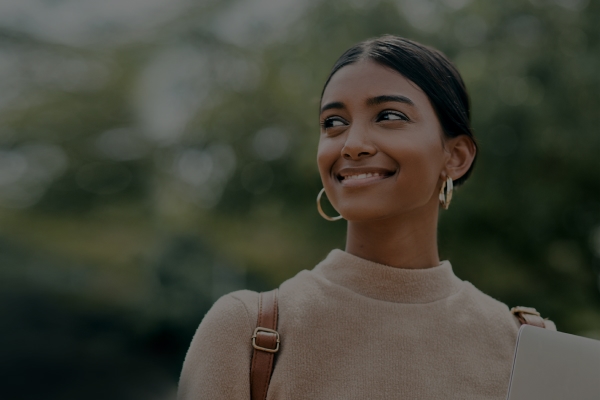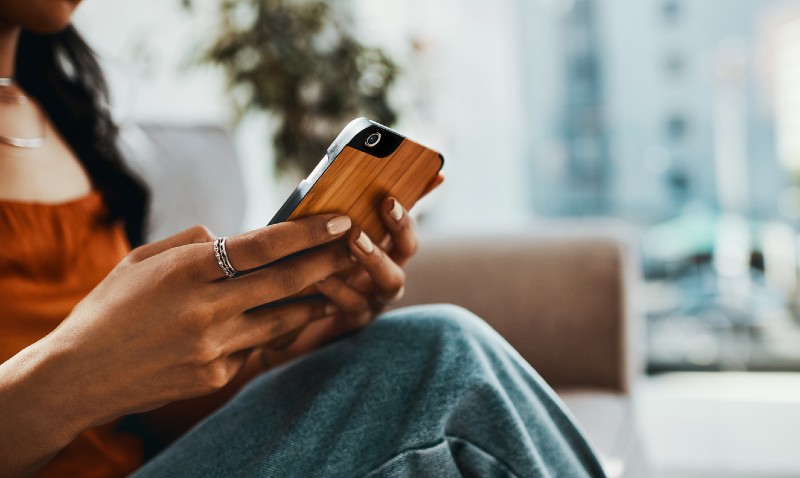 Learn more about Australia's healthcare system
If you need medical attention while you're in Australia and you don't have health cover it can be very expensive, whether you're treated in the public or the private healthcare system. Find out more about the differences between the private and public healthcare system.
Need a little extra help?

Find out more about things like waiting periods and pre-existing conditions or check our list of definitions if you don't know the meaning of a word or phrase.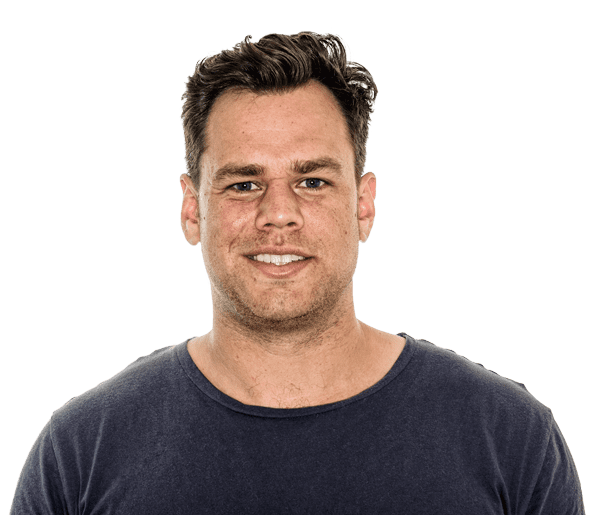 Things you should know
‡ For new members on new memberships who join and start eligible Overseas Workers Health Cover between 7 September and 4 October 2021 and have not held Medibank Overseas Workers Health Cover in the previous 60 days. Must quote promo code 2PLUS2 and set up direct debit when joining. 2 weeks free: Must maintain direct debit and hold eligible product for 30 continuous days from the policy start date to get the next two weeks free. Second instalment of two weeks free will be applied 15 months after policy start date provided member is financial at the time of redemption, has maintained direct debit and an eligible cover continuously from the policy start date. Excludes all Resident covers, Corporate covers, Overseas Student Health Cover, Overseas Visitors Health Cover, Travel Insurance, Pet Insurance, Funeral Insurance, ahm covers and Medibank staff. Not available with any other offer.
Have questions?
Our team of experts are ready to help!
Enter your postcode to find your nearest store to have a face-to-face chat!
.
Fill in the form below or get in touch by calling our dedicated line 1300 110 086.
We are open on Sundays.
In providing your telephone number, you consent to Medibank contacting you about health insurance.
We'll have someone call you soon to help with any questions you have.
Or, check out our FAQs and guides to help get you started.